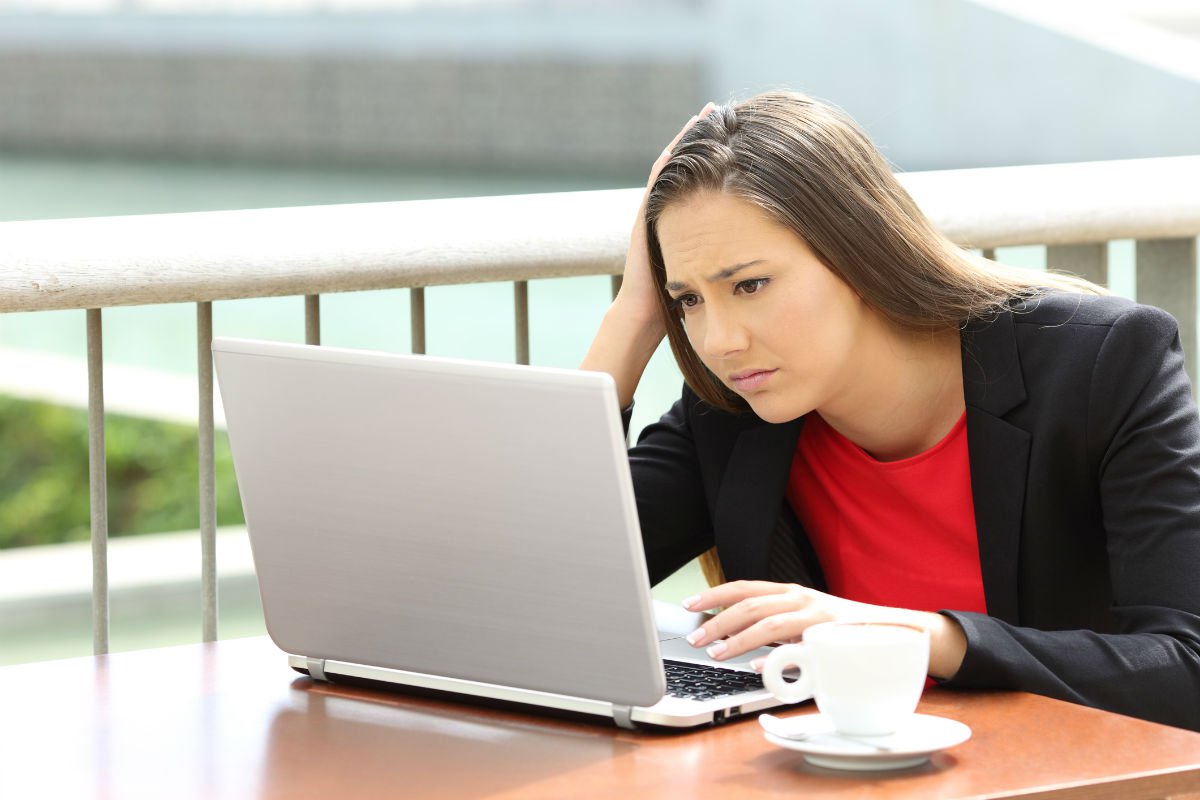 If you're disappointed with the results from your social media efforts, you're not alone. Many business owners and marketers realize that social media is an important facet of any marketing strategy, but many go the wrong way about implementing it. In most cases, you might have all the right ideas, but you are executing in a way where your consumers are missing you or not finding your content.
Without knowing it, you may be running into barriers that are holding back your campaigns. Here we highlight seven common reasons your media ads fall short and why your clicks and likes aren't turning into leads.
1. Disconnect with Your Target Market
You might have perfect content and flashy design, but it doesn't matter if the wrong people are seeing it. Successful social campaigns need more than just interesting content. They need to be directed towards your ideal buyer persona.
Your social strategy needs to be targeted. You need to understand exactly who you are trying to reach and understand the needs of that audience. Before starting your campaign, research your target market and know where, when, how, and what you should be posting to reach your ideal audience.
2. Poor Use of Imaging
Your social posts should include images that are striking, include important details, and match the content you are discussing. Web content with related images generates 94 percent more views than posts without.
A reason your ads and posts lack views and clicks might be that your images are not connecting with what you are offering. If your images don't connect and are misleading, your engagement will drop and you will lose credibility with your followers.
3. CTAs That Don't Engage
Well-placed calls to action (CTAs) are essential to getting followers to click through to your site or find your offering. Your CTAs should entice readers and ask them to do something. If you want to convert followers into leads, you need great CTAs.
The wording is very important along with where the CTA is placed, how it is designed, and what images you use. Be clear in what you are asking the customer to do and what they'll receive in return, and deliver on that promise.
4. Bad Timing
Your CTAs might be perfect and your designs beautiful, but if your users aren't online to see them, you have no hope of social success. Timing your social ads and posts to match when your target audience is online is vital to generating leads on social platforms.
It is true that advertising during peak times is more expensive, but your posts are worth more if your audience is there to see them. Analyze your social publishing metrics to determine when and where your audience is online; you'll be glad you did.
5. Not Analyzing Campaigns
Even if you can see your ads are smashing it online, you can't know their full impact unless you study the analytics. Looking at the click-through rates and conversion numbers gives you an idea of how your campaigns are working and what content has the most impact.
Take special note of the differences in click-through rate with various CTAs, platforms, and posting times. These metrics give great insights into your buyer personas' habits and can determine the structure of your future campaigns.
6. Boring Content
No one is going to engage with your content if it's boring, pitchy, or not worth their time. Your ads and posts need to give solutions, answer questions, and/or make potential customers excited to learn more.
Customers are conditioned to tune out obvious sales pitches and typical ads. Take your time to produce creative and worthwhile social content. Social media is supposed to be fun so let your creative side take over!
7. Unrealistic Expectations
It is important to have clearly defined social media goals, but those goals need to be set in reality. Many business owners look at social media like a magic wand that immediately exposes their brands to millions of potential customers.
In the long-term, social platforms increase your brand's visibility, but social media should not be your only marketing strategy. You are unlikely to attract heaps of new customers right away. Social media is a component of your overall marketing strategy and should run alongside and support all marketing campaigns.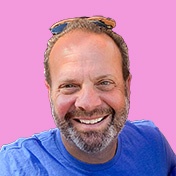 Mike Lieberman, CEO and Chief Revenue Scientist
Mike is the CEO and Chief Revenue Scientist at Square 2. He is passionate about helping people turn their ordinary businesses into businesses people talk about. For more than 25 years, Mike has been working hand-in-hand with CEOs and marketing and sales executives to help them create strategic revenue growth plans, compelling marketing strategies and remarkable sales processes that shorten the sales cycle and increase close rates.