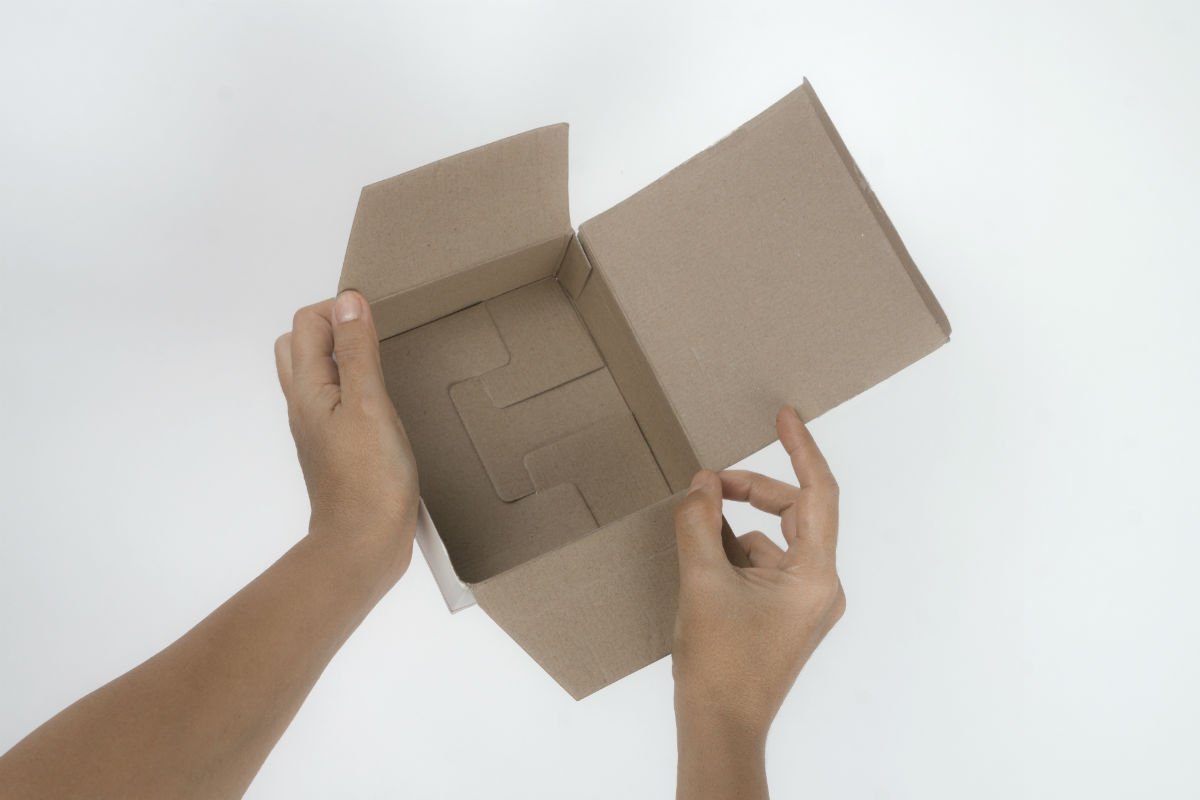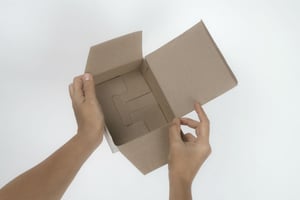 They often say you have to use the right tools for the right job and the dynamic world of inbound marketing is no different.
Nowadays, it seems like there's a new app or marketing tool every week. With such a wide selection of programs and apps to choose from, it's important to identify which inbound marketing tools can best satisfy your business' specific needs.
Here are seven killer inbound marketing tools professionals swear by.
1. Dropbox
In the age of file-sharing, it's important to be able to send files quickly and painlessly. Anyone who's ever worked with large graphics, photos, or presentation files knows sending documents via email isn't exactly the easiest thing to do.
Fortunately for creative minds everywhere, file-sharing apps and programs exist to make our lives easier. Dropbox is perhaps the oldest and most reliable of these kinds of programs and with recent upgrades to its service, including easy collaboration features and the new Dropbox Paper, it's better than ever!
2. Trello
Organization is vital in any inbound marketing agency. The ability to see who's working on what and when drives the flow of productivity within the workplace. With so many people working on different activities, tracking the completion of tasks becomes paramount as deadlines approach.
Trello is a virtual bulletin board productivity service like no other! It lets you organize people into teams, assign cards and tasks to team members, and note checklists and attach additional assets. It even features integration of other third-party programs like Slack and Google Drive.
3. Hootsuite
We're in a time where social media has the ability to make or break a business. Especially in the realm of inbound marketing, social media is a prime tool for content creation, advertisements, and direct communication with an engaged audience.
Hootsuite is perhaps one of the best central social media management platforms. It stands out from the rest thanks to its ease of use. With Hootsuite, scheduling posts has never been easier. The program has a host of additional features too, which enable you to up your social media game. Additionally, its free plan allows you to sync three social media profiles, which is a great place to start for most entrepreneurs. Hootsuite lets you quickly respond and post across all your social profiles in one easy-to-use dashboard.
4. Consumer Barometer
As technology advances in the world of business, analytics and statistics become key in figuring out how well a company's marketing strategy is performing. While Google Analytics can provide keen insight into the point of view of a customer (especially with the new Google Surveys 360 feature), there is also another Google-affiliated tool that can help simplify and visualize all the metadata clearly.
Consumer Barometer is a tool designed to help you understand how people use the internet across the world. Integration with Google allows you to see "what" people are looking for when they research certain products or businesses. The data is presented in an easy-to-understand format and you have the ability to create your own graphs as well. Moreover, you can compare consumer data by country and device, and gain insight from first awareness through purchase.
5. SurveyMonkey
Engagement is a huge part of any inbound marketing strategy and SurveyMonkey remains one of the most popular free online survey tools. Surveys are a good way to collect consumer information, uncover trends, and secure insight into the mind of your customers.
SurveyMonkey's software is super simple and, in just a few minutes, you can design, create, and publish your own business survey—with access to the results in the backend.
6. Mailchimp
Email marketing is key to the success of most marketing strategies and provides a more personalized and intimate interaction between brand and consumer.
Mailchimp is an excellent free email marketing tool that can help you send better emails. It offers businesses the right tools to nurture leads.
7. HubSpot
HubSpot is the premier inbound marketing platform and your one-stop shop for your marketing and sales software needs. It provides comprehensive coverage, enables CRM growth, and can handle whatever your business requires. From customer support and social media analysis to content creation and marketing campaigns, HubSpot truly is the gold standard in the inbound marketing business.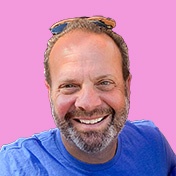 Mike Lieberman, CEO and Chief Revenue Scientist
Mike is the CEO and Chief Revenue Scientist at Square 2. He is passionate about helping people turn their ordinary businesses into businesses people talk about. For more than 25 years, Mike has been working hand-in-hand with CEOs and marketing and sales executives to help them create strategic revenue growth plans, compelling marketing strategies and remarkable sales processes that shorten the sales cycle and increase close rates.