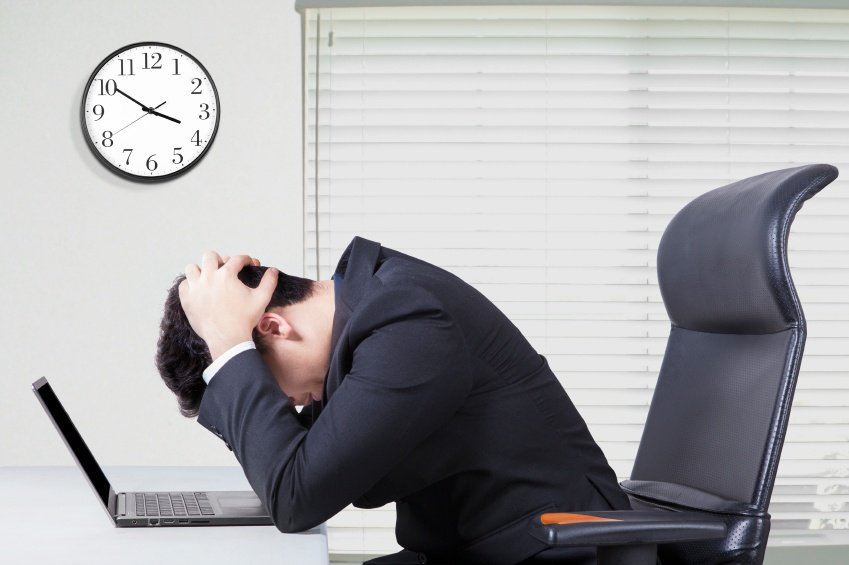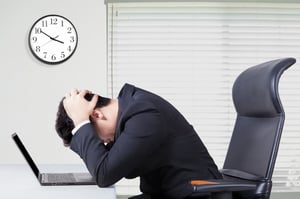 Inbound marketing is constantly evolving, with new trends and tactics consistently popping up as the must-use technique of the year. But no matter what other bandwagons you hop on, you shouldn't ignore tried-and-true email marketing. Email marketing is still relevant and effective today, even with video marketing, social media marketing, mobile analytics, and sales enablement taking the digital world by storm.
You should keep prioritizing email marketing as a way to improve the results of your lead nurturing program. And you should ensure quality of your emails above all. Though reaching out to your leads and prospects through email is usually effective, if you make email marketing mistakes, you could be ruining your chances of nurturing and converting them into paying customers.
Avoid these seven mistakes at all cost.
1. Typos
You might think that it's just an innocent typo—what's the harm? But just one misspelled word or grammar error can destroy your credibility with your recipients, and in turn, the trust they have in you. It's actually a big deal.
Don't just rely on spellcheck—it's not always right. Rely on human editors to proofread your emails. You should be proofreading after the copywriting, after the design, and after the quality assurance process to ensure that no typos have slipped through the cracks and come back to haunt you.
2. Unsolicited Messages
No one wants to receive emails that they didn't sign up for. Not only that, but Canada is tough on spam. Its anti-spam legislation, CASL, came into effect in 2014 to protect Canadians from unwanted messaging.
Before you add someone to your email list, you have to be absolutely certain that you have that person's consent. It doesn't matter whether or not you think that person will be interested in your content. Sending spam emails will hurt your reputation and respectability and may lead to big fines and penalties.
3. Not Testing
A lot can go wrong in a simple email message. A photo might not load. A link might not work. Or your message might not display in different email programs. Test, test, test before you send out a mass email. Send it to yourself first to make sure the layout is perfect and everything works as it's supposed to.
4. Underestimating the Subject Line
Throwing in a subject line at the last second can harm your chances of getting your message across. Your subject line is arguably the most important part of your email. Your subject line has to be compelling or your email will be quickly sent to trash without being opened. Remember, no tricks, though. The subject line has to be consistent with the body.
5. Ignoring Statistics
One of the most awesome aspects of email marketing is that you can know exactly who opened them, who clicked on your links, how many emails got delivered, how many people unsubscribed, and more. Use this data to your advantage. Review your statistics—they'll give you insights into what subject lines, topics, and email styles are working and which aren't.
6. No Email Marketing System
Did you know that over 50% of your recipients may not even receive your message if you don't use a professional email marketing system? Sending mass emails to a large number of recipients in BCC is a bad idea for many other reasons, too, like the fact that it doesn't allow for personalization, is slow, and is blocked by many providers.
Your campaign results will grow exponentially if you use a professional email marketing system, plus, your job will be a lot simpler and easier, too.
7. Not Giving People What They Want
If you're not sending your recipients valuable, interesting content that they'll actually want to read, that will help them in their business, and that they'll be interested in, there's really no reason to be sending emails out at all. Take some time to really figure out what topics your recipients will be interested in. Segment your recipients into separate groups, based on their needs, interests, and the stage of the buyer's journey they're in, and make sure the content you create and distribute is relevant to them.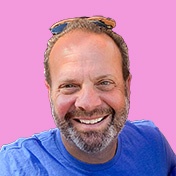 Mike Lieberman, CEO and Chief Revenue Scientist
Mike is the CEO and Chief Revenue Scientist at Square 2. He is passionate about helping people turn their ordinary businesses into businesses people talk about. For more than 25 years, Mike has been working hand-in-hand with CEOs and marketing and sales executives to help them create strategic revenue growth plans, compelling marketing strategies and remarkable sales processes that shorten the sales cycle and increase close rates.