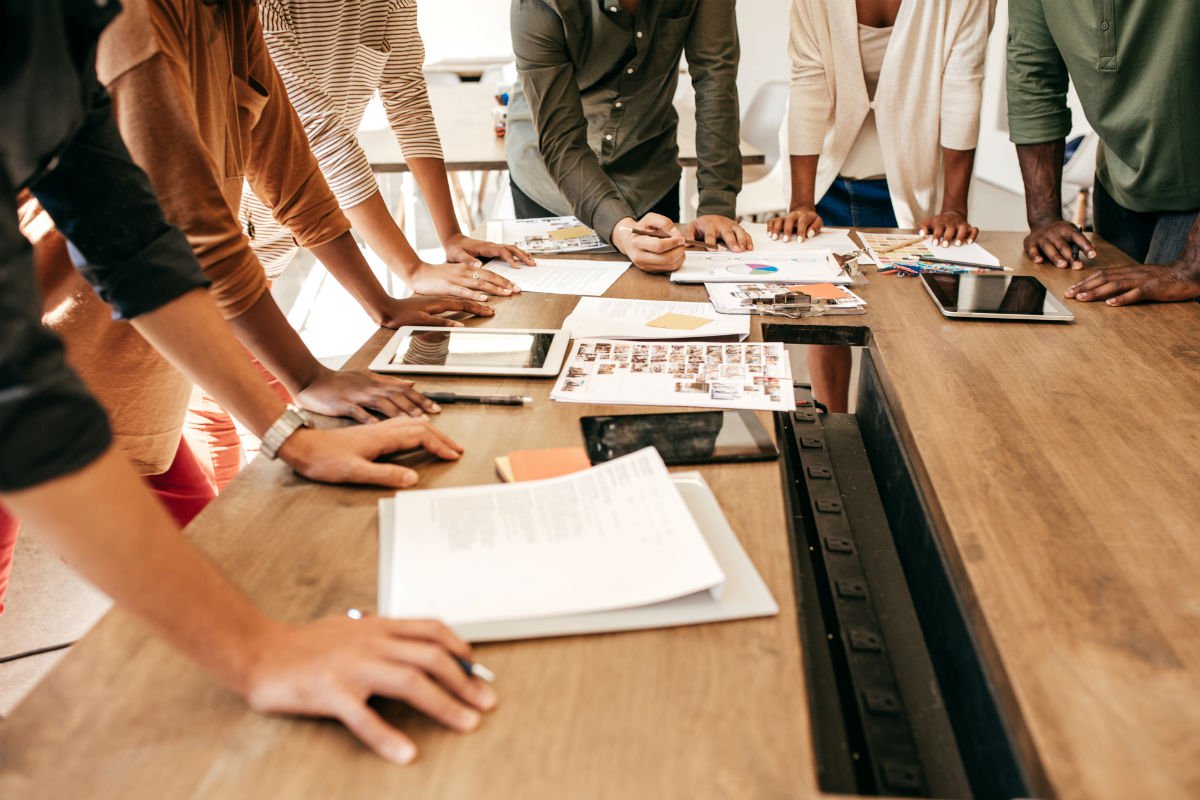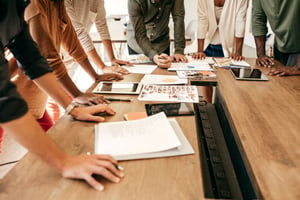 Social media managers need to share interesting content with their audiences. It's part of the new way customers buy. Sharing content from the company's own blog is easy, but you need to share content from other sources, too. By sharing content that's not about your brand, you can avoid being too self-promotional on social media. You can also build awareness of your brand and improve your credibility.
While there are clear benefits to content curation, it's not easy. Social media managers could spend a lot of time looking for great content to share, and they may wonder if they're doing it right. Here are seven tips for easier and more effective content curation.
1. Think about Your Audience's Interest
Your own content needs to appeal to your audience's interests, and the same is true for curated content. There's no point sharing something your audience won't be interested in.
Before you start curating content, think about your audience's interests. With this information, you can determine your content curation strategy and share the right types of content.
2. Curate from Core Sources
There's a ton of content on the internet, and some is much better than others. You don't have time to dig through the whole internet to find diamonds in the rough. To save time, curate your content from core sources.
These core sources should be reputable sites that post content your audience would be interested in. When you already have a pre-vetted list of sites to curate from, you can share content more quickly.
3. Only Share High-Quality Content
The content you share on social media is a reflection of the company, even if someone else wrote it. If you share content that's inaccurate, offensive, or just poorly written, people could think less of your company.
Before you share anything, make sure it's high quality. Even core sources can disappoint you sometimes, so be sure to read everything before you share it.
4. Share Multiple Types of Content
You don't need to share blog posts all the time. There are plenty of other types of content your audience could be interested in.
For example, you could share interesting infographics for the visual learners in your audience. You could share videos for the people who don't like reading blog posts. Some people like reading longer content, so you could share interesting e-books for them.
5. Add Your Own Input
Chances are you won't be the only person curating a good piece of content. Other businesses will share it on their social media accounts, too. If you just post a link to the content and run, you won't stand out from anyone else.
Always add your own input when you share content. Depending on the brand's style guide, this could be a thoughtful comment, a funny comment, or even just an emoji. Your input adds more value to your audience.
6. Credit the Source of the Content
When you share curated content, take a few seconds to credit the original source. Tag the company or people who created the content. This isn't just a nice thing to do. It can also alert the original creators that you shared their work. The creators may decide to return the favour by sharing some of your company's original content.
7. Save Time with Automation
Content curation can take a long time. After you find great content, you need to post it on all your social media accounts. To save some time, automate the sharing process. You can use a tool like Buffer or Hootsuite to schedule your curated posts. Then, the content will be shared on your accounts automatically. If you're curating numerous posts throughout the week, automation can save a lot of time.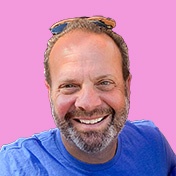 Mike Lieberman, CEO and Chief Revenue Scientist
Mike is the CEO and Chief Revenue Scientist at Square 2. He is passionate about helping people turn their ordinary businesses into businesses people talk about. For more than 25 years, Mike has been working hand-in-hand with CEOs and marketing and sales executives to help them create strategic revenue growth plans, compelling marketing strategies and remarkable sales processes that shorten the sales cycle and increase close rates.