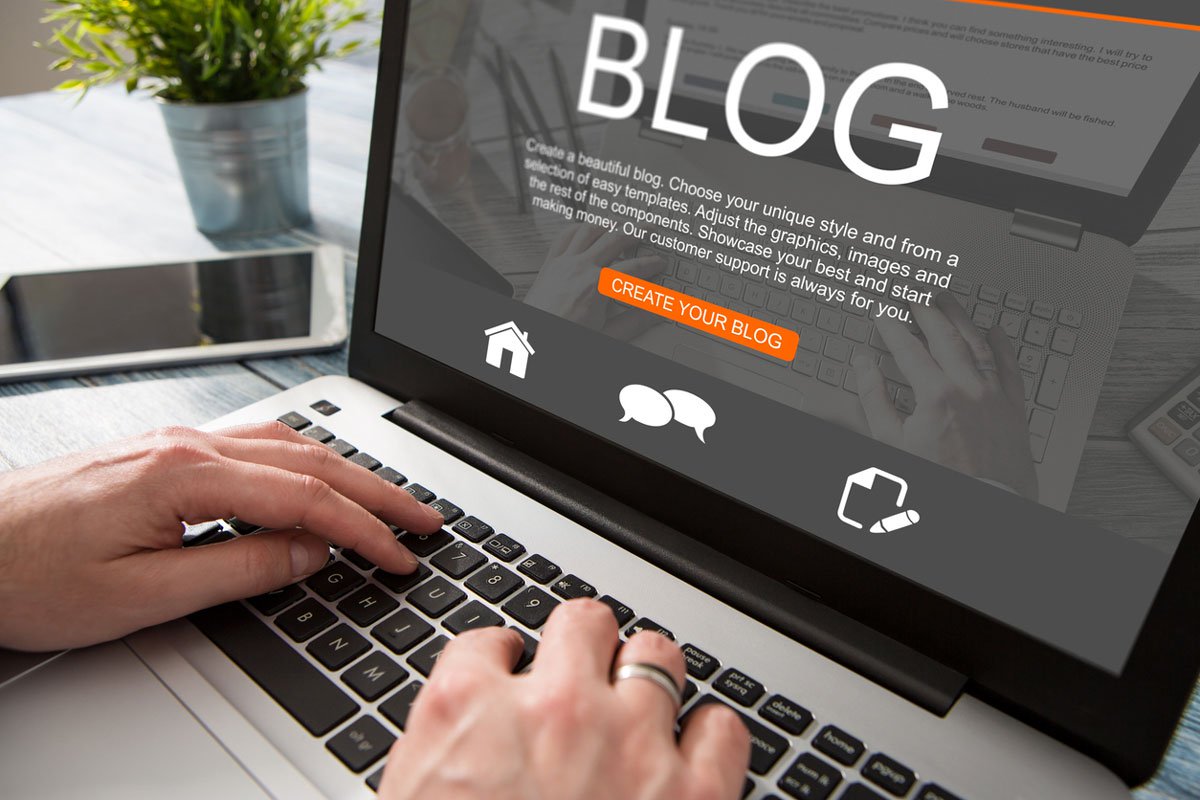 Blogging is an art form that takes time and effort to master. But just like beginner cooks can prepare great meals, even beginner bloggers can create high-quality content. Success is just a matter of following the right steps. Use the following blogging tips for beginners to create quality blog content that will drive new customers to your website.
1. Find out What People Want
The first step to creating quality content is choosing the right topic. If you have any following built up already, ask those people what they're interested in. You can do this by asking questions on social media or by distributing a survey.
You can also examine existing posts to see which topics are most popular. If you don't have any posts or audience, you can use tools such as Buzzsumo to find trending topics for certain keywords. These are good indicators of what people are interested in and which topics perform well.
2. Be Original
Of all the blogging tips for beginners, this is one of the most important. Unoriginal content is low quality because you aren't offering people anything of value if they can find identical content somewhere else. And it goes without saying that if your content is so similar as to be considered plagiarism, it could be terrible PR for your brand and harm your SEO efforts.
Original content is also much more likely to be shared or cited, because people prefer referring to original sources than content that only reports on those sources. Being a source of original information doesn't mean you need to conduct scientific research, either. It's often just a matter of coming up with a fresh perspective on an issue or creating a helpful guide from your own experiences.
3. Keep It Practical
Always remind your audience how the content applies to them. Most people don't want to just read theory. They want to know how the information will help them in real life. You can ensure people understand the usefulness of your content by making it actionable. For example, instead of saying, "social media can be used to engage with an audience," phrase it as, "respond to comments on social media to keep your audience engaged."
4. Be Truthful
You want to create content that sells, but you shouldn't lie to do so. Don't exaggerate or make baseless claims. Tell readers where your information comes from, and make sure you only use reputable and unbiased sources. Inaccurate information makes for a low-quality article and content that your audience won't trust.
On the other hand, your readers will be more open to your point of view if your information is accurate, because they won't feel like they're being tricked. The trust you build will keep readers coming back to your blog.
5. Use Multiple Forms of Media
When possible, include forms of media besides text, such as images and video content. There are two reasons to do so:
Firstly, it is more engaging to your audience. Walls of text are often less interesting to people than beautiful photos and exciting videos. Break up the text with images or videos to hold the viewer's interest.
Secondly, this will help people understand you better. Many people are visual learners and will understand and remember your content better if you include some visual component.
6. Consider the Correct Scope
Some content should be narrow in scope. This allows you to go very in-depth and is best suited for highly technical articles. Other content works well when it's very broad and covers all elements of a certain topic. This usually works well for an introduction to a subject.
Figure out the correct scope before you begin to write so you can keep the content consistent.
7. Remove Unnecessary Information
"Perfection is achieved, not when there is nothing more to add, but when there is nothing left to take away." Even if you include great information, your content can be low quality if readers have to sift through a ton of filler content to find it.
Keep these seven blogging tips for beginners are mind and you'll be on your way to creating great content.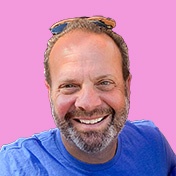 Mike Lieberman, CEO and Chief Revenue Scientist
Mike is the CEO and Chief Revenue Scientist at Square 2. He is passionate about helping people turn their ordinary businesses into businesses people talk about. For more than 25 years, Mike has been working hand-in-hand with CEOs and marketing and sales executives to help them create strategic revenue growth plans, compelling marketing strategies and remarkable sales processes that shorten the sales cycle and increase close rates.