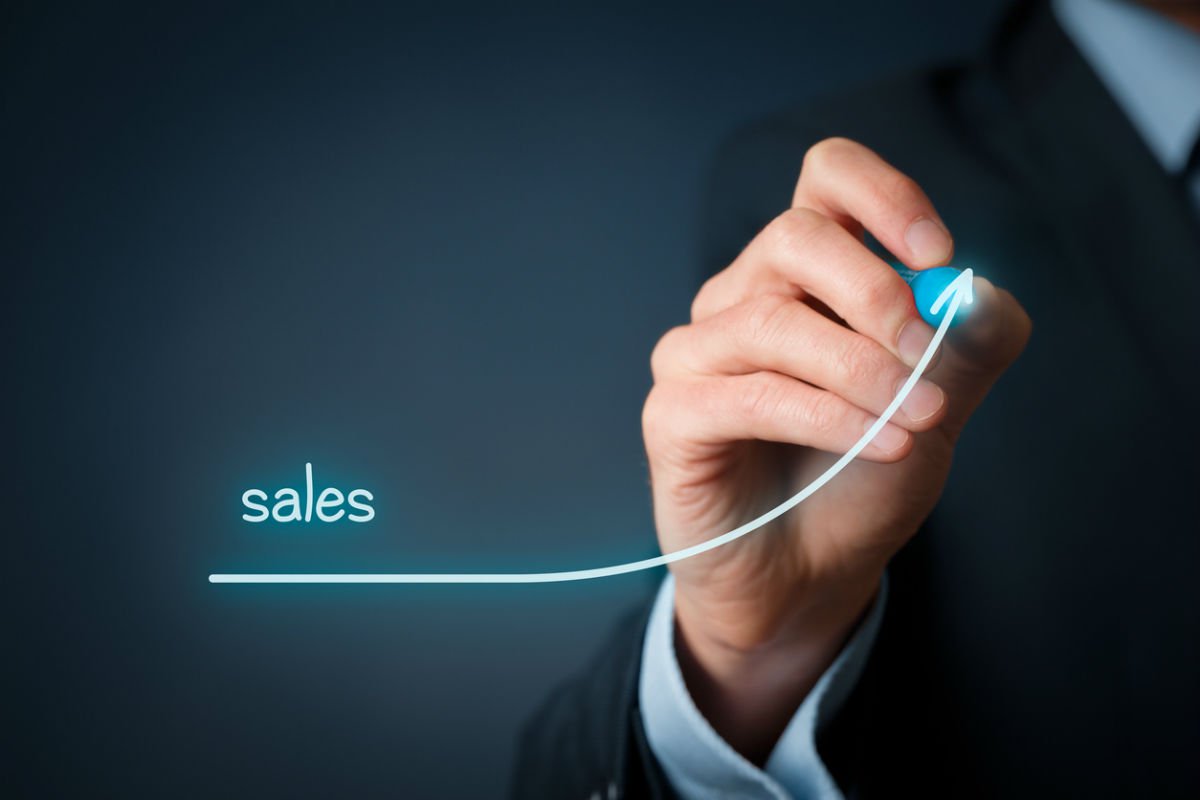 Increase sales. It sounds like a simple mission, but you're keenly aware it's a tougher goal than most imagine! Even when your reps are trying their best, achieving sales targets can be challenging.
Help your team work smarter, not harder, to achieve those sales goals by testing out these six methods for boosting sales efficiency.
6. Communicate
Teams must work together, and the secret to great collaboration and teamwork is often very simple: great communication. Unfortunately, many companies use inefficient ways of communicating or unwittingly introduce barriers that prevent their team members from communicating quickly and easily.
Adopt an app, like Slack, to allow your team members to connect quickly and easily. Got a question? Get it answered fast. If there's an update to a policy or new sales information, they can know instantaneously. Team members can share leads, tips and tricks, and so much more.
5. Focus on Relationships
In the past, most companies relied on outbound sales tactics, such as cold calling or door-to-door sales. Those tactics are increasingly ineffective. Instead, businesses have noticed a shift to inbound tactics, where potential customers come to you in search of a solution. Deploying marketing and sales strategically is crucial; you need to catch customers at the right time to bring them in.
Implicit is the idea of relationship building. Today's customers may take a long time to warm up to you; they're selective and will cautiously weigh their options before they commit. It's important to foster a relationship with these would-be customers to assure them working with your business is different: You care about them as customers and will continue to do so even after they've purchased.
4. Align Sales and Marketing
Sales and marketing teams are meshing and merging in various organizations. Marketing promotes the product, service, or brand, while sales focuses on reaching out to would-be customers and concluding the transaction with them.
Marketing delivers the message, which is key to bringing customers in, but sales has to close. Aligning sales and marketing allows members of the team to seamlessly pass customers along to each other, to ensure the best possible customer experience for each individual.
3. Get on the Sales Enablement Train
A lot of these points are part and parcel of a larger idea taking hold in the business community: sales enablement. You want the most out of your team, which includes boosting efficiency and increasing sales, so a focus on enabling sales only makes sense. Aligning your sales and marketing teams is one great example: By creating alignment, you're letting members of both teams work more efficiently and effectively.
Sales enablement also means giving your team the tools, skills, and knowledge they need to succeed. After all, it's hard to pitch a product if you don't have any idea of what it does or how it could help a customer. Similarly, CRMs and other tools let your sales reps track their customers more efficiently; they can see past purchases and notes on the customer's preferences, considerations, and pain points quickly and easily.
2. Ongoing Training
You probably provide training when you hire a new team member, but once the initial training period is over, what happens? Do you simply expect the staff members to do their jobs and never need to learn anything ever again?
It's an attitude a lot of firms have, but taking a different track can help your sales efficiency. Ongoing learning allows team members to learn new skills and continue perfecting those they already have, leading to better sales efficiency.
1. Use the Right Tools
Sales efficiency is often driven down by a simple problem: using the wrong tool. Firms often use outdated or old software, apps, or even outdated tactics, which harm your team's ability to sell to today's consumer. By providing the right tools, you'll allow your team to work smarter, not harder—which is key to sales efficiency.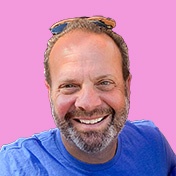 Mike Lieberman, CEO and Chief Revenue Scientist
Mike is the CEO and Chief Revenue Scientist at Square 2. He is passionate about helping people turn their ordinary businesses into businesses people talk about. For more than 25 years, Mike has been working hand-in-hand with CEOs and marketing and sales executives to help them create strategic revenue growth plans, compelling marketing strategies and remarkable sales processes that shorten the sales cycle and increase close rates.