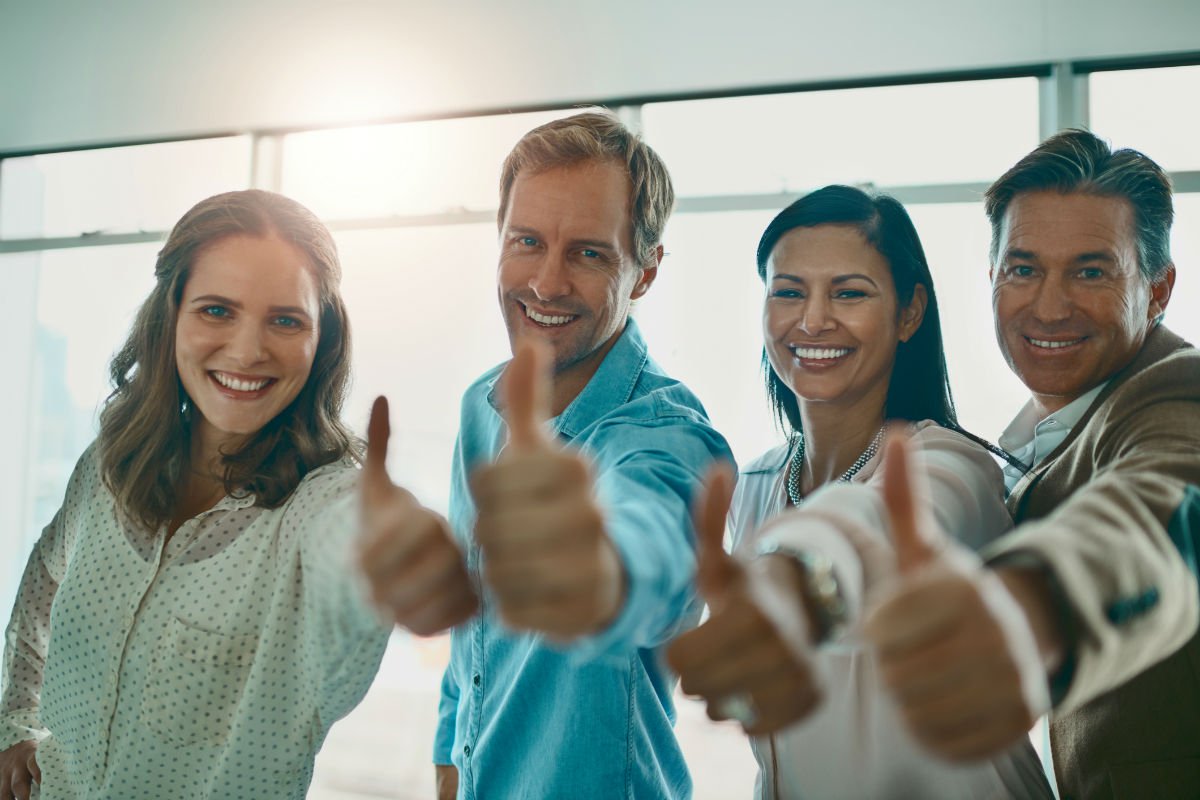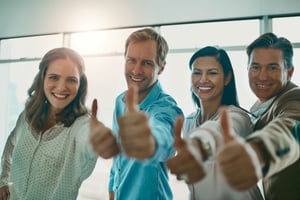 When sales are sagging, it's a clear indication that something within your marketing and sales strategy isn't working. However, knowing whether it's your sales techniques, website design, or customer service can be a tough call to make. How do you know where to focus your efforts in order to turn things around?
Don't fret—when you work with an inbound sales and marketing agency, your sales won't be left sagging for long. Not sure why it's an investment worth making? Here are six ways an inbound sales and marketing agency can boost your sales and get your business back on the track to success.
1. They Ask the Right Questions
Every business is different, meaning every marketing strategy should be unique as well. When you work with an inbound marketing and sales agency, you can rest easy knowing every aspect of your business, your brand, its challenges, and goals will be relentlessly explored.
Not only will this help you gain a better understanding of what your business requires to succeed, but it will lead to a unique strategy created just for your business and its needs.
Once a customized strategy has been created, it's much easier to begin generating more sales and reaching goals.
2. The Content Is Right
The way people buy products has changed dramatically. In fact, 81 percent of shoppers conduct some sort of online research before making any major purchases, and more and more consumers are completing the entire transaction online. If your website isn't equipped with the right content, potential customers aren't going to trust your product or services and won't likely complete any type of purchase, either online or in store. Having the right content for your specific audience is vital to improving sagging sales.
However, content doesn't just mean words on a website anymore.
You also need compelling designs, influential content, and a social media presence. You need a variety of content types for all audiences. You need value-added content your users will care about. And that's just the tip of the iceberg. Consumers today want content that will help them make these purchasing decisions. In fact, 81 percent of U.S. online shoppers trust the information and advice they receive from blogs and 61 percent have even made purchases based on such blog recommendations.
Creating content that helps the buyer complete the shopping journey has become one of the most important aspects of increasing sales. Fortunately, an inbound sales and marketing agency is there to help you create content that builds trust and sells.
3. Your Credibility Increases
If your business is lacking credibility, it could be one of the reasons you've noticed a decrease in sales. No one wants to make a purchase from a business they don't trust. If you want to increase sales, you must become more credible and you have to build a relationship with your customers. This is the only way to gain consumers' trust and prove your business is the right choice. But how do you build credibility? Again, it's all about the content.
Inbound marketing is all about attracting leads that are already interesting in what you have to offer. Traditional advertising and cold calling leave little room for trust to be built because it's clear you're just trying to sell something. When you work with an inbound sales and marketing agency, you'll receive useful and informative content that provides value to your customers. This will increase your thought leadership and boost your authority and credibility.
4. SEO Is Your Secret Weapon
Did you know Google receives over 100 billion searches each month? Typically, searchers are going to click on the websites that appear first. On a more local note, most mobile searches are related to location. In fact, 72 percent of consumers who conducted a local search ended up visiting a store within a five-mile radius, and 28 percent of those searches resulted in a sale. If you're not properly harnessing the power of search engine optimization, customers will be unable to find your business on the internet. They likely won't even know you exist.
Having a beautiful website filled with great content doesn't mean much if people aren't able to find it. SEO is your secret weapon for finding potential customers, building relationships with them, and boosting sales.
With the right inbound sales and marketing agency, your SEO needs will be expertly met. Perfecting SEO puts your website at a higher ranking on Google (or other search engines), leading to more traffic and sales. Effective SEO connects your target audience with the content you've created.
While mastering SEO can be tricky, an inbound sales and marketing agency knows the ins and outs of how to get you from page ten to page one.
5. Adapting to Data
Unless you're extremely lucky, it's not likely everything is going to work perfectly on the very first try. Between your content strategy and your SEO strategy, it's very likely that tweaks will need to be made here and there. This means you'll consistently need to be monitoring and reviewing your social, SEO, content, and website analytics to ensure everything is optimized and working to its fullest potential. If not, you're going to see drops in sales.
Analyzing this data and making the necessary changes for improvement isn't something that can be done without the right tools and software. That's where an inbound sales and marketing agency comes in. You get to sit back while the experts review your strategies and improve your campaigns according to the data that's collected.
While it does take some time and a trained eye, you'll soon have a handful of inbound marketing strategies that are perfectly optimized, helping you increase sales and reach your business goals.
6. Getting a Hand with the Sales
By now, with the help of your inbound sales and marketing agency, you have built a customized marketing strategy and a mobile-optimized website with great content. You might be at the top of Google search pages. What else could you possibly need? With everything working as you'd like, it's easy to forget about your sales team and its ability to adapt to these new changes.
The right inbound sales and marketing agency will work with your sales people in order to ensure they understand the new tactics and have the tools they need in order to successfully close the leads marketing is now bringing in. No one will be left without the knowledge they need to continue meeting their goals and increasing sales.
Time to Get Started
Now that you know how an inbound sales and marketing agency can boost your business' sagging sales, it's time to get started. Start reaping the rewards of inbound marketing and watch your business reach its full potential.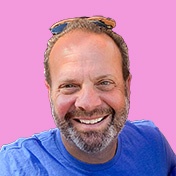 Mike Lieberman, CEO and Chief Revenue Scientist
Mike is the CEO and Chief Revenue Scientist at Square 2. He is passionate about helping people turn their ordinary businesses into businesses people talk about. For more than 25 years, Mike has been working hand-in-hand with CEOs and marketing and sales executives to help them create strategic revenue growth plans, compelling marketing strategies and remarkable sales processes that shorten the sales cycle and increase close rates.