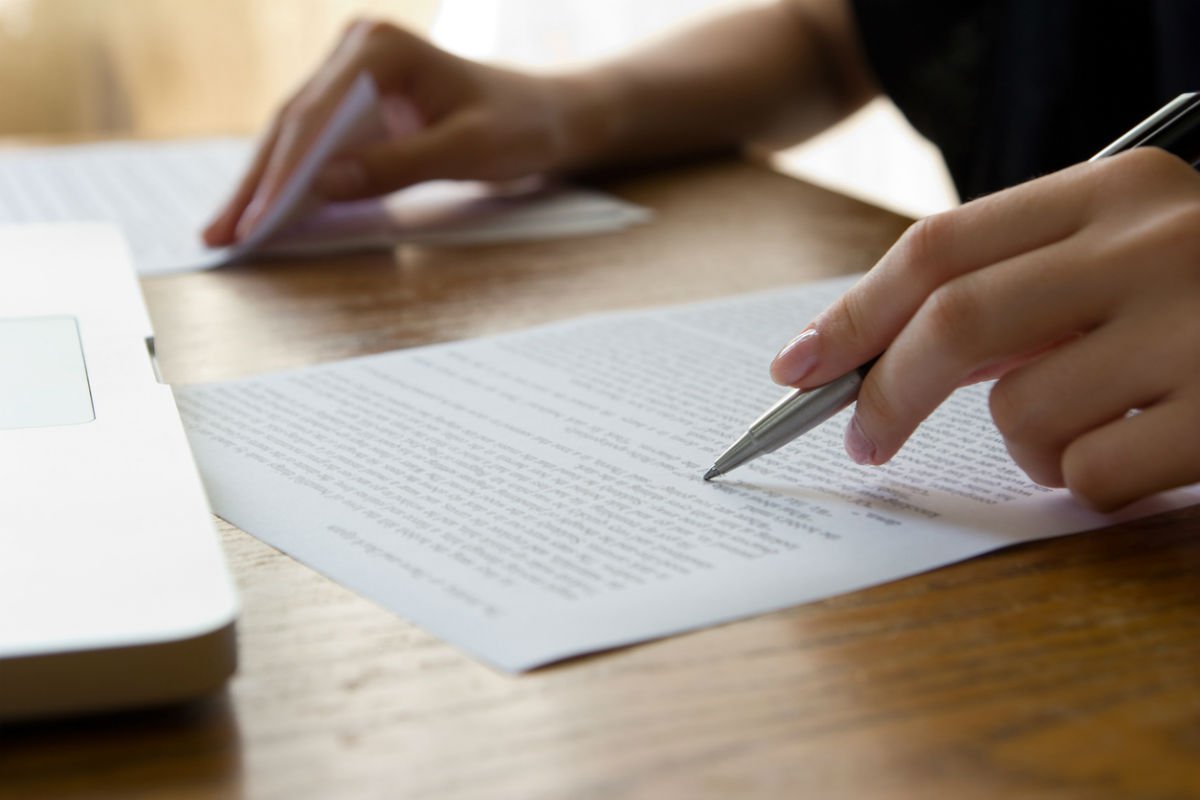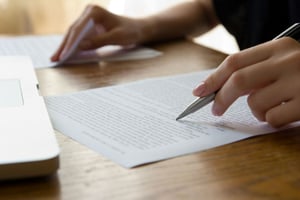 So you're a content writer and you have approximately 600 words with which to woo a consumer. Go!
The marketing industry has come a long way in the past 40 years. Rather than targeting generalized markets, writers are now using web content to speak directly to a specific audience to achieve better results.
Not quite as easy as you might have thought, but like all other skills, this too can be learned. Here is a list of proficiencies content writers need in order to increase sales with content marketing.
Skill 1: Understand the Company's Voice
Content writers must fully understand the company's key objectives and speak with the correct voice and tone to achieve the desired results.
The message put forth is not your own and does not reflect your opinions, preconceptions, or predispositions.
Skill 2: Understand the Core Audience
While it's key to create content in the company's identified voice, it's equally important to understand the consumer. Take the time to define your buyer personas and write specifically to that end.
Skill 3: Be Informed
Content based on insights and data performs better than fluffy content. Do your research and keep informed. The more you know, the more relevant and timely your content will be. This will keep the brand in the public eye—and in a positive light.
Skill 4: Write Well
Technical proficiency is the foremost skill that any writer needs. The content writer's goal is to explain and persuade, and while "cul8ter" might get a message across, it isn't professional and it devalues the impression of how the writer views his/her audience. Further to that and while it should go without saying, take the time to check your grammar and spelling before you hit that post button.
Skill 5: Be Concise
Countless marketing studies have been carried out to best understand the optimal length of a successful blog post. Too short, and the article doesn't have a chance to rank well in search engines; too long defies the attention span of the average consumer.
While you want to be an effective storyteller, the purpose of content writing is not to provide the next great piece of prose but to inform and educate the consumer.
Skill 6: Know How to Write a Killer Headline
Content writers only have a few words to get an audience to continue reading. The advertising guru David Ogilvy said, "It follows that unless your headline sells your product, you have wasted 90 percent of your money…"
The headline is critical to your content marketing efforts. Get it right and you'll generate more traffic.
Work on building these six skills, and you'll be on your way to becoming a successful content writer.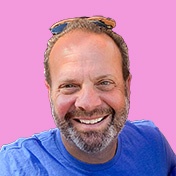 Mike Lieberman, CEO and Chief Revenue Scientist
Mike is the CEO and Chief Revenue Scientist at Square 2. He is passionate about helping people turn their ordinary businesses into businesses people talk about. For more than 25 years, Mike has been working hand-in-hand with CEOs and marketing and sales executives to help them create strategic revenue growth plans, compelling marketing strategies and remarkable sales processes that shorten the sales cycle and increase close rates.