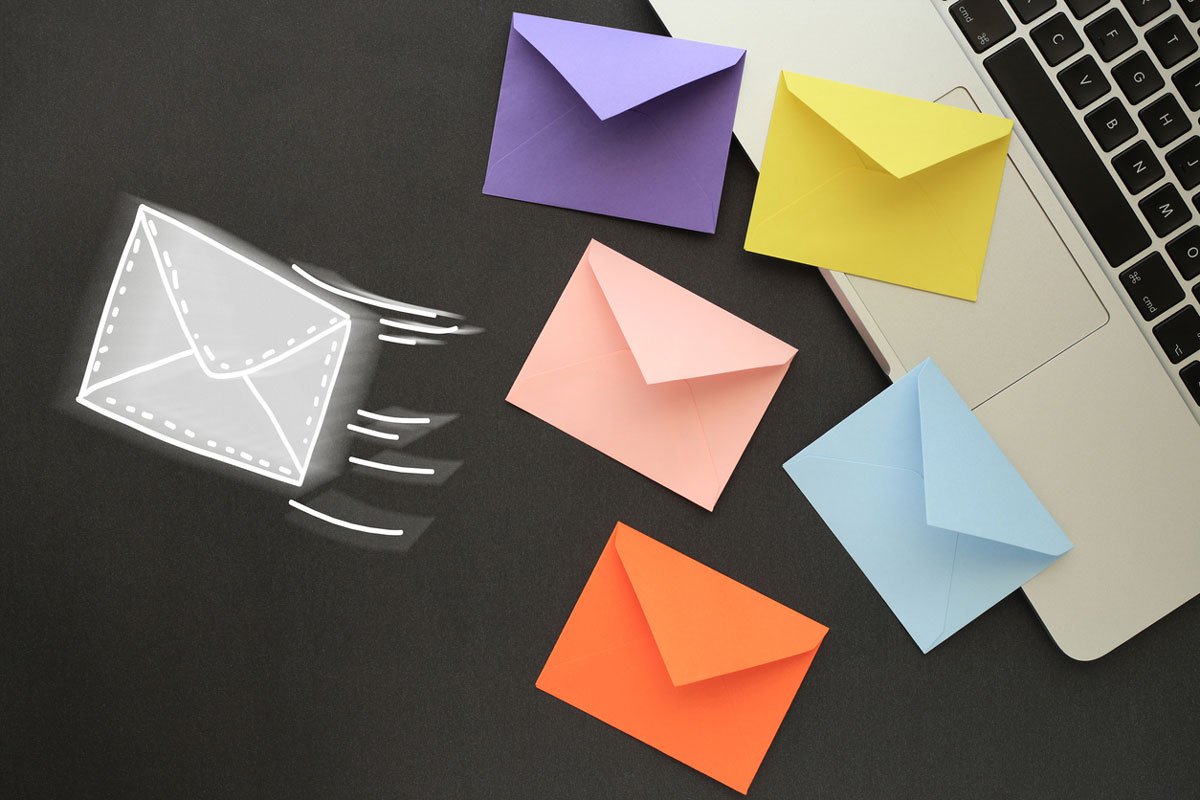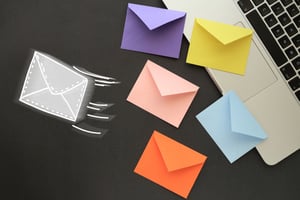 It's a numbers game. To generate more sales from your website, you first have to begin by attracting new prospects to the site. The more visitors you attract, the more chances you have to convert some into leads, and eventually, paying customers.
Here are the top six must-know ways to attract new prospects to your website.
1. Content Marketing
Content makes the digital world go 'round. Content generates traffic. People are searching online for information. They're looking for solutions to their problems. They're seeking answers to their questions. They're trying to learn how to do something. They want to increase their knowledge so they can make informed purchasing decisions.
To attract new prospects to your website, give the people what they want: information. Create a wide variety of content that resonates with your target audience, answers their questions, and gives them the information they seek.
Start a blog, write case studies and testimonials, create videos, infographics, tip sheets, and checklists. When you create content assets for all stages of the buyer's journey, you'll generate traffic. Otherwise, people won't have a reason to visit your website.
2. SEO
Just creating content and publishing it on your website isn't exactly good enough, though. You have to make sure people find it. You do this with search engine optimization (SEO).
Most people start their online searches with search engines. They go directly to Google, Yahoo!, and Bing to find the answers and the information they seek. By optimizing your content—and website—for SEO, you can make sure your website shows up at the top of search engine results pages.
Dedicate some time to learning how to optimize for SEO. Perform keyword research, learn how to write title tags and meta descriptions, and find out how to effectively use internal and external links.
3. PPC Advertising
If you want to attract new prospects quickly and easily, use pay-per-click(PPC) advertising. As soon as you pay up for your keywords, your ad will go up and start generating traffic for you.
Though more effective, using search engine optimization to generate organic traffic does take time. PPC advertising, on the other hand, offers instant website traffic without the wait.
4. Mobile Optimization
Half of all website traffic will come from mobile devices. But if your website isn't mobile friendly, search engines won't display your links to these mobile searchers. That's because websites that aren't mobile friendly won't display well on smaller screens—the links might be hard to click, the photos might be distorted, full pages won't show up on the screen, and text might be too small to read. This, in turn, leads to a poorer user experience—which search engines don't want to offer.
An easy way to double your website traffic is to mobile optimize your website, so you can start cashing in on these mobile searchers.
5. Social Media
Social media isn't just for watching cat videos, keeping up with celebrity gossip, and catching up with old friends. It's an important business tool that can help you drive more traffic to your website.
Learn which social media platforms your target audiences spend time on and create your own business accounts on those sites. Then, start posting your content with links back to your site. Every new blog post, content asset, or deal you post on social media is another opportunity to redirect leads back to your website.
6. Email Marketing
Email marketing isn't only effective for nurturing leads you already have or for generating repeat business, it's also an avenue you can use to get new web visitors.
All you have to do is make your newsletters and email assets shareable. Add social media sharing buttons to encourage your recipients to share your content on social media and give them a friendly reminder to share the information with their friends and family.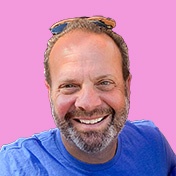 Mike Lieberman, CEO and Chief Revenue Scientist
Mike is the CEO and Chief Revenue Scientist at Square 2. He is passionate about helping people turn their ordinary businesses into businesses people talk about. For more than 25 years, Mike has been working hand-in-hand with CEOs and marketing and sales executives to help them create strategic revenue growth plans, compelling marketing strategies and remarkable sales processes that shorten the sales cycle and increase close rates.