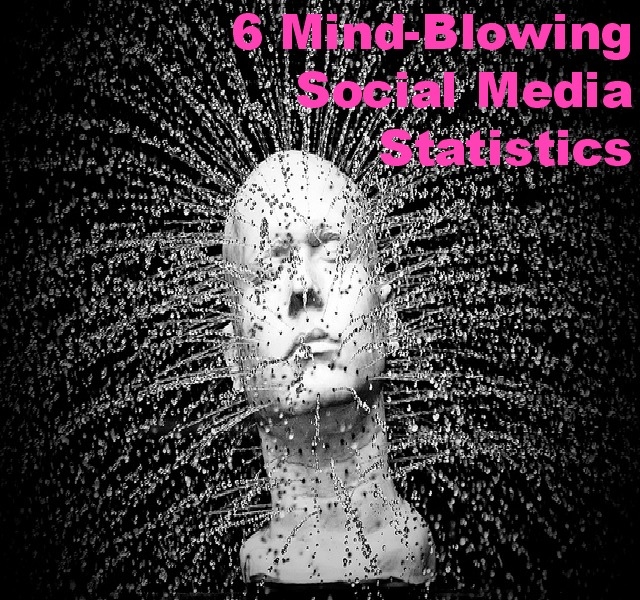 Have you ever wondered how different social media stats play a role in your marketing strategy? Maybe your company focuses on Facebook but as you will soon see in the infographic, it can get overwhelming trying to answer every post.
With all of the 6 "mind-blowing" statistics the infographic offers, there is a way to use the stat to your advantage. Some of the statistics are negative toward your brand, but by following the simple guidelines outlined in the infographic, you can turn the statistic into a good thing.
Sit back and enjoy the aesthetically pleasing infographic below. May your mind be blown!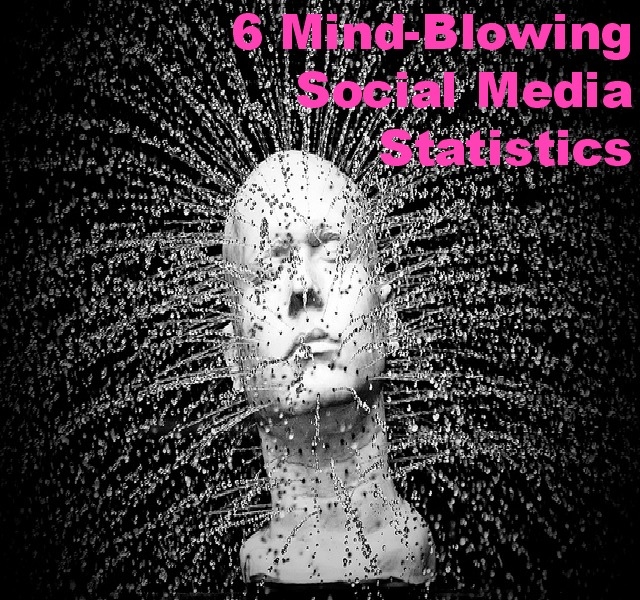 Thanks to Awareness for this groovy infographic!
Do you have any ways to combat the negative statistics? Share below. Cheers!