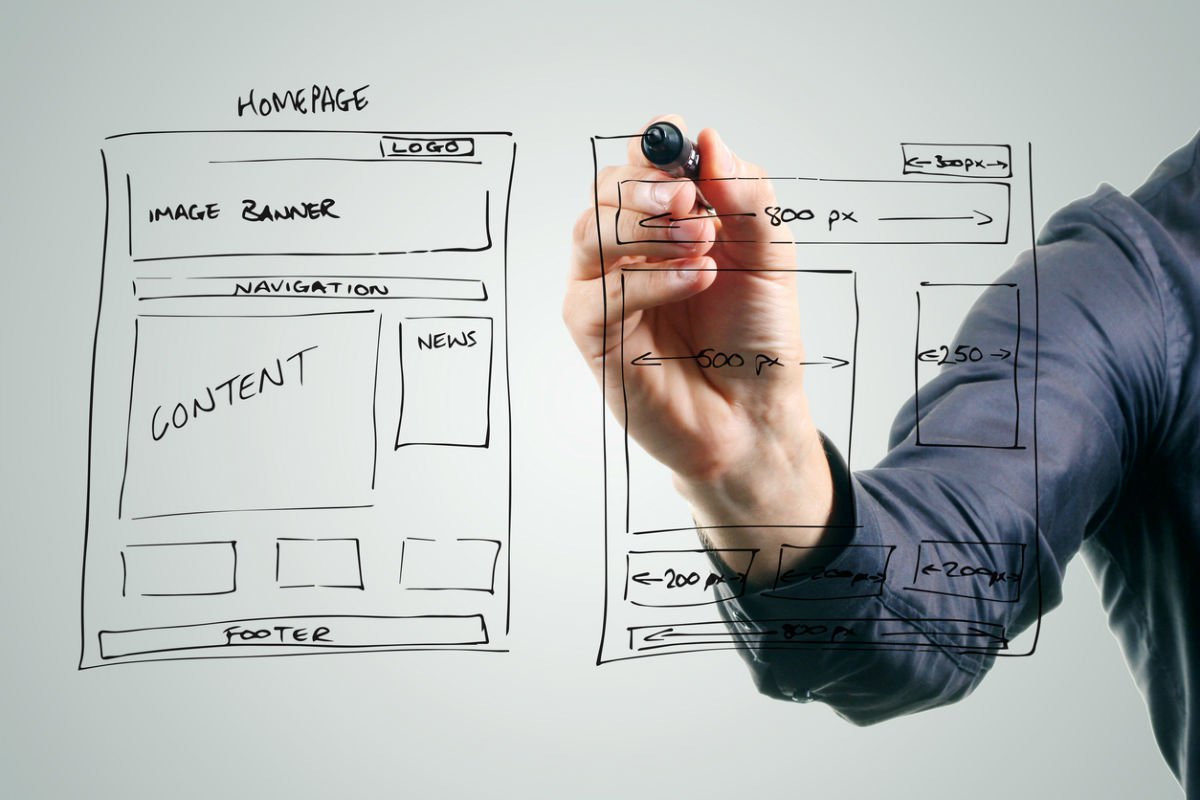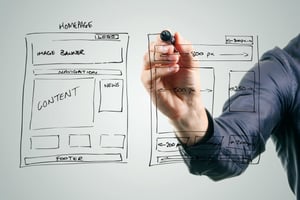 You want the most out of your marketing; it's one of the most effective tools you have to grow your business. You've done a lot of research, and you know you want a mix of inbound and outbound techniques. You're working on aligning your marketing and sales efforts for better efficiency.
The part that's left you scratching your head is which marketing services you actually need to implement to support your efforts. If you're not already using these six services, you'll want to introduce them right now.
1. Website Design
You may not have thought of your website as a key piece of your marketing, but it is. In fact, a great website is almost as crucial as great content, especially if your focus is inbound marketing. Since inbound efforts focus on drawing traffic to your website, website design quickly becomes one of the most important marketing services you can employ.
Great design attracts people to your site, encourages them to stay, and helps them locate the content they want and the content that interests them. Poor design, on the other hand, will ensure your bounce rate stays high, as people navigate away from your site almost as soon as they land.
2. Content Creation
Following hot on the heels of website design is content creation. Many people crown content the king of marketing services these days, although it's a bit of a tie with the website.
A great website will draw people in, but if you don't have the content to back it up, you won't hold on to those potential customers. On the other hand, if your website design is frustrating, people won't be able to locate the great content you do have.
Why is content creation so important? Because the customer-provider relationship has shifted. Today's consumer takes a longer time to warm up and trust a brand or company. Providing them with great content throughout the customer lifecycle helps you build and maintain trust with both potential customers and existing ones.
3. Lead Nurturing
Inbound marketing, when it works, creates many leads. Many of those leads will be dead-ends; only some of them will be productive in the short-term, although some might be longer-term commitments. In any case, your sales reps need to know which leads are worth following up on. With so many leads, your reps must be choosey about how they spend their time.
Lead nurturing is a great option among marketing services for this reason. These programs can be designed to fit your unique needs, and the managed campaigns will nurture leads for you. Your reps will then have more guidance about where and when to follow up.
4. Analytics and Reporting
How do you know your marketing initiatives are successful? How do you even define success? You must ask yourself these questions—and then you need to get some answers. An important marketing service to implement is some kind of analytics and reporting.
These measurements give you the insight you need to determine how effective your marketing efforts truly are—and what you can do differently.
5. Social Media
Some people will tell you social media marketing is the be-all, end-all of any marketing strategy you put together. While social media is certainly important, it's not the only marketing service you need. Nonetheless, if you're not already using some sort of social media for marketing, you need to implement this marketing service immediately.
6. Strategy and Planning
One of the reasons you may have struggled with selecting marketing services is that you don't have a plan or strategy in play just yet. If so, booking a strategy session should be your first step in employing marketing services. The strategy will give you direction for all of your other marketing endeavours.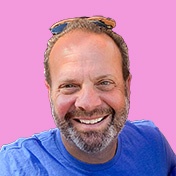 Mike Lieberman, CEO and Chief Revenue Scientist
Mike is the CEO and Chief Revenue Scientist at Square 2. He is passionate about helping people turn their ordinary businesses into businesses people talk about. For more than 25 years, Mike has been working hand-in-hand with CEOs and marketing and sales executives to help them create strategic revenue growth plans, compelling marketing strategies and remarkable sales processes that shorten the sales cycle and increase close rates.