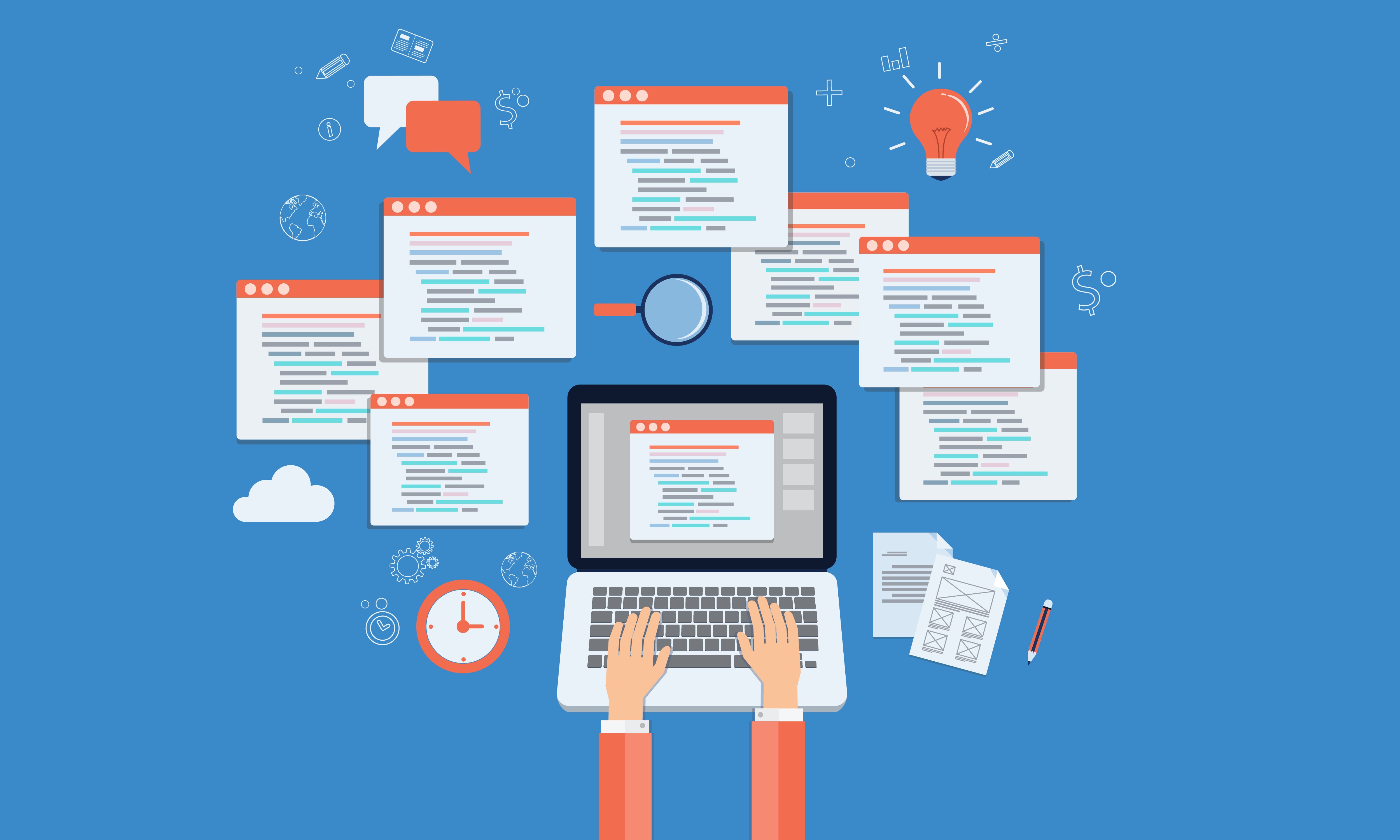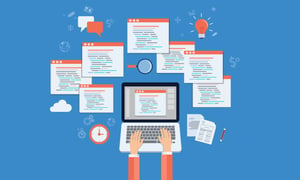 The landing page is part of the conversion process, which is used to turn website visitors into leads.
The landing page is created to prompt a specific action, which can be anything from signing up to your newsletter, registering for your podcast, or downloading your ebook or whitepaper.
To make sure that your conversion process is as effective as possible at increasing your conversion rate, use a few simple techniques and follow the six best practices for landing pages detailed below.
1. Write a Clear, Concise Action-Oriented Title
Because landing pages are used to entice a specific action, you need to let visitors know, as quickly and easily as possible, what it is that you want them to do, why, and how. Your landing page's title should be clear and concise. It should tell visitors exactly what they're getting. And it should tell them how they're going to access it. In addition, it should have an action-oriented verb like "download" or "register" to entice the action you hope to get.
2. Explain the Offer Clearly and Place Visual Emphasis on the Value
The content of your landing page needs to explain the offer and its value. You want this part to be short. In one to three sentences, explain what the visitor will get for signing up. Is it an ebook? What's it about? In another one to three sentences, detail how they'll benefit from that offer. Will they learn how to increase conversions from your ebook? Will they learn how to sell more effectively to inbound customers?
Even though you're going to keep this part short, you should still use visual emphasis on the value. Use numbers, bolding, or bullets to make it quick and easy for your visitors to understand why they should sign up.
3. Remove the Navigation Menu and Links
All webpages on your company's website should have a navigation menu and internal links. This allows your visitors to easily find the information they're looking for, easily move through your content, and stay on your website. Landing pages, however, should never have a navigation menu or links.
On a landing page, these aspects will only be a distraction. Remember, the primary goal of the landing page is to generate a lead, so you need to eliminate any distractions that can get your visitors further away from taking the action you're looking for.
4. Make Sure the Form Length Mirrors the Value of the Offer
All landing pages will include forms. To convert website visitors to leads, you need their contact information. This is how you'll continue to communicate with them and nurture them. This is the purpose of the landing page.
But you must be careful when it comes to creating such forms. The length should mirror the value of the offer. Don't ask a visitor to spend ten minutes filling out all of their contact information for a low-value offer. They'll abandon the page once they see how many answers are required or how much personal information they're expected to give, or give up part-way through because the form is too long.
Low-value offers should only ask for the minimum—name, email address, and perhaps company name or job title. Better offers that you know visitors will really want can warrant a longer form. Your visitors will feel like it's worth it.
5. Include a Relevant Image, Animation or Short Video
People online are skimmers. They don't read every single word on a page. They just want to get to the point. Even if you've perfectly written your offer and its value, you should still use visual representations because they can communicate your offer in a faster way. Images are the most popular option here, but you can use an animation or a short video as well.
6. Add Social Sharing Icons
Finally, to maximize your landing page's success, include social sharing icons. Make it as easy as possible for your web visitors to spread the words about your offer with others in their networks. You might just end up getting more leads because of it.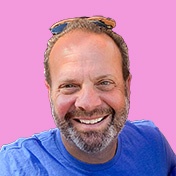 Mike Lieberman, CEO and Chief Revenue Scientist
Mike is the CEO and Chief Revenue Scientist at Square 2. He is passionate about helping people turn their ordinary businesses into businesses people talk about. For more than 25 years, Mike has been working hand-in-hand with CEOs and marketing and sales executives to help them create strategic revenue growth plans, compelling marketing strategies and remarkable sales processes that shorten the sales cycle and increase close rates.