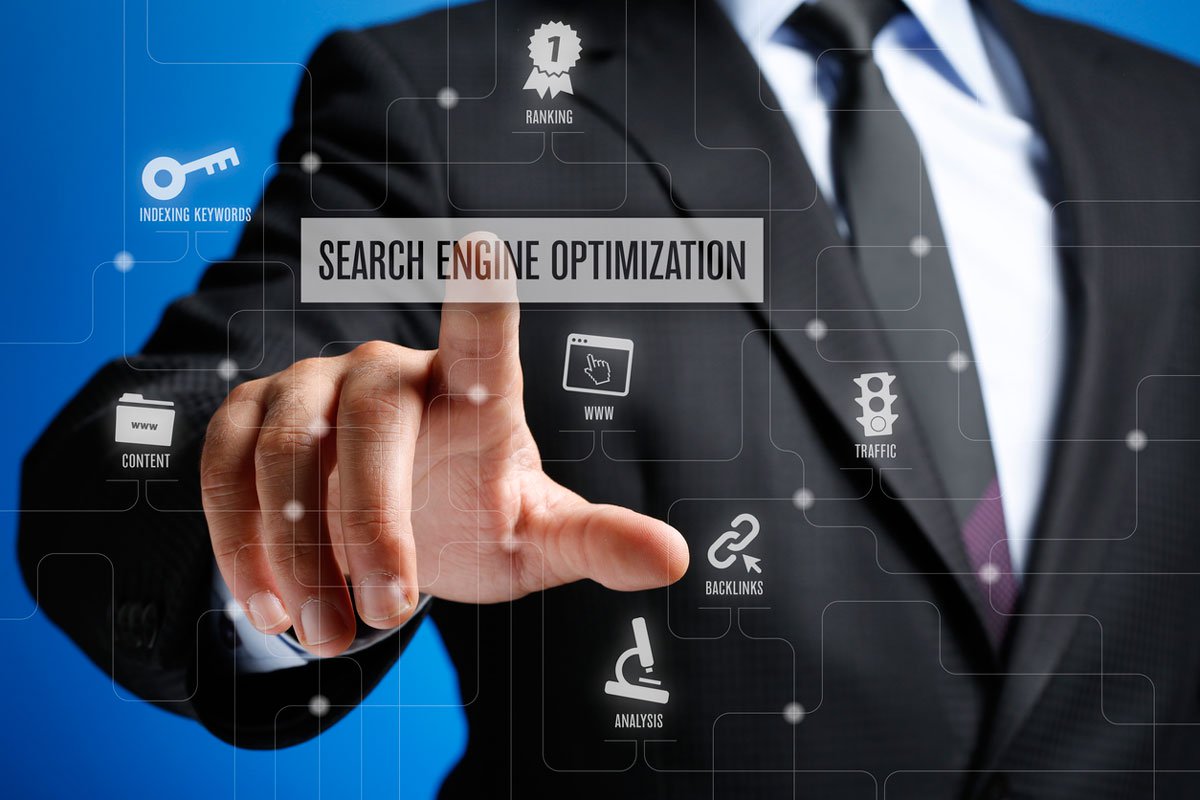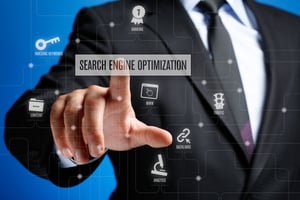 Whether you're a sales manager or a sales rep, you're always looking for ways to sell smarter. You want the latest techniques to attract prospects and turn those prospects into buying customers.
Combining your current strategies with a growth stack will improve how you sell. Pay attention to the five tips below to learn how to sell smarter.
1. Stay Informed in the Present to Handle the Future
A growth stack acts as a storage hub,where you can pull up old material to take into future interactions, with established knowledge of what clients are tuned into. As a stack logs every previous interaction with prospects, from phone calls to social media shout-outs, you'll have more insight on what they've been interested in before. You can use that knowledge to close future deals and understand future likes.
With so many reporting features available, you can make strategic and informed decisions that are relevant to improving sales. Every interaction—past and present—can be used to develop relevant pitches in less time using lead scores, web page visits, content downloads, and more.
Apply follow-up from previous interactions to fill in gaps of what's missing and sell more effectively to future buyers.
2. Spend Less Time on Administrative Tasks
You'll sell smarter with a growth stack because everything will be easy to find due to integrated features readily available to manage a variety of issues. Sort through scheduled appointments and log interactions through any channel a customer has used, such as opened emails, calls, and social media connections.
Reduced administrative duties allows more time for deeper communication with customers and meaningful conversations tailored to their needs. Using the different tools provided in the stack means dedicating less time to data entry, making it easy to sift through and connect former records. Stacks store information in one system with functions added on as necessary.
3. Better Understand the Audience
The more you understand and know your audience, the better chance you have of closing deals. You need to fully comprehend their intricate needs, pain points, and concerns to sell the best product to customers—and ones they'll actually buy. Growth stacks come withinside profiles to identify customers and apply these characteristics in real life.
A growth stack provides tools to channel the right marketing and create effective content specific to the audience, optimize SEO, personalize email templates, track social media, and implement ad integrations to sell exactly what the buyer wants. Growth stacks offer content strategyand projects to fine-tune your pitch, using a message that resonates with prospects.
4. Get Comfortable with CRM Software
CRM software is a crucial component of smart selling: It stores all customer contact information for easy access. It's a starting point presenting a unified business strategy. Think of this software as a repository of records for anyone who comes into contact with the company. It collects, documents, stores, and manages data from all business interactions.
CRM software organizes every detail about contacts and customers, making it easy to refer to what's been of interest before. With CRM software acting as the foundation, the stack can build on from here, providing an easy and advanced way for sales to connect with prospects.
5. Seamless Closing Process
Speed and communication are necessary for closing and stacks bring the tools, whether it's customer information or data analytics, to draw up quick proposals and ease the signing process. Combined with informative strategic decisions, this improved process makes it easy to close deals.
Combined with predictive analytics and pipeline management tools, growth stacks allow sales teams to sell smarter. They provide improved opportunities to flesh out selling opportunities and generate leads to increase success.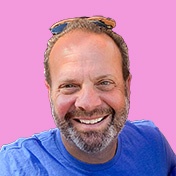 Mike Lieberman, CEO and Chief Revenue Scientist
Mike is the CEO and Chief Revenue Scientist at Square 2. He is passionate about helping people turn their ordinary businesses into businesses people talk about. For more than 25 years, Mike has been working hand-in-hand with CEOs and marketing and sales executives to help them create strategic revenue growth plans, compelling marketing strategies and remarkable sales processes that shorten the sales cycle and increase close rates.