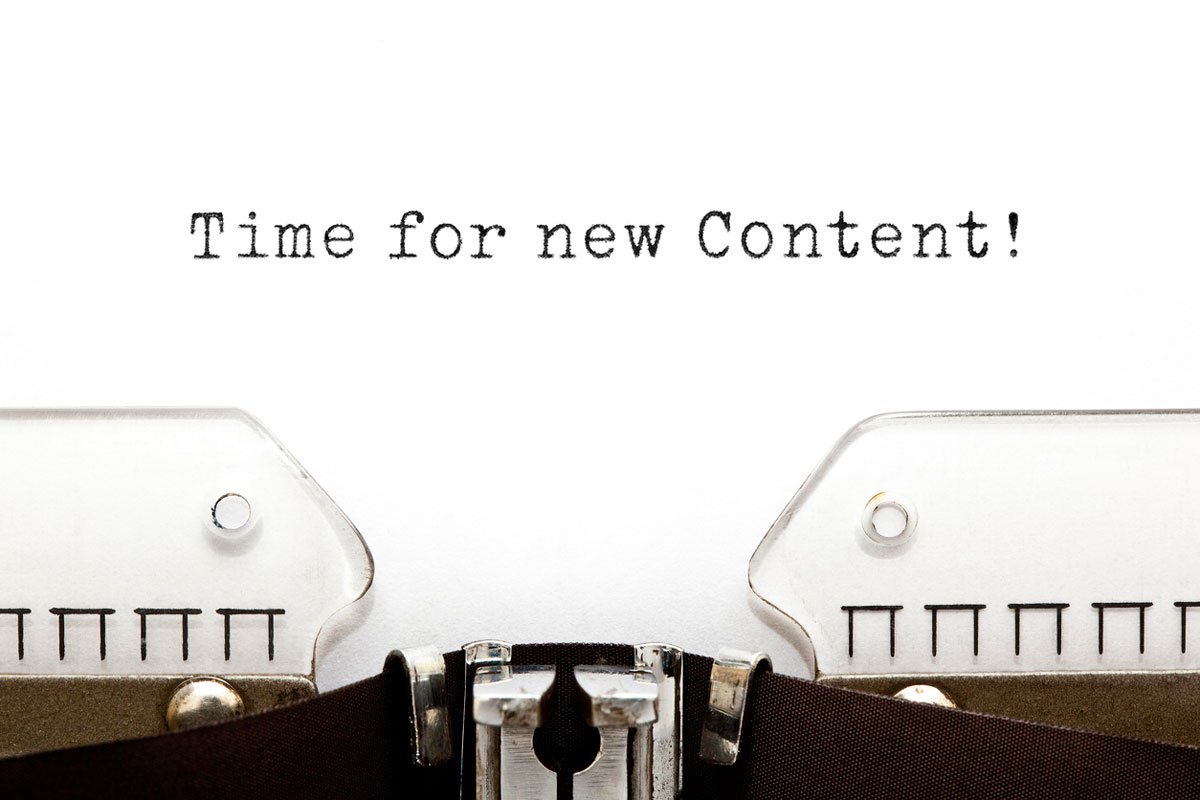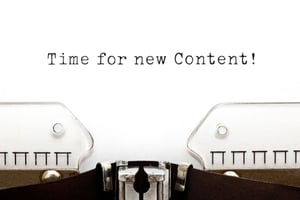 Inbound marketing is all about providing valuable content and allowing sales leads to come to your website on their own terms. When you integrate inbound marketing into your marketing plan, you focus on sharing content that your target audience is already interested in, and your company becomes part of that conversation. Social media is a huge part of inbound marketing; it's used to create a dialogue between your company and its customers and sales leads.
The beautiful thing about inbound marketing is that it converts leads to sales much more effectively than outbound marketing. Gone are the days when companies can purchase people's attention with print ads and direct mail campaigns. Instead, companies are using inbound marketing to increase their ROI and are doing it in more cost-effective ways, too. It's a brave new world out there, and we want to make sure that you're getting as much out of it as you put into it.
1. Blogging Has the Biggest Impact on Marketing ROI
While social media is a big part of inbound marketing and it tends to get all the hype, good old-fashioned blogging makes the biggest impact on your bottom line. Companies that focus on creating blog content are 13 times more likely to increase their ROI every year. And 68% of online buyers spend time reading content published by companies and brands that they're interested in. It's clear that people are looking to consume content, so why not let your business provide that content?
2. Make Inbound Marketing a Lifestyle
Coming up with a continuous stream of blog content, tweets, Facebook posts, and infographics can seem like an uphill battle, but it's a fight that's worth it in the end. The cost of your sales leads drops the more you consistently use inbound marketing—each leaddrops in cost by 80% after only five months of consistent use—so keep the inbound marketing party going 24/7 to increase your marketing ROI.
3. Nurture Your Leads
With the cost of each lead going down over time, you want to make sure that those leads don't go astray. Sending regular email newsletters is a great way to stay in touch with your established leads—just make sure that your content is engaging, relevant, and containsinternal links. Target your content to your customers' interests using your buyer personas.
4. Ask for Feedback
Use your sales funnel to improve your inbound marketing, which will in turn increase your ROI. You've already made your customer care about your business and its message, so ask them at the end of their purchase about how you did. Customers can see ways to improve that you may not have noticed, so listen to that feedback and use it to improve your marketing strategy. This also has the added bonus of reminding your customers that you care about their opinion and it makes them feel valued.
5. Don't Forget the Call to Action
While we're on the topic of asking something of your customers, don't forget this inbound marketing essential: the call to action. Most of your social media marketing will be about providing content, wooing your customer, and starting a dialogue about your business. But you also need to include a call to action every now and then to increase revenue. You can make it short and sweet so that you don't scare anyone off, but make sure you ask your followers to take action. This could be as simple as asking for a retweet or a review.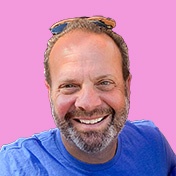 Mike Lieberman, CEO and Chief Revenue Scientist
Mike is the CEO and Chief Revenue Scientist at Square 2. He is passionate about helping people turn their ordinary businesses into businesses people talk about. For more than 25 years, Mike has been working hand-in-hand with CEOs and marketing and sales executives to help them create strategic revenue growth plans, compelling marketing strategies and remarkable sales processes that shorten the sales cycle and increase close rates.