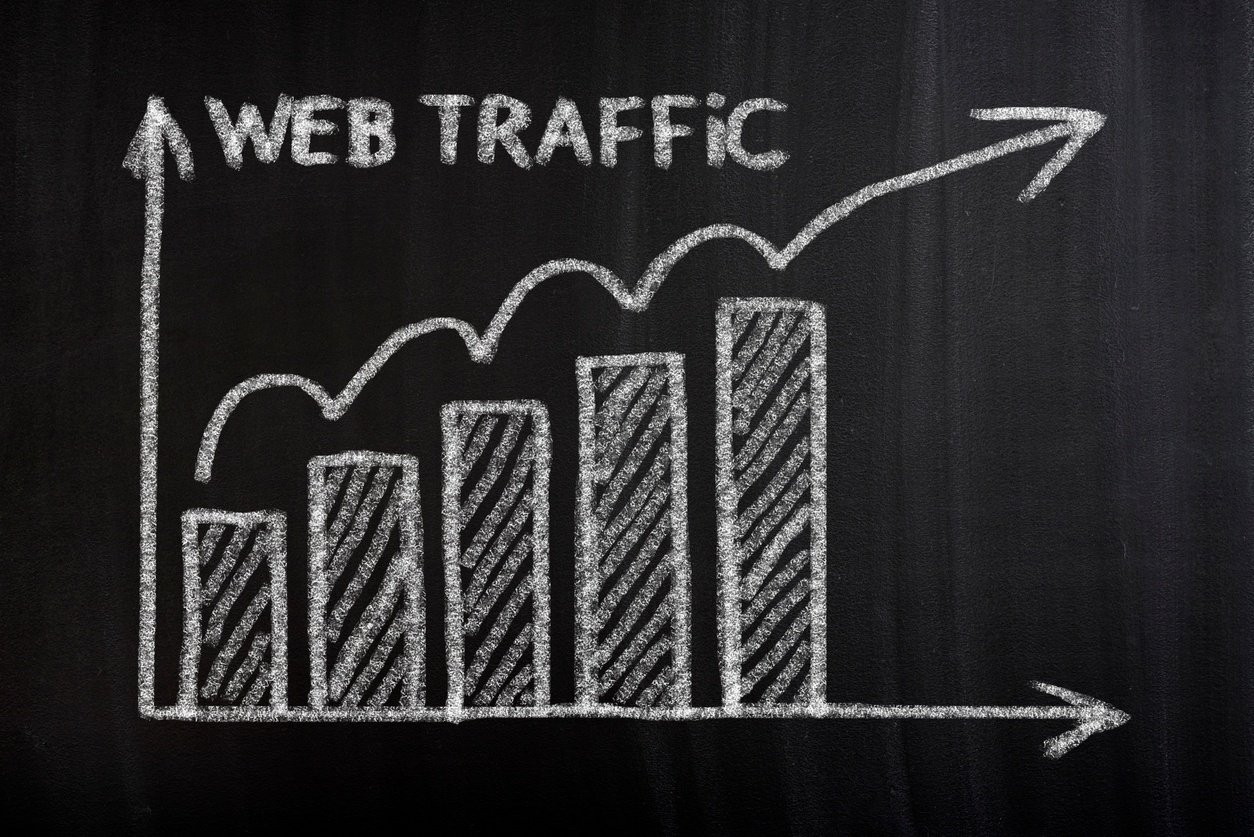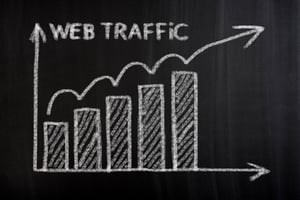 Your inbound marketing efforts can—and should—translate into a sales increase for your company. First, though, you need to get people to your website. Your website should be the central spot for all of your inbound activities. All of your activities should drive traffic back to your site. Only then can you start to convert qualified leads. Without traffic, you will have no visitors to turn into leads—it's that simple.
How can you drive B2B traffic? It's not as hard as you might think.
Just follow these tips.
1. SEO
Search engine optimization (SEO) is the process of increasing the visibility of your website so you can get more organic, or free, traffic. By using SEO tactics, like using keywords and updating your website often, you can help search engine crawlers find your website and realize its importance, relevance, and value. This will translate into a better rank on search engines, like Google.
If you can push your website to the first page of Google search results through your SEO tactics, you can drive significant B2B traffic to your website. As you probably know, very few searchers move past this first page when looking for a solution or an answer, which is why boosting your rank is vital.
2. P
ay-

P

er-

C

lick

Advertising

There is a quicker and easier way to get your website on the first page of search engines for specific keywords, though. It's pay-per-click (PPC) advertising. If you've ever performed a Google search, then you've no doubt noticed sponsored links, either at the top or the side of the results page. These are paid ads, which you can purchase even with a small budget.

On average, PPC advertising can increase your B2B traffic by about 27%. Though these ads do work, especially when you want to see results quickly, they're no replacement for organic traffic from SEO. If used, they should be used alongside SEO practices.
3. Social Media Marketing
You may not think that social media is useful for driving B2B traffic, but it is. Even though you sell to businesses, your B2B buyers arepeople, after all. And they most likely use social media. LinkedIn in particular is highly effective for driving traffic for B2B companies since it's a professional social network. However, Twitter has also shown to be effective in the B2B sphere.
Using social media marketing to your advantage, you can significantly widen your online reach and target highly specific audiences, which will lead to increased traffic to your website.
4. Blogging
You might not believe it, but B2B companies should blog every day. Even if you don't think you need to be blogging because you work in a niche industry or because you target other companies rather than consumers, you need to start a blog. Trust us.
Once again, it's important to remember that your buyers are people, too. And before they purchase anything for the companies they work for, they're going to want to become more informed, research their options, and educate themselves further. Blogging can help you provide these buyers with the answers and solutions they seek, which will translate into more B2B traffic for your website.
Not only that, but blogging can also help you build trust in the sales process, and it can also enhance your credibility so these visitors will more likely convert.
5. Mobile Optimization
An increasing number of people are searching for information online via their smartphones and tablets these days. To make each user's search experience more positive, Google has changed its algorithm to effectively block websites that aren't mobile optimized from showing up in mobile search engine result pages.
Optimizing your website for mobile viewing can ensure that you don't miss out on these huge opportunities for B2B traffic.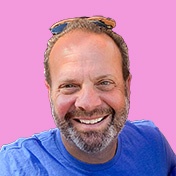 Mike Lieberman, CEO and Chief Revenue Scientist
Mike is the CEO and Chief Revenue Scientist at Square 2. He is passionate about helping people turn their ordinary businesses into businesses people talk about. For more than 25 years, Mike has been working hand-in-hand with CEOs and marketing and sales executives to help them create strategic revenue growth plans, compelling marketing strategies and remarkable sales processes that shorten the sales cycle and increase close rates.