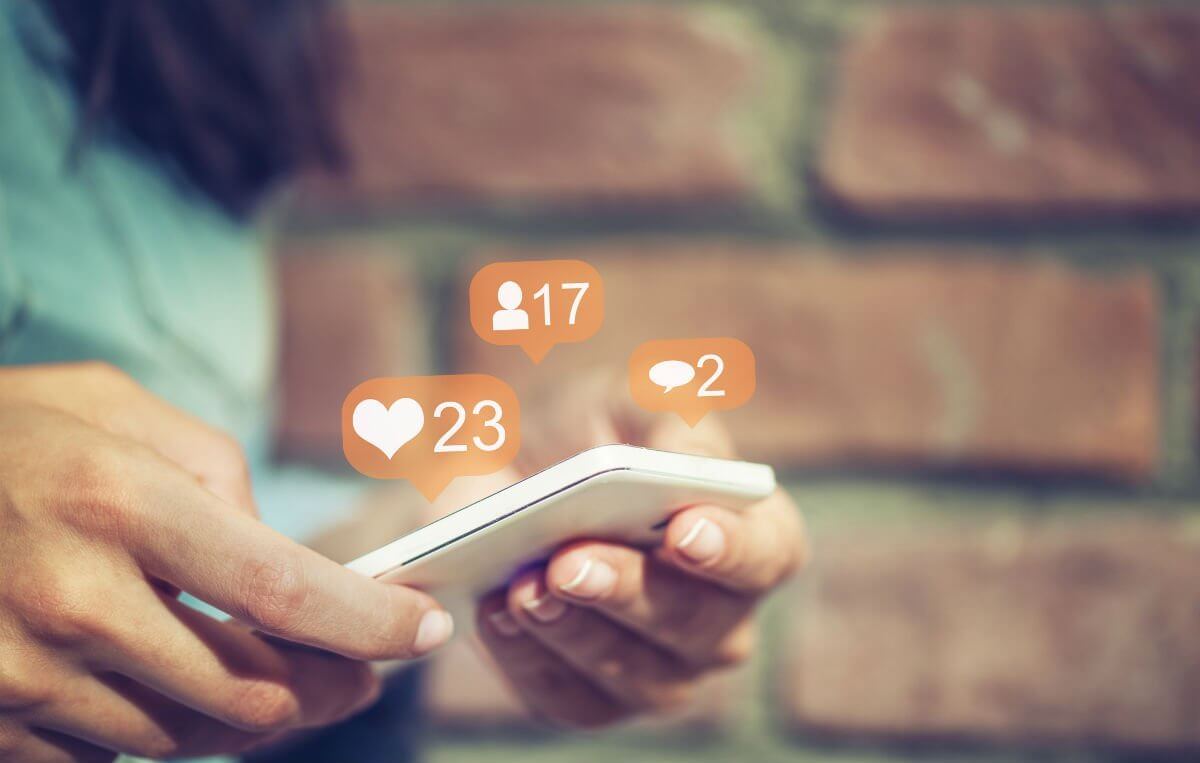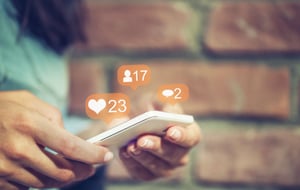 Social media can be a scary arena to enter into. There is a fear that by bringing your company into the public eye you are inviting negative attention and bad publicity. Although this type of thinking is understandable, it also means that companies miss out on opportunities to showcase their good work and connect with the public.
Just like people without Facebook profiles miss out on party invites, organizations without a social presence miss out on connecting with their audiences. Here are five ways social media can help boost your company's reputation.
1. Improve SEO
Posting on social networks helps search engines "see" your business and ensures your company stays relevant and credible. Active social accounts boost your search engine rankings and help Google find your content. Every time your content is shared your search engine ranking increases, whether it's you sharing or someone else.
Showing up at the top of Google search engine result pages is one of the best ways for new prospects to find you and your business. This is a sign to all prospective clients that your organization can be trusted and your content is relevant and helpful enough to top the search results.
2. Stop the Imitators
Social media identity theft is real! Even if you are unsure about your future social strategy, it's important to claim your company's accounts. This will stop fake accounts from posting and sharing under your name without your permission.
If your company's name is already taken, make sure to check often to see what that account is posting. You do not want poor or uncomfortable content to be linked back to you. To make sure someone isn't using your brand improperly, you need to have an account that the public knows is verified and can be trusted.
3. Tell Your Own Story
Yes, it can be nerve-wracking to start posting and potentially have the full force of the internet coming back at you. Some brands have certainly made social media blunders. You can't control what others say or feel about your brand, but social media gives you a way to be proactive. Social content is a great way to show off your company's creative side and give the public a new perception of your business.
You control your message. Aim to post content that builds relationships and educates. Customer concerns may arise, but you can immediately address them online and quickly turn an angry consumer into a fan. If you take a careful and honest approach to your social posting, it will shine through to your followers.
4. Become a Leader
Your followers don't want to be sold to. Create quality content that is helpful and contributes to a larger conversation. Your social accounts should be educational and fun, not pushy. Be involved in your community, and share local stories, case studies, blogs, and industry news.
You want your business thought of as a leader and expert in your field. Provide insights and value, not just information on your specific products or services. Being engaging and helpful on social media increases your reputation. You are displaying to your customers your commitment to customer service and transparency.
5. Understand Your Customers
Building your brand through social media is a great way to further understand your target market. It helps you discover where your customers are coming from and how you can connect with them. Customers may be providing feedback and discussing products and services like yours online. You need to be online to learn what your customers are saying. Social media gives you the opportunity to see comments, understand competitors, respond to questions, and increase your brand's presence.
Keeping in touch with your customers online furthers your customer relations. Great online customer service is the perfect way to get testimonials and promote your work. The more you communicate with your customers, the more they will market for you.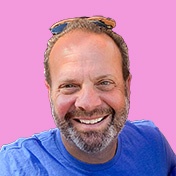 Mike Lieberman, CEO and Chief Revenue Scientist
Mike is the CEO and Chief Revenue Scientist at Square 2. He is passionate about helping people turn their ordinary businesses into businesses people talk about. For more than 25 years, Mike has been working hand-in-hand with CEOs and marketing and sales executives to help them create strategic revenue growth plans, compelling marketing strategies and remarkable sales processes that shorten the sales cycle and increase close rates.