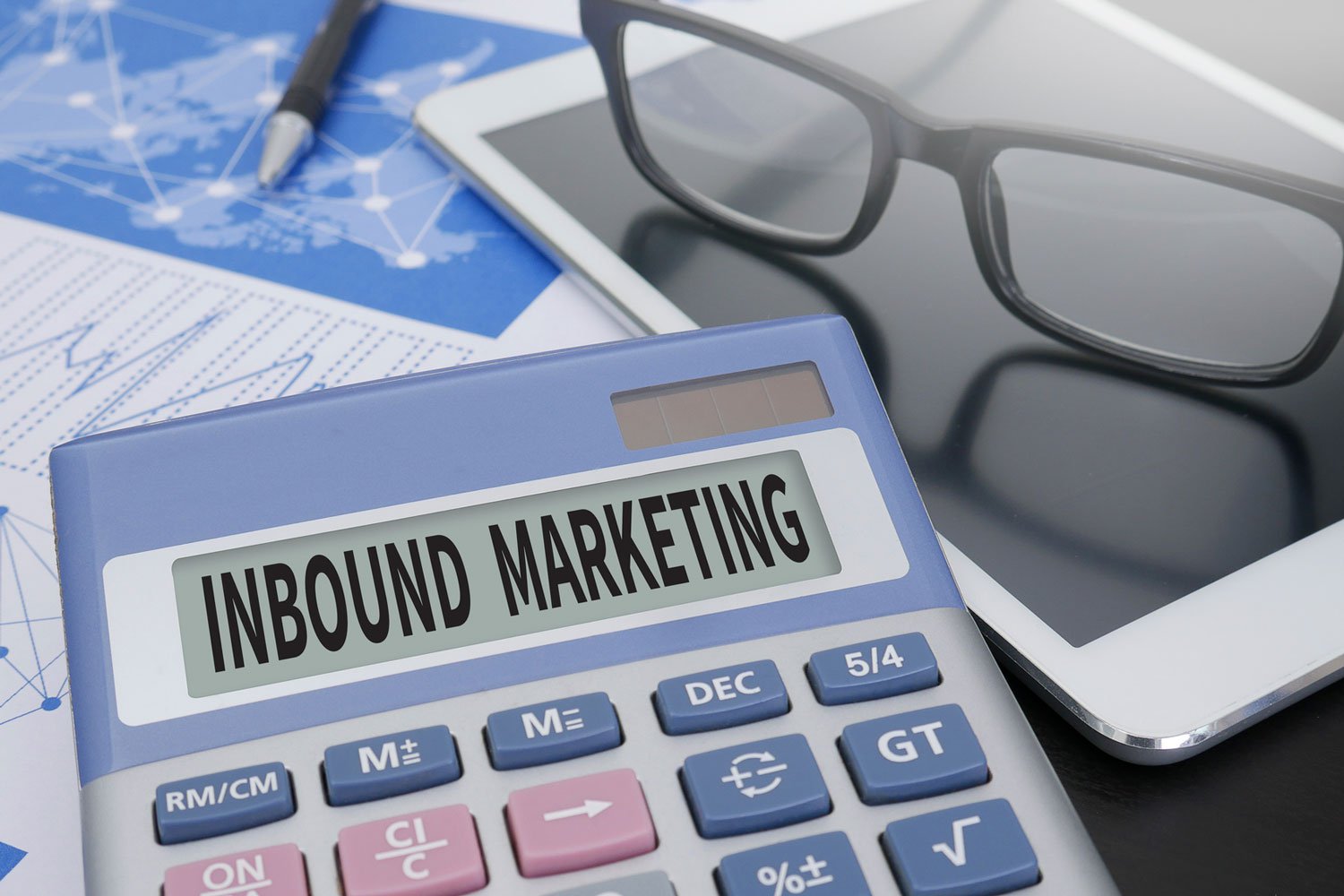 When you need them most, your sales team can make or break a deal. If they're on their game, they can win over a potential client and get them to sign with you. If they are not, a sure thing can suddenly evaporate into thin air. Unfortunately, you probably can't afford to be at the mercy of these shifts. You need consistent sales to grow your business, and that means your staff needs to be dependable as well. But how can you ensure that their skills stay reliable in a business climate that is constantly changing?
Sales enablement tools are the simple answer. They help your team stay on top of the methods and metrics they need to make your leads feel secure enough to close a deal. When you invest in these platforms, you gain control over your sales process in a way that offers a significant return on investment. Read on to find out how sales enablement can have a tangible effect on your revenue.
1. It Helps Your Sales Team Behave Less Aggressively
Stubbornness is no longer a desirable trait in a sales environment. In the past, a successful salesperson would doggedly pursue leads with all of their available resources. Today, that stubbornness feels desperate, and when leads see it, they get annoyed.
Aggression partially stems from a lack of knowledge about the potential buyer. If your sales staff doesn't understand a prospect's desires or values, they won't know how to appeal to them. As a result, your salespeople may compensate with this pushy behavior. Sales enablement gives them the information they need to convert leads without being too forceful, and if you can make more of these conversions, you'll make more money.
2. It Gives Your Entire Team the Tools They Need to Succeed
A consistent sales team is a productive sales team. If only a few people constantly meet quotas, you'll waste valuable resources and earn less revenue. This unsteady dynamic may even affect morale, as your standouts could feel resentful for having to carry the team while your underperformers might feel dejected by their poor showings.
Sales enablement evens the playing field by giving everyone greater insight into your customers' behavior and buying patterns. Your less successful team members will be able to boost their records, while your top performers will continue to shine.
3. It Helps Customers Value Your Team
Your products should speak for themselves, but a good salesperson can make customers feel like they're getting something extra for their purchase. If you can foster this type of business relationship, leads will be more likely to buy from you. The right sales tools allow you to create this value.
4. It Works with Your Inbound Marketing Strategy
You're missing out if you don't know about inbound marketing strategies. These plans allow you to leverage your web presence as a marketing tool, reducing the amount of resources you need to attract leads. But the process can't end there. You need a sales team that's equipped to follow through on your inbound methods and close the deal. Enablement is compatible with these new marketing techniques, and when you combine them, they allow you to increase your ROI without having to spend more money.
5. It Helps You Retain Employees
A little goes a long way. Many of us think of ROI as revenue-based, but it also involves maximizing the amount you invest in a given task. When you use sales enablement, you contribute to your employees' performance, giving them the skills they need to do their job. This will make them happier, more fulfilled, and more likely to work with you for years to come. Taking care of your workers yields a high ROI because it helps them do better, which earns your business greater profit.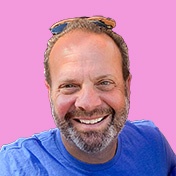 Mike Lieberman, CEO and Chief Revenue Scientist
Mike is the CEO and Chief Revenue Scientist at Square 2. He is passionate about helping people turn their ordinary businesses into businesses people talk about. For more than 25 years, Mike has been working hand-in-hand with CEOs and marketing and sales executives to help them create strategic revenue growth plans, compelling marketing strategies and remarkable sales processes that shorten the sales cycle and increase close rates.