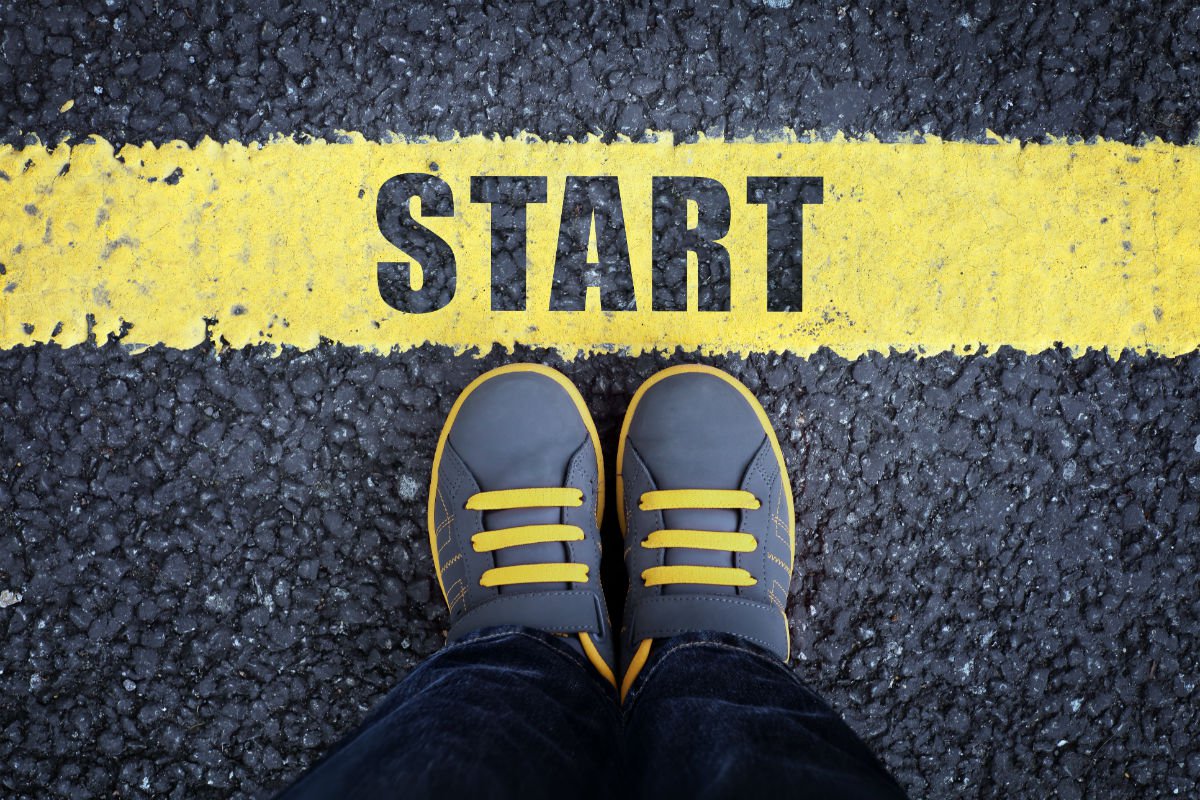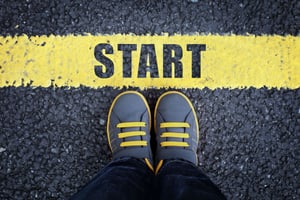 Are you new to HubSpot? HubSpot is industry-leading inbound marketing and sales software, so starting to use it is a good decision. Companies can reach their inbound marketing goals when they make the most of the software. While the software is designed to be user friendly, every newbie could use some tips and tricks.
When you start with good tips, you set yourself up for success. Here are five tips and tricks for HubSpot newbies.
1. Use All the Features
If you're brand new to HubSpot, there may be features you haven't discovered yet. Take the time to explore the software and make sure you've seen all the sections and tabs. If you aren't aware of certain features, you won't be able to get the benefits of using them.
That's why taking the time to familiarize yourself with the software is so important.
2. Transfer All Inbound Activities to HubSpot
Are you using one program for email, another for updating your blog, and another for making calls? That's not a very efficient way to manage your inbound marketing activities. You need to constantly switch among the various programs you use to get everything done.
When you're using HubSpot, there's no reason to use multiple platforms for your inbound marketing activities. You can use features within the software to handle these functions. You can use HubSpot to send emails, update your company's blog, review analytics, and so much more. Doing everything in one place makes you more organized and efficient.
3. Take Advantage of HubSpot Resources
To make the most out of your HubSpot software, you need to know more about how inbound marketing works. HubSpot makes learning easy by providing tons of resources on its website. To start, you could subscribe to the company's blogs. It has one blog for sales and another for marketing. Subscribe to one or both, depending on what you want to learn.
HubSpot also provides a vast marketing library on its website. The marketing library contains hundreds of pages of resources you can use to improve your inbound marketing. There are resources about everything from B2B blogging to email marketing to marketing automation. If you're curious about a feature you see in the software, you can turn to the marketing library to find out more about how to use it.
4. Don't Expect Overnight Results
Some business owners start using HubSpot software and get discouraged when they don't see great results right away. Inbound marketing is effective, but it doesn't happen overnight. If you've only been using the software for a couple weeks, don't panic if nothing exciting has happened yet.
It takes time for inbound marketing to start working. Think of it as a marathon, not a sprint. Continue using HubSpot software diligently, and over time, you'll start getting results. Once you've built some momentum, you'll start seeing more leads and sales come rolling in.
5. Partner with an Inbound Marketing Agency
Getting good results from HubSpot requires a solid understanding of inbound marketing. You need to have a good inbound marketing strategy and know how to implement it. Without that knowledge, you'll struggle to get the results you want from HubSpot.
If you have a lot of time on your hands, you could teach yourself everything you need to know about inbound marketing. It's not too hard to learn; it's just time consuming. Of course, you're already busy running a business and may not have the time or inclination to become an inbound marketing expert. If that's the case, you can engage a HubSpot partner agency. These agencies are already experts in inbound marketing and HubSpot software, so you don't have to be. They can help you refine your strategy and implement it effectively.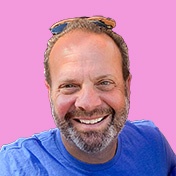 Mike Lieberman, CEO and Chief Revenue Scientist
Mike is the CEO and Chief Revenue Scientist at Square 2. He is passionate about helping people turn their ordinary businesses into businesses people talk about. For more than 25 years, Mike has been working hand-in-hand with CEOs and marketing and sales executives to help them create strategic revenue growth plans, compelling marketing strategies and remarkable sales processes that shorten the sales cycle and increase close rates.