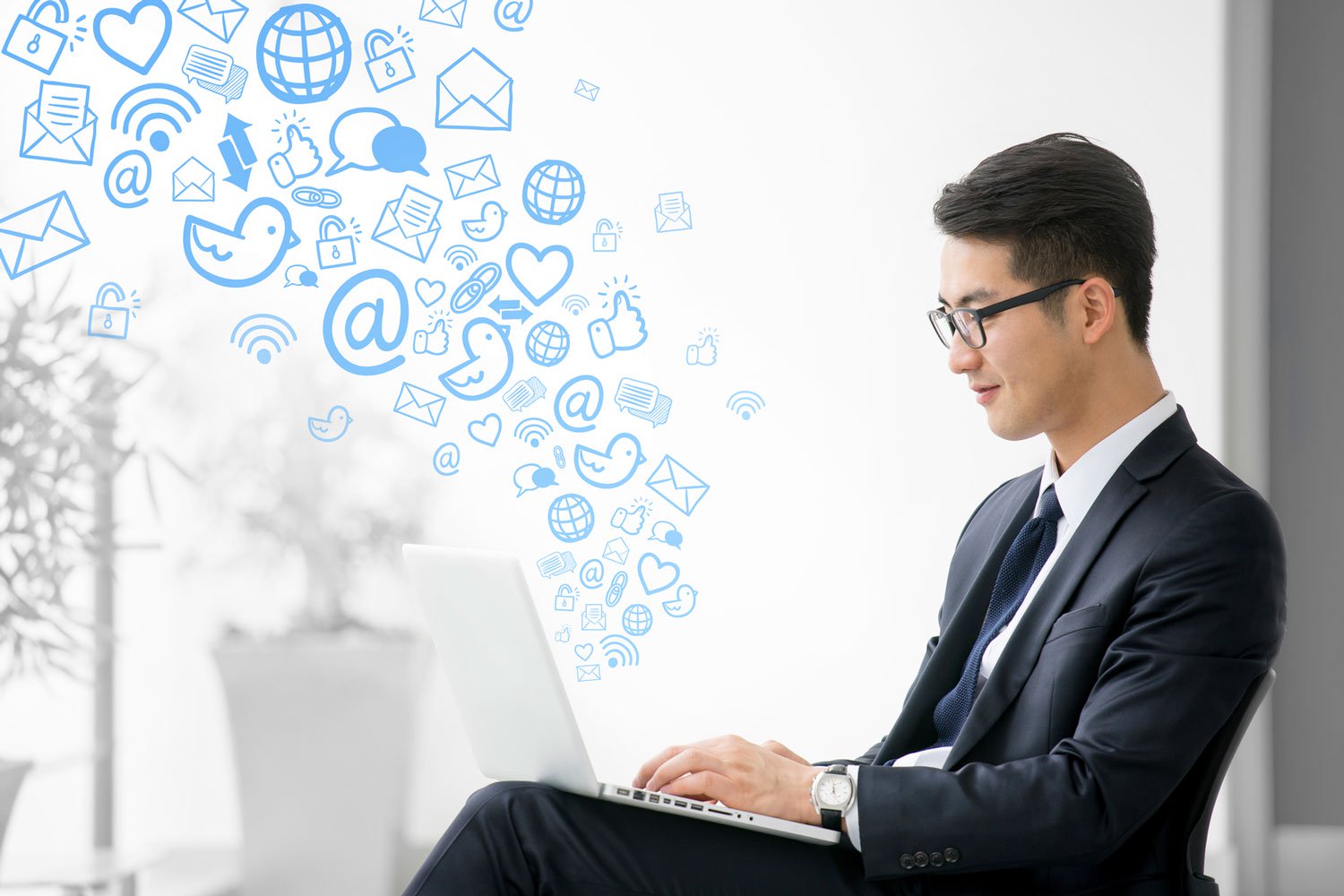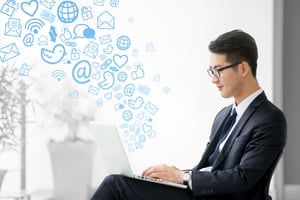 If you want your inbound marketing efforts to be successful, you have to make sure your message goes out to the right people. Content creation and search engine optimization go a long way, but they also cater to a broad audience, so your efforts may get lost in the shuffle. Social media, on the other hand, allows you to target a professional audience precisely, and there's no better way to appeal to this group than through LinkedIn.
If you own a business or work in a white-collar job, chances are you already have a profile on this site. But are you using LinkedIn Groups to generate traffic? If you're not, you're missing out on a prime opportunity to attract new business. These groups can help you achieve a new kind of relationship with clients, one that will help them understand your authority in your industry and build goodwill toward your company. So follow these five tips and you'll be using LinkedIn Groups to generate traffic in no time!
1. Join Groups to Network Effectively
When you join a group, you gain access to all of the members in that body, allowing you to appeal to a pre-established audience with minimal effort on your part. But to capitalize fully on this opportunity, you have to engage in the board's discussions in a tactful manner. This is essential to building a positive reputation for your brand. If you can demonstrate your knowledge by answering a user's question, you'll prove to other visitors that you're an expert in your field. As a result, they'll be more likely to turn to you when they want more advice or need to make a purchase.
2. Start Your Own Groups for Greater Control
Once you've understood the mechanics and the etiquette of LinkedIn Groups, you can start your own. Not only will this let you respond to other people's conversations, but it will also allow you to start dialogues of your own. When you shape the discourse, it's easier to promote your own content. If the group is receptive to your submissions, you'll have a whole network of people who will regularly visit your website. As a result, creating your own groups is one of the most effective ways of using LinkedIn Groups to generate traffic.
Just remember that with great power comes great responsibility. If you start a group, you have to moderate it carefully to ensure irrelevant posts and spam don't clog people's feeds. If you fail to do this, group members will leave in droves and you'll be worse off.
3. Gain Inspiration for Your Web Content
You shouldn't just limit yourself to posting content in these groups, though. Often, you can find topics of interest in these groups and elaborate upon them to create blog posts and other forms of content. Remember that LinkedIn isn't just a glorified publishing tool, but rather a source of inspiration that you can draw from.
4. Don't Overexert Yourself
Remember that these efforts don't come for free. Even managing a small presence on this site takes time. Don't immediately sign up for a large number of groups if can't post on a regular basis. If you do, you'll find yourself trying to produce content for too many different audiences, and you won't be able to drive any of them to your website.
5. Create a Community
With inbound marketing, the customer maintains control, and the company merely makes itself available for their business. This is essential when using LinkedIn Groups to generate traffic. Promoting your content is valuable, but making sure people respond thoughtfully with it is equally important. Comments and other forms of engagement are ultimately what will help develop your brand, and this will result in further hits on your website.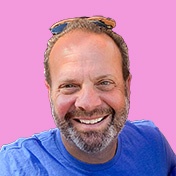 Mike Lieberman, CEO and Chief Revenue Scientist
Mike is the CEO and Chief Revenue Scientist at Square 2. He is passionate about helping people turn their ordinary businesses into businesses people talk about. For more than 25 years, Mike has been working hand-in-hand with CEOs and marketing and sales executives to help them create strategic revenue growth plans, compelling marketing strategies and remarkable sales processes that shorten the sales cycle and increase close rates.