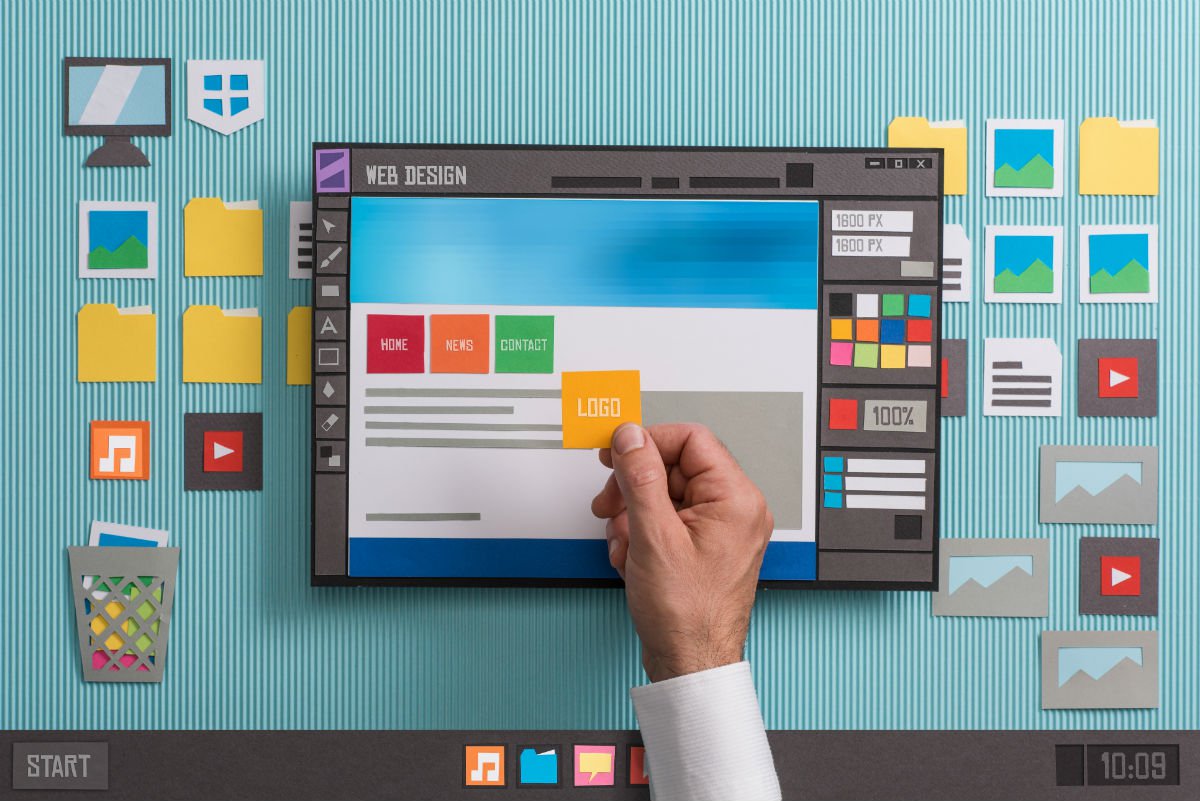 Investing in HubSpot is a great decision to maximize your company's efficiency in the digital age. Using HubSpot effectively will ultimately save you time and boost your company's productivity. But for HubSpot beginners, learning all the ins and outs of the software can feel like a mountainous, time-consuming task.
To help you get started with HubSpot, we've put together some time-saving hacks. Follow these tips to reach peak efficiency and get the results you're looking for.
1. Use the Social Media Publishing Tool
You know how important social media is to your inbound strategy. Social publishing boosts engagement, helps promote your company's presence, establishes you as a trusted subject matter expert, and helps you reach a wider audience.
But managing all your social media accounts can eat up a lot of your time. Fortunately, HubSpot's social media publishing tool lets you manage all your social publishing in one place. Create and schedule all your posts for LinkedIn, Facebook, and Twitter across a range of user accounts. Maintain a consistent posting schedule across all platforms to keep your prospects' attention.
Whether you've just started a business or are putting together a new marketing plan, HubSpot beginners will reap huge benefits from the social media tools.
2. Automatically Email Reports
Analyzing data is key to truly understand how your company is doing. But especially for HubSpot beginners who are familiarizing themselves with the software, collecting and organizing data and drafting reports is a real time-suck.
Whether you need to send a one-off email or send weekly updates to your team, save time by emailing those reports through HubSpot. Choose the date and time you want to send certain reports, and HubSpot will automatically generate a report on that day and send it off. Plus, email recipients don't need to be HubSpot users to view the report.
3. Plan Your Months with the Calendar Tool
Goodbye stress, hello organization. HubSpot's calendar tool makes it easier for HubSpot beginners and advanced users alike to organize their work. Integrated with the rest of the HubSpot inbound marketing platform, the calendar gives you a clear overview of your marketing plans and projects each month. Easily read and edit your content release timeline and colour code content to get a strong visual of all your planned publishing.
With all the emails, blogs, and social posts you schedule, you need a unified place to visualize how all these pieces work together—especially when different employees are responsible for different tasks.
4. Customize Your Dashboard
Your marketing and sales dashboards will have a number of automatically generated reports. But did know you can customize these sections however you see fit?
Add, move, resize, and hide reports according to your interests. If the report currently at the top of your dashboard is not so important, move it to the bottom or remove it altogether. Place the most valuable data front and center.
Customizing your dashboard makes the information you need readily available, saving you precious time whenever you check HubSpot.
5. Partner with an Inbound Marketing Agency
While HubSpot will help your business become more efficient in the long run, learning how to use HubSpot to its full potential takes time. You need to experiment through trial and error and figure out how to best use every tool.
If you're overwhelmed by the process, partner with an HubSpot-certified inbound marketing agency to help you navigate this brave new world. Take your time to find a high-quality agency that will help you determine the inbound marketing strategy that works best for you.
The right agency will be a certified HubSpot partner with extensive experience in both inbound marketing and HubSpot software. This is the ultimate time-saving hack to see measurable results from your efforts sooner.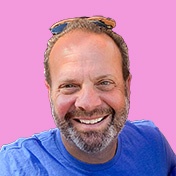 Mike Lieberman, CEO and Chief Revenue Scientist
Mike is the CEO and Chief Revenue Scientist at Square 2. He is passionate about helping people turn their ordinary businesses into businesses people talk about. For more than 25 years, Mike has been working hand-in-hand with CEOs and marketing and sales executives to help them create strategic revenue growth plans, compelling marketing strategies and remarkable sales processes that shorten the sales cycle and increase close rates.