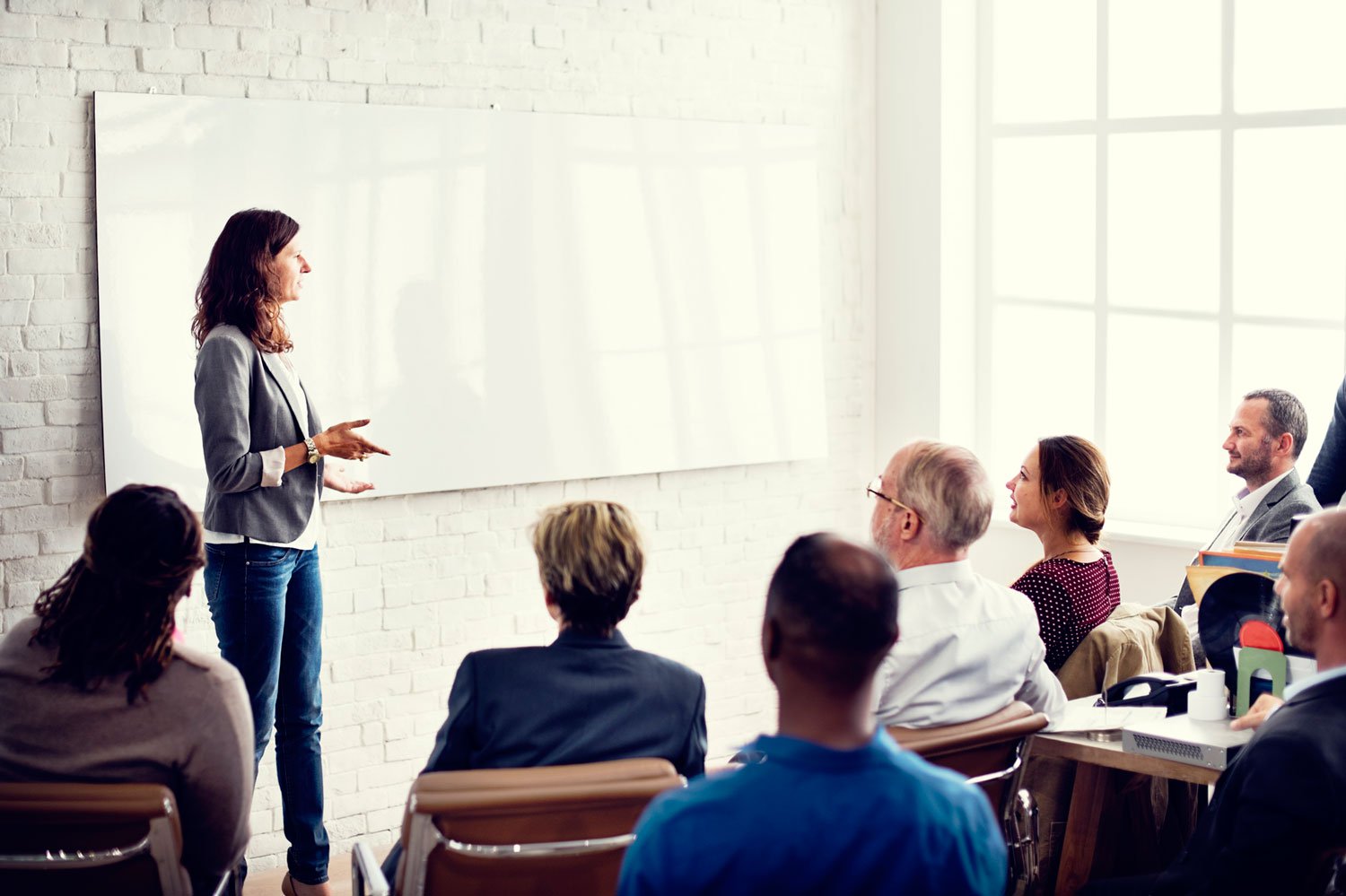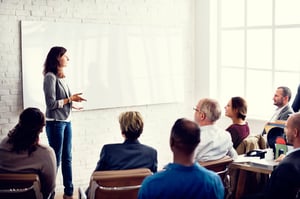 I don't think there's anything about Inbound 2016 that isn't exciting. The people, the content, the ideas, the innovations, the products—it's hard to choose favourites! And let's not forget the undeniable amount of marketing and sales talent that will be in Boston this November.
But there are a few things that we're definitely looking forward to. Check them out.
1. Keynote Speeches
I didn't think it'd be possible to beat last year's keynote speaker line-up: comedian Aziz Ansari, best-selling authors Seth Godin and Daniel Pink, and Buzzfeed CEO Jonah Peretti, to name a few. But the current lineup for Inbound 2016 is nothing short ofimpressive.
We're looking forward to hearing award-winning actor Alec Baldwin, Girls Who Code Founder and CEO ReshmaSaujani, and entrepreneur and bestselling author Gary Vaynerchuk share their visions for the future of business, sales, and marketing.
Plus, we're happy to hear that HubSpot cofounders Brian Halligan and Dharmesh Shah will be speaking again this year. As leaders in inbound marketing, their pioneering insights are always valuable.
2. HubSpot Product Updates
As a HubSpot Platinum Agency Partner, we're naturally big fans of all HubSpot products. They've helped us help our clients streamline their processes, drive efficiency, increase visibility, and ultimately drive revenue. So we can't wait to hear what new product updates are going to be hitting the market soon.
3. Networking
Inbound 2016 is the world's biggest gathering of sales and marketing professionals. Its attendees are some of the most accomplished minds in inbound marketing, including experts in content marketing, social media, search, growth hacking, inbound sales, and more.
Some of the most valuable advice, insights, and ideas that we come away with from these events come from networking with these brilliant marketing and sales professionals. And you never know—we could end up making valuable connections that will last a lifetime.
Plus, who wouldn't be excited at the chance to mingle with Emmy Award winner Sarah Silverman, the creators and directors of Making a Murderer—Laura Ricciardi and Moira Demos—and all the other celebs who are attending the conference?
We're definitely going to be taking advantage of daily Happy Hour, INBOUND Rocks, and all of the various parties throughout the seaport.
4. Looking to the Future
When it comes to the sessions, we're most excited to learn more about the future of sales and marketing. The Future of Content Consumption talk is bound to help us refine and adapt our content strategy to the newest online trends. The Future of Traffic session will help us learn how to strike the perfect balance between inbound and outbound. The Future of Virtual Reality and the Web will no doubt inform us about the new frontier for technology. And the Pragmatic Future of Search will help us take advantage of new opportunities in the world of search.
There's no doubt that inbound marketing and sales move at a rapid pace. There are constantly new tools, technologies, and trends hitting the market. And we need to stay up to date in order to stay relevant and to continue to thrive. These talks are just what we need to keep thinking ahead.
5. Sharing Our Knowledge and Processes
This year, we at SalesHub have the opportunity to share our own knowledge and processes with the thousands of attendees at Inbound 2016, and that's pretty exciting.
Our CEO Matthew Cook will be discussing the sales enablement tools, tech, and processes that have helped us drive significant revenue and growth, not only for our own company, but for our clients as well.
His talk, "It All Comes Down to Sales: Sales Enablement to Drive Revenue and Account Growth," will hopefully inspire sales leaders and sales professionals to invest in sales enablement in order to prepare for the future of selling.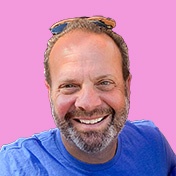 Mike Lieberman, CEO and Chief Revenue Scientist
Mike is the CEO and Chief Revenue Scientist at Square 2. He is passionate about helping people turn their ordinary businesses into businesses people talk about. For more than 25 years, Mike has been working hand-in-hand with CEOs and marketing and sales executives to help them create strategic revenue growth plans, compelling marketing strategies and remarkable sales processes that shorten the sales cycle and increase close rates.