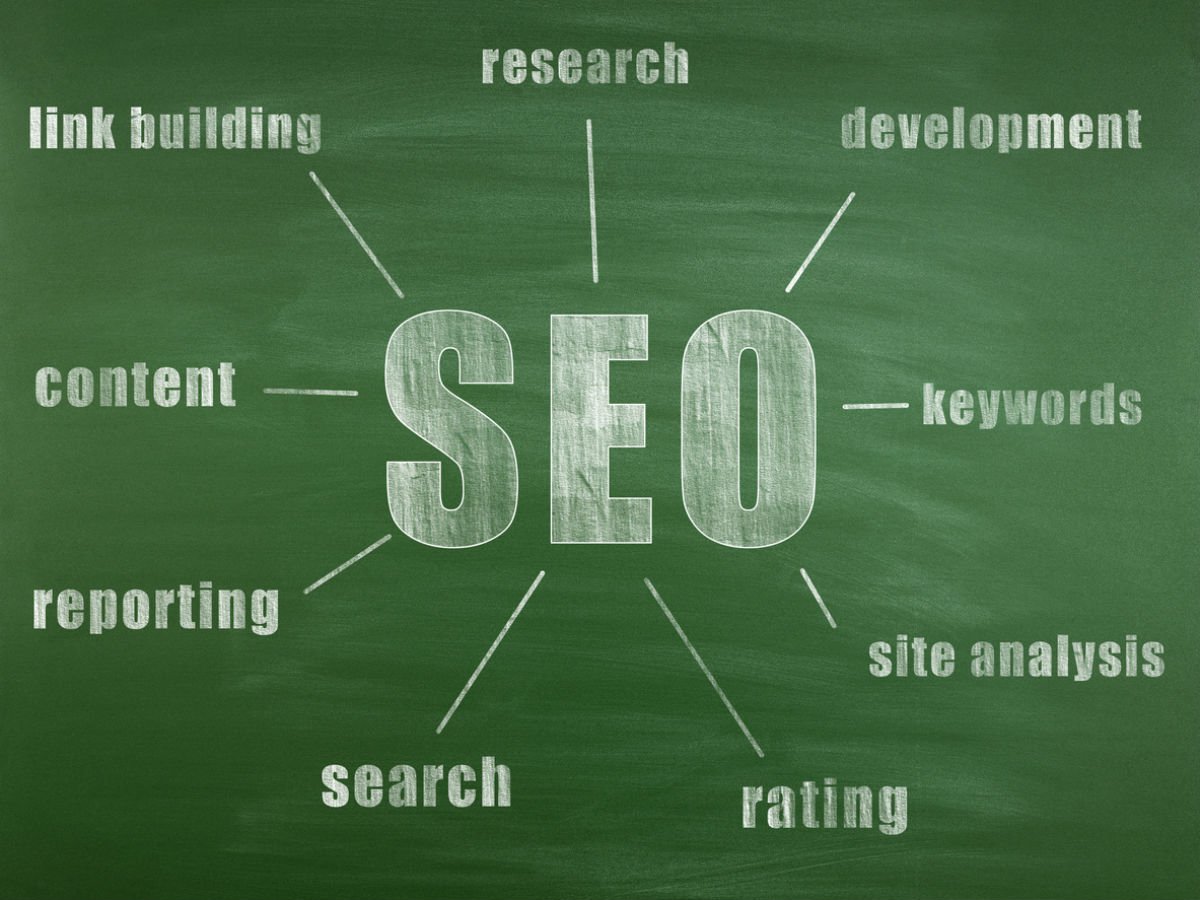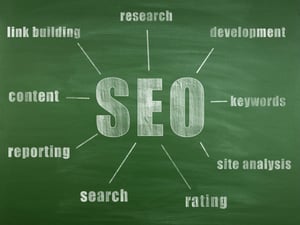 Building a content marketing strategy is tough work; it's not a task for the faint of heart. While there are plenty of things to consider, such as who your audience is, what kinds of content they're looking for, and even what your goals are in using the strategy, some aspects of creating the strategy will be familiar. It's a bit like writing a business plan or a strategic plan: Who are you, what do you do, and who buys your product?
People get a bit more lost when it comes to actually planning the content they want to include (or should include) in the strategy. (You might even consider some help.) Every firm will need a different mix of content, and that mix will depend on who it's marketing to.
If you're feeling lost, consider these options as part of your content marketing strategy.
1. SEO-Driven Blog Posts
SEO has been declared dead by some, but most marketers agree that it lives on. If you want your content to be discovered by your audience, you need to optimize it for search engines, so their robots can discover and rank the content in terms of relevance to search terms.
Some people see blogging as a waste of time, but HubSpot found companies that blogged frequently were able to increase their leads and trace new customers back to the blog. If you haven't included a blog as part of your content marketing strategy, you need to add it now. Every business should blog.
2. Infographics
Pictures say a thousand words! Studies have shown people "read" images faster, and they retain the information better as well. While having text-driven content like your blog posts is important, some of the information you want to present will loan itself to graphic format.
Your audience probably wants infographics too. They're an incredibly popular way of communicating sometimes tricky information; the visuals aid understanding and the reduced amount of text highlights the truly important information. The best part? Infographics can be repurposed into blogs and vice versa.
3. E-books and Whitepapers
Everybody loves something free, and your prospects and customers are no exception. While your blog might be chockfull of useful information, people might not have time or patience to dig through a bunch of scattered backposts about a similar topic.
Help them out by gathering up the relevant information into a downloadable e-book or whitepaper. You can track who takes advantage of these offers to help with lead generation. Your prospects gain useful content, and you generate leads and insightful data about who's using your content. If you hadn't thought of these items as useful parts of your content marketing strategy before, you might now.
4. Videos
The expansion of better and faster internet connections has made video incredibly popular: Think of YouTube and Netflix. People consume video content to the tune of one billion hours per day on YouTube—and your audience is among those people. Most business executives watch relevant videos at least once per week, and most of them share with their staff too.
How-to videos and tutorials, which offer the viewer insightful information and instruction, are the most popular. You could also create a webinar event, which people can attend; you can record it and post it to your site or channel for later viewing by others who might find it useful.
5. Repurposing Plans
Some people believe content has a short shelf-life. Quality content can continue generating traffic and leads for a long time, however. You can extend your content's lifespan by planning to repurpose it from the start. Blogs become infographics, infographics become animated videos. Sometimes, you don't even need to change the content: Simply retitling an e-book can help boost downloads.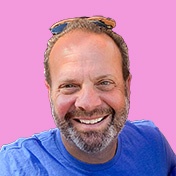 Mike Lieberman, CEO and Chief Revenue Scientist
Mike is the CEO and Chief Revenue Scientist at Square 2. He is passionate about helping people turn their ordinary businesses into businesses people talk about. For more than 25 years, Mike has been working hand-in-hand with CEOs and marketing and sales executives to help them create strategic revenue growth plans, compelling marketing strategies and remarkable sales processes that shorten the sales cycle and increase close rates.