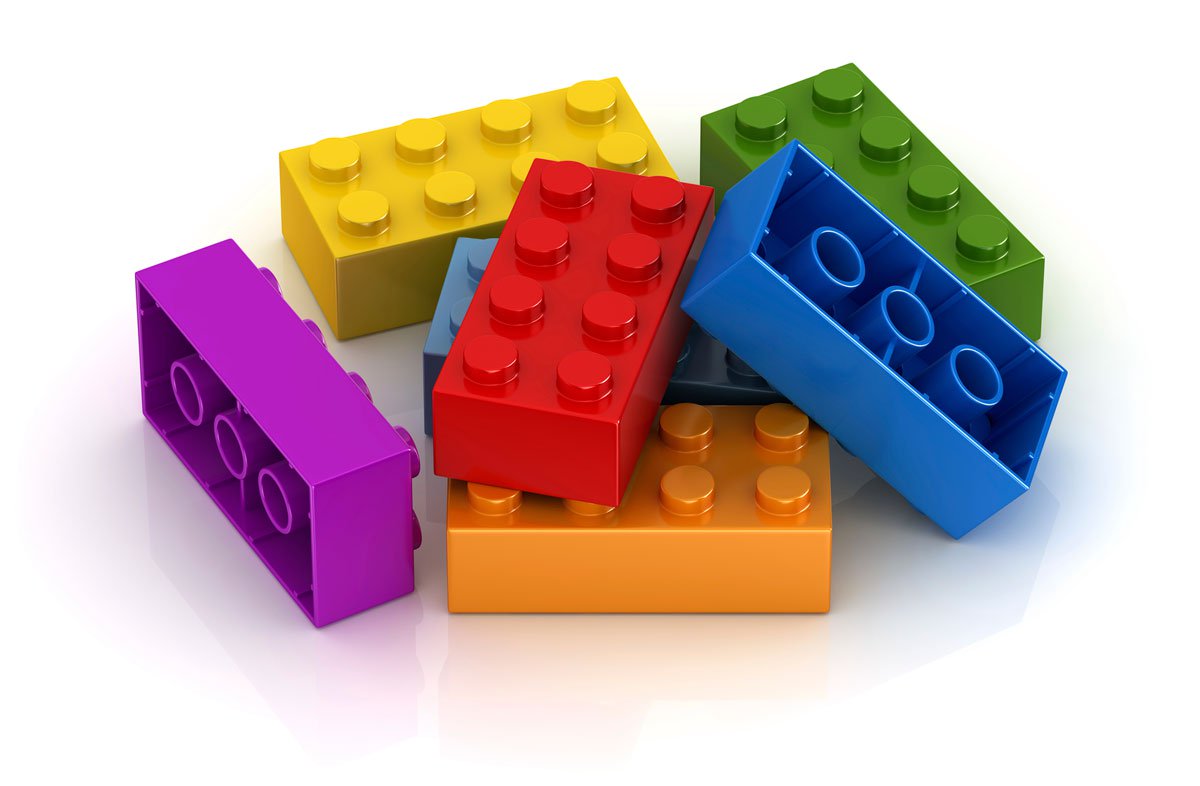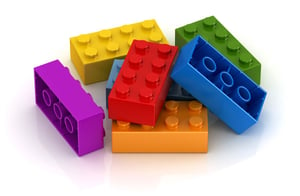 Is there any better time of year for a sales and marketing professional than conference time? As super-fans of the inbound methodology, we just can't wait for Inbound 2016. We're counting down the days till we can fly from Toronto to Boston to start networking with marketers and leaders from all over the world and start gaining new knowledge through the event's sessions, keynotes, and talks.
Though we have no doubt that we'll love each and every talk we attend, and we'll come away with actionable tips, strategic advice, and great new strategies from every talk, these are the five talks that we're most looking forward to at Inbound 2016.
1. Back from the Brink: How Pokémon, LEGO, and IBM Evolved to Survive the Future
Who doesn't love Pokémon and LEGO, really? Not only are we excited to learn how these companies survived when they were on the brink of extinction, but we're also interested in learning lessons that we can benefit from. You never know what's going to hit the market next in terms of technology, and we all need to be prepared, or risk perishing. Understanding the fundamental principles required to thrive and survive in any market is critical to continued success.
2. Grab a Pen: The Top 5 Lessons We Learned Interviewing Over 70 Inbound Agency Owners
Sometimes you just have to give something a go and see how it works—that's how to be innovative, after all. But other times, it's best to learn from the journeys of others. Learning from other leaders and professionals can help you improve your business, without all the trial and error.
That's why we're excited to learn the top five lessons learned from over 70 inbound agency owners. We hope to leverage the experience of others and take away specific actions that will help us take our business to the next level.
3. The Future of Content Consumption: How We Discover and Distribute Content Is Radically Changing
To stay relevant in the near future and continue to help our clients grow their businesses, we have to stay ahead of the trends and adapt as required. There's no staying stagnant in marketing. So this talk on the future of content consumption is particularly important for us at SalesHub.
Learning about the changes in technology and buyer behaviour that are already occurring and that we should expect more of in the future will help us develop a stronger content strategy. And of course, we're interested in just about anything Meghan Keaney Anderson, VP of Marketing at HubSpot, has to say.
4. The Future of Virtual Reality and the Web: Where Great Experiences and Immersive Content Collide
Virtual reality is a fascinating subject. How will it transform the web? Will 3D video become the norm? Virtual reality may drastically alter the status quo in marketing, and we want to be ready for it. We're excited to come out of this talk with fresh ideas so we can start pioneering and stay ahead of the crowd.
5. It All Comes Down to Sales: Sales Enablement to Drive Revenue & Account Growth
We can't help it. We're so excited to hear our CEO, Matthew Cook, talk about sales enablement at Inbound 2016. We at Saleshub believe strongly that sales enablement is a necessity in inbound. Businesses need sales enablement in order to align sales and marketing, to improve efficiency and productivity, to help sales reps become inbound superstars, and to ultimately drive revenue and account growth.
We're thrilled to share our agency's ideas and strategies with the thousands of marketing and sales professionals that will be at Inbound 2016 in November.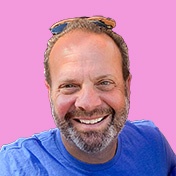 Mike Lieberman, CEO and Chief Revenue Scientist
Mike is the CEO and Chief Revenue Scientist at Square 2. He is passionate about helping people turn their ordinary businesses into businesses people talk about. For more than 25 years, Mike has been working hand-in-hand with CEOs and marketing and sales executives to help them create strategic revenue growth plans, compelling marketing strategies and remarkable sales processes that shorten the sales cycle and increase close rates.