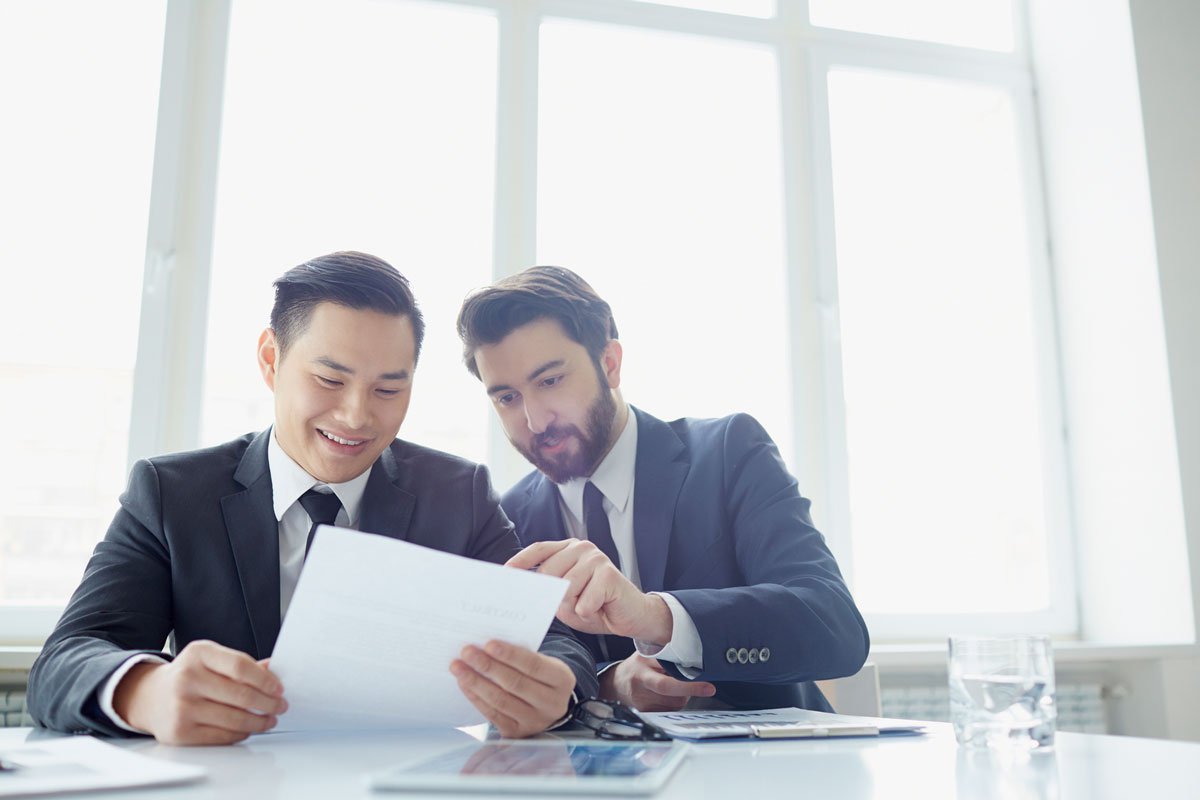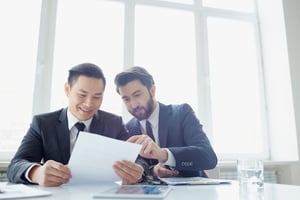 Having a well-thought-out sales strategy will help you sell inbound and turn leads into customers. The most important part of selling inbound is selling to the right people and providing the right information. Once you have that down pat, you will become much more successful at attracting potential buyers.
Here are five simple techniques for selling inbound.
1. Build Your Sales Process around Your Buyers' Needs
When implementing techniques for selling inbound, your goal should be your customers' needs, not your own. Listen to your buyer and support them throughout all steps of the purchasing process. Your salespeople need to go beyond the information that the consumer can get on their own, which should be plentiful, since your site will be full of quality content.
Creating content on your blog that answers your potential clients' questions ahead of time is the first step in considering your buyers' needs. Remember that each buying decision is triggered by a need, so you should try to identify and address a solution that addresses those needs.
The next stepsinvolve communicating with your customer by confirming their need, reaffirming why your business is the right option, and addressing any concerns they might have. Don't leave any of your customers' questions unanswered.
2. Focus on Active Buyers
Outbound marketing relies on cold calling, where salespeople are unaware of which customers are active in a buying journey, and instead call potential customers at random. This doesn't work.
Proper techniques for selling inbound involve first targeting active buyers, which means you have to differentiate between active and passive buyers.
The easiest way to spot an active buyer is paying attention to those who have recently visited your website, filled out a form, or opened a marketing email.
3. Focus on How You Connect with Your Customer
The next step is to connect with your potential buyer. As stated, most of the information your buyers need to learn about your products and services is already online. So when you connect with your buyer, they don't want a sales pitch, they want a two-way conversation with someone who has the expertise to help them frame their goal or challenge.
To ensure you're in line with proper techniques for selling inbound, when you reach out to your customer, your message should be focused on their buying context. You can start by mentioning the industry they're in, their interests, or your common connections. Then you can offer something that provides information on your products or services, such as a free consultation or an ebook.
4. Talk to Your Customer, Build a Rapport
Once someone expresses interest in your product, you can commence the explore stage. Inbound marketers realize that not only do they not have the level of trust to begin a personalized presentation, but they also may not even be able to help the buyer at this stage.
Building a rapport starts from the moment you connect with your customer. Start with a personalized intro, and move onto recapping the last conversation you had with them. This sets a precedent for a personalized buyer experience and allows you to segue into setting an agenda for the following conversation.
The next steps are addressing potential challenges that your potential buyer may be facing, and if your company is a good fit for their needs, set goals and offer them a plan.
5. Make Suggestions and Close the Deal
The final step of your journey in carrying out techniques for selling inbound is closing the deal. Buyers have already experienced the generic online presentation and sales pitch—it's an inbound marketer's job to tailor the presentation to fit the buyers' needs. Leverage the information that you discovered about your customer from the previous stages and tailor your presentation accordingly. Expand on the messages available about your company online and give your buyer more information of how you can help based on their unique situation.
What are your thoughts? Please share your questions, expertise, opinions, or tips in the comment section below!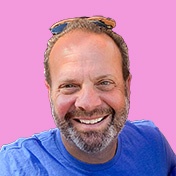 Mike Lieberman, CEO and Chief Revenue Scientist
Mike is the CEO and Chief Revenue Scientist at Square 2. He is passionate about helping people turn their ordinary businesses into businesses people talk about. For more than 25 years, Mike has been working hand-in-hand with CEOs and marketing and sales executives to help them create strategic revenue growth plans, compelling marketing strategies and remarkable sales processes that shorten the sales cycle and increase close rates.