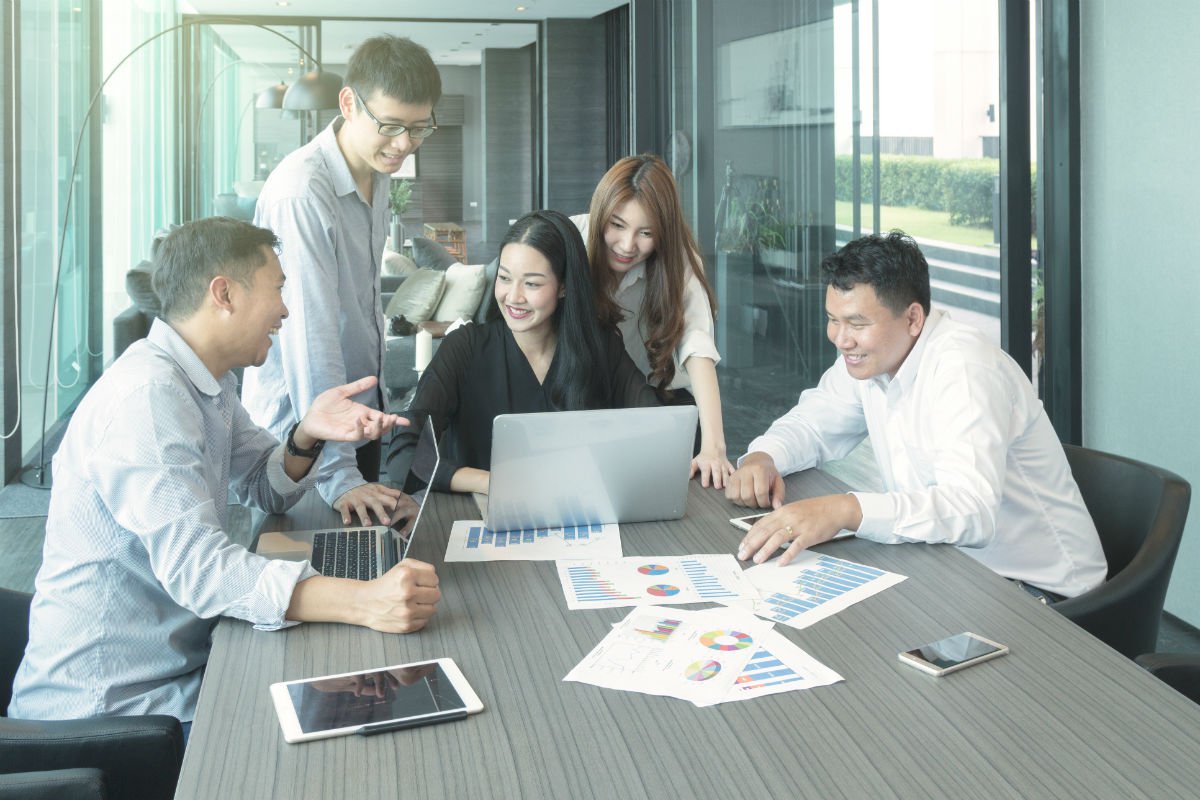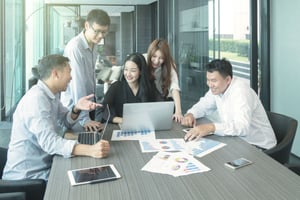 A question that arises for every business owner at some point is, "Can I continue to go this alone?" You've established your company as a go-to resource for the product or service you offer, you have enough clients to pay your bills and your employees, and more clients continue to trickle in at a sustainable rate.
But will it always be sustainable? You find yourself wondering about untapped markets you don't even know exist and of "hidden" (at least, to you) ways to improve your sales. You're the expert in your product, but you're not an expert in marketing and sales. How can you bridge this gap?
If you find yourself asking these questions you may be in the market for sales and marketing advisory services. With the help of a knowledgeable firm, you can see improvements and expansions in your marketing capabilities and a higher ROI from your sales department. Going it alone may mean less revenue is diverted to costs; however, if you're in the right position, a little bit of help can mean a world of difference to your business.
Here are five signs you may need sales and marketing advisory services.
1. Sales and Marketing Are Two Departments
Your sales department and your marketing department are closely linked, and to achieve a maximum synergetic relationship they should be finishing each other's sentences as they head in the same direction working from the same plan.
Sales and marketing advisory services can help align both marketing and sales so they seamlessly feed into one another.
2. You Have No Plan
In the age of the internet, social media, and discerning audiences, you need more than an idea for a commercial and a bunch of employees on phones. Sales and marketing require a robust plan that integrates multiple elements, channels, and methods.
Marketing advisory services will work with you to create an organized plan that will put you in front of your desired audience, exactly when you need to be.
3. You Have a Basic Understanding of Marketing
When a student knows just enough to know he or she doesn't know it all, a person goes in search of a teacher. If you have a basic grasp of the principles of marketing, but no knowledge on how to expand beyond your narrow focus, sales and marketing advisory services can be your teacher. These services can introduce you to new avenues that can take your business to the next level.
4. Your Company Has No Sales Culture
There are a couple people in the sales department that really get it, but what about the rest of your company? Do you have a sales culture? Everyone in the company, from the summer intern to the CEO (aka you!), must have an understanding of sales.
Sales is everyone's business. Sales and marketing advisory services can help you build, and sustain, this sales culture in your organization.
5. "Where Do We Go From Here…?"
You know your current strategy isn't working, not as well as it could, but you don't really know where to go next. You have a Twitter account, but how do you leverage it to bring in more clients? Your website provider gave you a blog, but you have no content to put on it and don't really know how that would help sales. You've heard of inbound marketing, but don't really know what it is.
Sales and marketing advisory services can solve these challenges and teach you about the new channels, like social media, and how to leverage them for your business. Every step of the way they will be there with you because no one knows your business like you do—and no one knows growth through sales and marketing like them.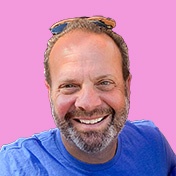 Mike Lieberman, CEO and Chief Revenue Scientist
Mike is the CEO and Chief Revenue Scientist at Square 2. He is passionate about helping people turn their ordinary businesses into businesses people talk about. For more than 25 years, Mike has been working hand-in-hand with CEOs and marketing and sales executives to help them create strategic revenue growth plans, compelling marketing strategies and remarkable sales processes that shorten the sales cycle and increase close rates.