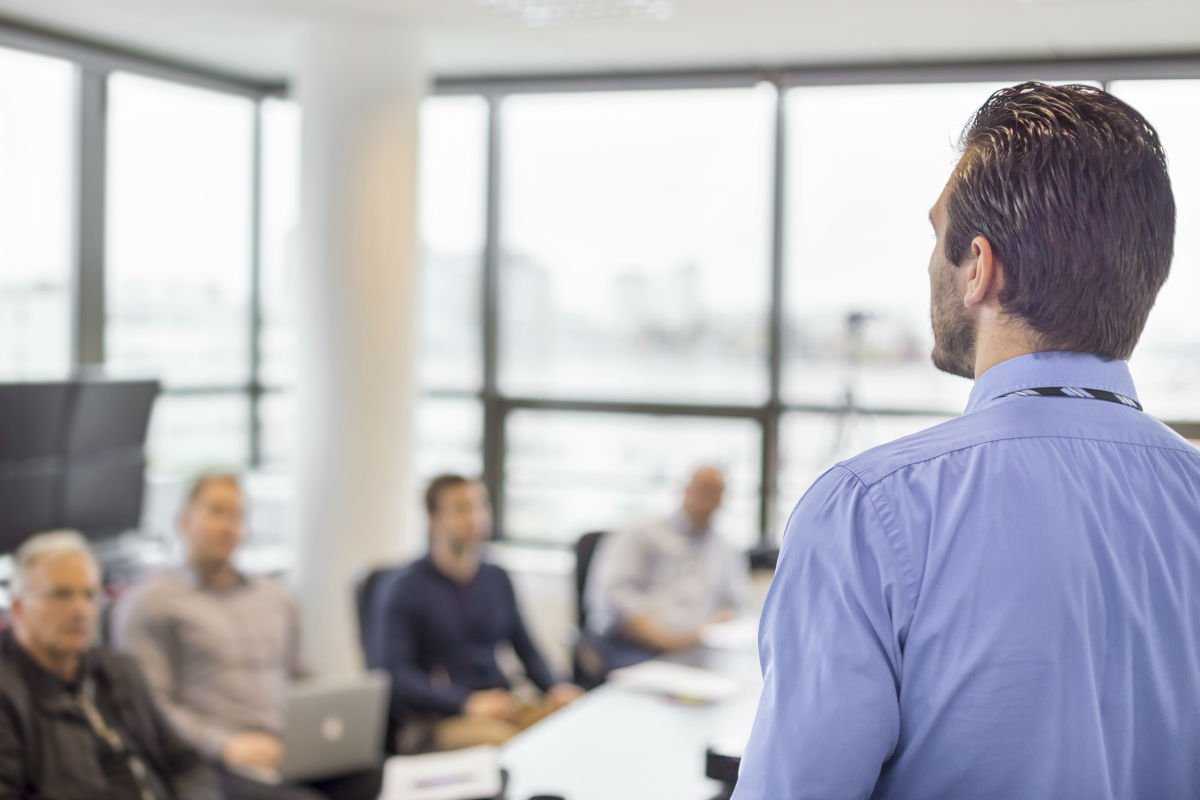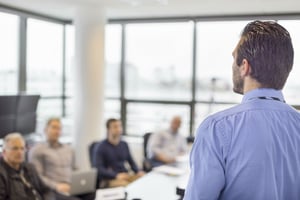 Choosing the right marketing consulting firm for your business can be a tough task, especially since there are so many out there claiming to accomplish the same goals.
To make this process a little easier, take a look at a couple "red flags" below that could indicate a certain firm isn't for you.
Here are five signs of a terrible marketing consulting firm.
1. Doesn't Put Your Business First
A marketing consulting firm, like any other business, has its own needs and bottom line to observe. However, a good firm will not act solely in its own interest. Rather it will work together with you, the client, as a partner.
A consulting firm that cares about your long-term goals is one that understands what drives business growth and can work to make your business the best it can be. Additionally, good consulting firms recognize the importance of maintaining healthy and prosperous relationships with their clients. They will always strive to place the needs of their clients before their own.
Be wary of firms that care more about their bottom line than they do about creating effective strategies and campaigns for your business.
2. Promises Guaranteed Results That Sound Too Good to Be True
Rethink working with any firm that guarantees you'll soon be "Number 1." This "top dog" sales pitch is often one of the most appealing, but also dubious, lines that a firm can give you. The world of marketing is constantly in flux and the finer points of Google Analytics and online searching are too complex for anyone to make that specific a guarantee.
There is no "instant fix" and any firm that says so won't deliver real, sustainable results.
3. Inexperience
Because marketing is such a competitive industry, having proven experience and return on investment (ROI) can be a good indicator of a marketing consulting firm you can trust. If a prospective firm is unable or unwilling to show you examples of past work that demonstrate positive ROI for previous clients, then that may not be the right consulting firm for you.
Not all consulting firms are made equal either and, depending on the needs of your business, you may require a firm that has specific expertise in a particular industry. For instance, if you're looking for both marketing and sales advice, you will want to work with a firm that has proven successful in both sectors.
If you can more clearly identify your marketing goals, you can employ a consulting firm that best fits your objectives.
4. Not up to Date
The world of marketing is always evolving, so a consulting firm that isn't up to date with the latest technology, training, or analytics may not be the best choice for your business.
Moreover, if they employ out-of-date strategies, you may not receive the boost to your business that you were expecting.
5. Unclear Costs
Cost is an important factor to keep in mind when choosing a marketing consulting firm to work with. A winning idea that you can't afford is just as bad as a cheap idea that doesn't drive business. It's vital to have a budget in mind, stick with it, and not be swayed by overpriced gimmicks.
The right firm for you will work within your budget and develop a plan that is both sustainable and effective.
Rely on Experts
Hopefully, these five signs of a terrible marketing consulting firm will help you choose an agency that will put your needs first.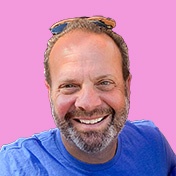 Mike Lieberman, CEO and Chief Revenue Scientist
Mike is the CEO and Chief Revenue Scientist at Square 2. He is passionate about helping people turn their ordinary businesses into businesses people talk about. For more than 25 years, Mike has been working hand-in-hand with CEOs and marketing and sales executives to help them create strategic revenue growth plans, compelling marketing strategies and remarkable sales processes that shorten the sales cycle and increase close rates.