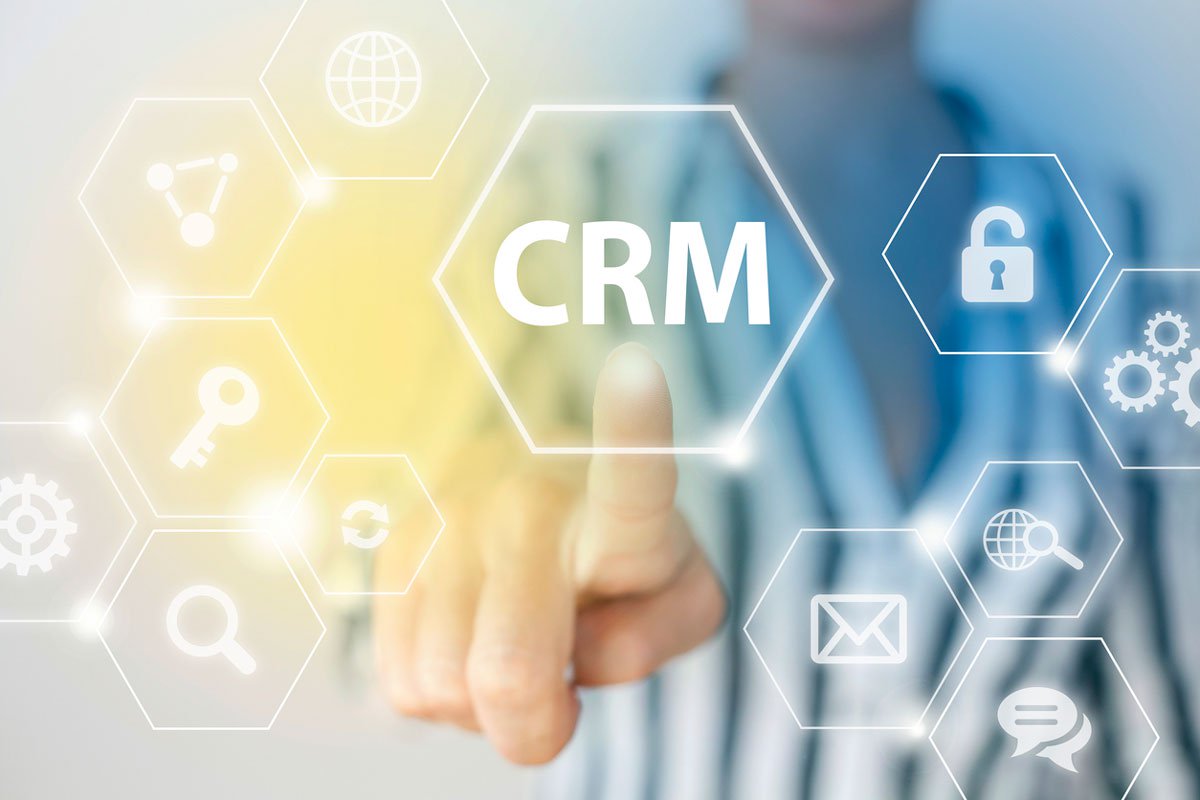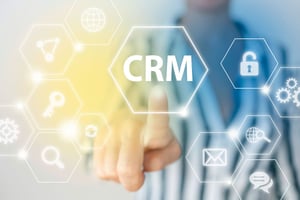 Sales enablement is a hot topic for many firms today. It makes sense: You want to get the most out of your sales team, so you want to equip your reps with the skills, knowledge, and tools that let them do their jobs with the utmost ease.
Like many other portions of the app and software market, there's a glut of tools available to help you meet this goal. And, like other sections of the market, there are always a few entries that stand head and shoulders above their competition. These five sales enablement tools are the ones making a splash right now.
5. HubSpot
HubSpot has been billed as one of the most efficient marketing platforms available. Built-in sales and marketing functions allow you to merge or separate these teams' work at will; you can use it for sales or marketing, or integrate the two. HubSpot allows you to generate leads and track the behaviour of prospects, letting you capitalize on consumer trends to make the best pitch for any individual.
If you want sales enablement, HubSpot should be your number one pick: SEO tools, sophisticated analytics, automated marketing, and more make it one of the most comprehensive sales enablement tools you could ask for.
4. PandaDoc
One of the most useful sales enablement tools would be one allowing you to close more sales, and to close them faster. Once you have a lead, you want to generate a proposal quickly or to send a quote in a flash. Time is often of the essence; customers appreciate quick turnaround.
PandaDoc lets you do just that. Generate contracts, quotes, and proposals quickly and easily—all digitally. The software even streamlines digital signing, making it easier than ever to close a sale. There's no need to worry about mailing paper documents; get it done faster with PandaDoc.
3. Mavenlink
Part of sales enablement is the ability to track projects and goals. While an individual sale isn't likely going to count as a "project" that needs management, your sales and marketing teams both have projects, such as implementing a new CRM, other tools, or campaigns. A website redesign could equally be considered a project, and you want the ability to manage it from end to end.
Mavenlink lets you do just that—and more. It gives you oversight of your entire operation, not just a project-by-project vantage point, so you can see how your organization is working as a whole. It allows different areas of your business to connect and collaborate. Your sales team can partner up with team members in virtually any other department to work smarter and make more sales.
2. Amacus
Data's the driving force behind most business decisions and projects today, which means analytics is a key tool in any sales team's binder. You need data to provide insight into your performance. In turn, those insights can tell you where you're performing well and where you need to improve. That becomes strategy, which reaches your sales team as a plan they can implement to increase sales.
Amacus delivers those analytics just like you'd get data off your FitBit. It's simple to read, making it easier than ever to create a strategy and implement it.
1. Playboox
One of the most important aspects of any sales enablement strategy is continuous learning and development, which is why a tool like Playboox is one of the best sales enablement tools you can add to your kit.
Playboox enables ongoing sales coaching, helping your team members develop new skills and hone their existing ones to become even better salespeople. If you want your team to succeed, give reps the opportunities to develop into first-rate inbound sellers.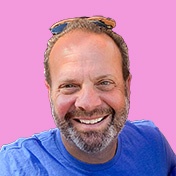 Mike Lieberman, CEO and Chief Revenue Scientist
Mike is the CEO and Chief Revenue Scientist at Square 2. He is passionate about helping people turn their ordinary businesses into businesses people talk about. For more than 25 years, Mike has been working hand-in-hand with CEOs and marketing and sales executives to help them create strategic revenue growth plans, compelling marketing strategies and remarkable sales processes that shorten the sales cycle and increase close rates.