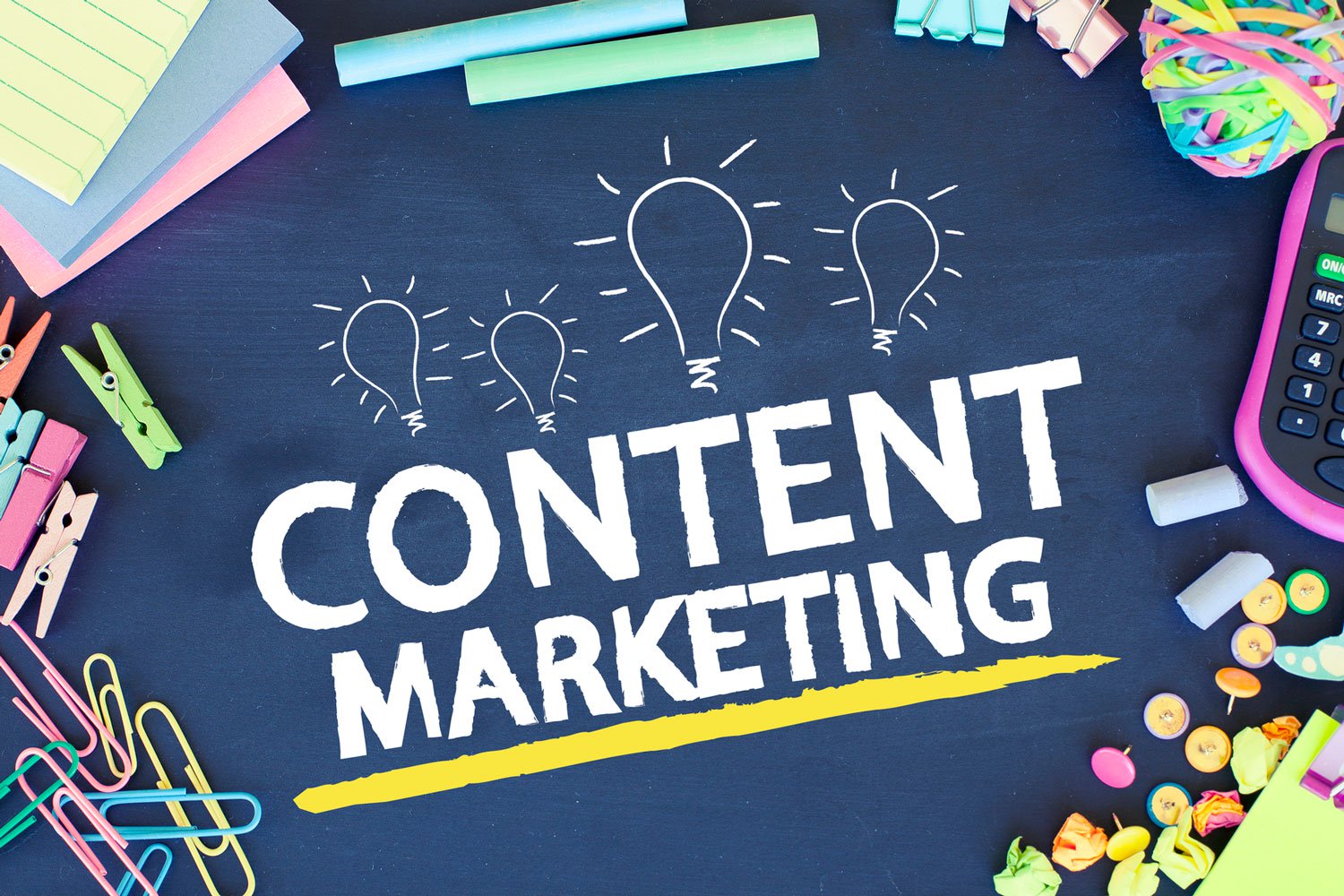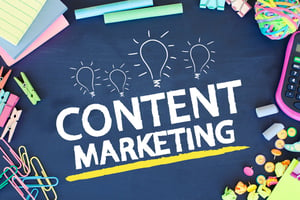 It can be hard to get your sales team on board with inbound sales. Sales reps who have spent years using new selling methods and refining their selling approach don't usually take kindly to being told that they have to follow new rules.
When you try to implement inbound sales into your business, the best thing you can do is to implement sales enablement strategies that they'll love. The right strategies will get them excited and eager for inbound sales, like these five strategies.
1. Social Selling
If your sales people are like millions of other people in the world, they'll love spending part of their workday on social media. They'll enjoy finding leads on LinkedIn. They'll enjoy posting relevant industry news and information on Facebook. And they'll love engaging with leads on Twitter.
Social selling is one of the best sales enablement strategies to use today. It helps your sales people meet leads, prospects, and customers where they're most comfortable—on social media. It helps them create and build relationships with leads that they wouldn't have access to any other way. And they can have fun and close more dealswhile they're at it.
2. Thought Leadership
Though your sales people might not be super excited to speak at conferences, contribute to your blog or guest blog for a trade magazine, or shoot videos for YouTube, they will enjoy the benefits of increasing their thought leadership. Once they become known as subject-matter experts with extensive industry expertise and experience, they'll gain authority. They'll create trust. And they'll boost their credibility. And they'll see how much easier it is to close deals once this happens.
3. Using CRM
Once your sales people are fully set up and trained to use their CRM and sales tools effectively, they'll love the benefits of using these programs. They'll no longer have to track calls, update contact information, or manually input data. The programs will handle virtually all of the tedious administrative work that used to take up all of their time. They'll be able to focus 100% on selling—and isn't that every sales rep's goal?
4. Content
If you give your sales people the assets they need to have more valuable and meaningful conversations with their buyers, they'll absolutely love you. So much marketing content is left unused because sales people don't know where it is or don't have access to it. Some sales people do not have any sales content to use to sway buyers unless they create it themselves.
By if you make content creation a priority and arm your sales people with the testimonials, case studies, and other assets that they need to close more deals in less time, they'll appreciate sales enablement more than ever.
5. Sales and Marketing Alignment
Chances are your sales people don't want to align with your marketers. They don't want to collaborate or communicate. They might not see the point. But once they realize how advantageous it is for them to align with marketers and collaborate on things like creating buyer personas and scoring metrics, and sharing information like lead intelligence and feedback, they'll end up with more leads, higher quality leads, and a shorter sales cycle. They'll be able to close more deals than ever before, in less time.
Sales enablement can get your sales team on board with the inbound sales methodology. Ease them into the process with sales enablement strategies that they'll love and benefit from like social selling, thought leadership, CRM, content, and sales and marketing alignment. Soon, they'll be more excited about inbound than ever before.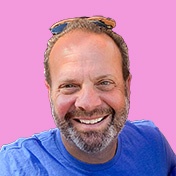 Mike Lieberman, CEO and Chief Revenue Scientist
Mike is the CEO and Chief Revenue Scientist at Square 2. He is passionate about helping people turn their ordinary businesses into businesses people talk about. For more than 25 years, Mike has been working hand-in-hand with CEOs and marketing and sales executives to help them create strategic revenue growth plans, compelling marketing strategies and remarkable sales processes that shorten the sales cycle and increase close rates.