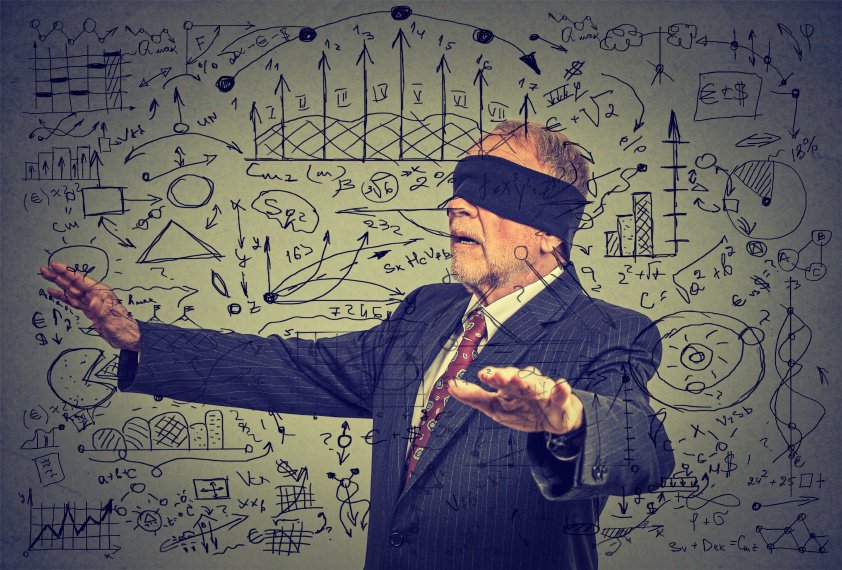 The sales process is a necessity in business. Without it, every win is a one off. Your sales people are constantly guessing as to what their next steps are. And everyone's really just working in the dark. Without it, you don't know what works and what doesn't. Having a consistent, repeatable process can help you create a sustainable business, but only if it's effective. Because an ineffective process that sucks is just as bad as not having one at all.
If you're not getting all that you should out of your sales process, consider these top reasons why it might suck.
1. It's Too Complicated
Your process is supposed to make your sales people's lives easier—it's supposed to make selling easier. So why is it so complicated? Why are there so many steps, and sub-steps, and asterisks after each step? If your sales people cannot understand how to effectively go through the process, they just won't use it. They'll give up on it. And that makes it pretty useless, doesn't it?
2. It's Too Aggressive
Contrary to what you've always been told, you shouldn't always be selling. Sure, old school aggressive selling techniques might have worked in the past, but they don't work with today's savvy customers. They'll only feel angry, defensive, and on guard if your sales people are constantly pushy and trying to close sales. People don't want to be sold to anymore. They want to trust you before buying. Stop pressuring your buyers and start helping them and building trust instead.
3. It's All About You
Your buyers don't actually care about all of the awards you've won, how long you've been in business, or how many people you employ. They don't really care about your demos, free trials, sample programs, or presentations, anymore. Because they don't care about you. If your sales process is largely focused on your business, instead of on the customer, it sucks. Big time. It should be all about your buyer, about building relationships, about solving problems.
4. It's Not Educational
Content is king—and it should have a huge part in your sales process. Your prospects are entering the sales funnel with the hopes of learning something that will help them making their purchasing decision. The buyer journey almost always begins with prospects trying to learn more in order to feel like they can make a safe and sound purchasing decision. Even though much of this learning is done before you're even in the picture, the buyer no doubt engages your company to continue his quest for knowledge, hoping to be educated even more.
5. It Ends with the Sale
It might seem logical that the sales process should end when the sale is closed, but that's just not good enough. Once you've crossed that finish line, there's still work to be done. You've just created a new customer—why let him get away now? Keep selling yourself to that customer and keep delighting and nurturing him. Invest your time in the customers you've already closed and you'll find yourself with a wealth of rewards, like repeat business, upsells, a great reputation, referrals, and even brand ambassadors promoting your company for you, so don't quit at the sale.
The traditional sales approach is largely dead in the water. If your sales process is old and outdated, it likely does not take into account the new rules of selling to today's customers. Give your sales people a fresh new process that is simple, helpful, customer-centric, and educational, and give them a process that continues long after the sale. When you do, you'll see increased success. Your process sucks. It's time to change it.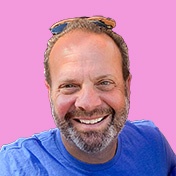 Mike Lieberman, CEO and Chief Revenue Scientist
Mike is the CEO and Chief Revenue Scientist at Square 2. He is passionate about helping people turn their ordinary businesses into businesses people talk about. For more than 25 years, Mike has been working hand-in-hand with CEOs and marketing and sales executives to help them create strategic revenue growth plans, compelling marketing strategies and remarkable sales processes that shorten the sales cycle and increase close rates.