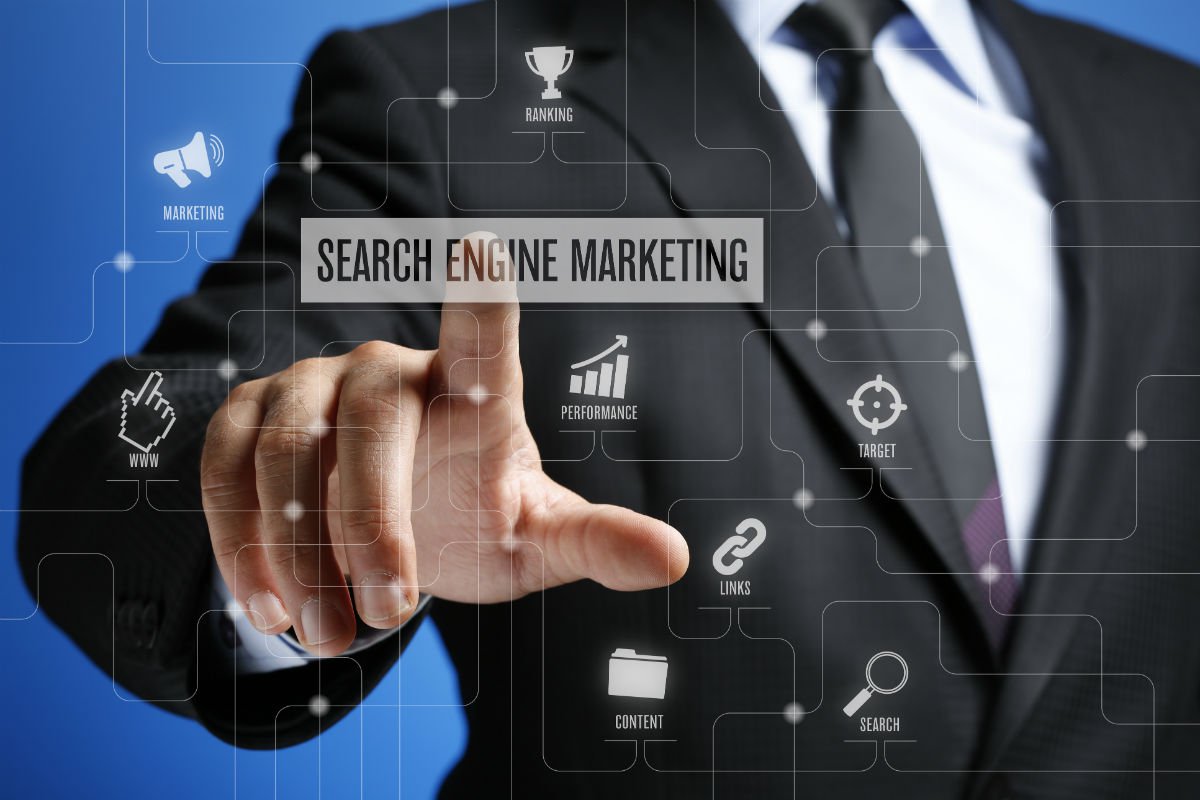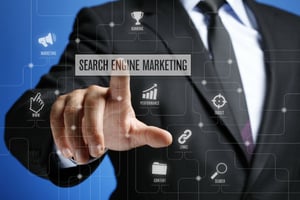 You're looking to outsource some of your inbound marketing. You start searching for affordable companies online that can offer you the results you're looking for.
You're thrilled! A company you've contacted has offered you guaranteed SEO. Soon, you'll be at the very top of Google results!
Don't get too excited. In fact, do the opposite—be wary, very wary, of companies offering guaranteed SEO. Instead of making you want to sign on the dotted line and hand over a cheque right away, this phrase should make you want to run for the hills. If you think it's too good to be true, it is.
Here's why.
1. Companies Cannot Control Search Engines or Other Websites
The SEO company working on improving your marketing results will have control over your website, your content, and your social media pages. It won't have control over search engines or their algorithms. And it won't have control over the other websites on the internet. Thus, no company can guarantee SEO because these factors are outside of their control. At its core, SEO is too inherently unstable for any guarantees.
Even if an SEO company can do wonders for your own website, there are too many other factors at play. Search engines could change their algorithms overnight, making your current SEO strategies ineffective. Some of your biggest competitors could ramp up their inbound marketing efforts, pushing you further down the search result pages.
2. Being Number One Doesn't Really Mean Anything
Great SEO is a means to an end. It's not the final result you should seek. Being ranked number one for certain keywords could send you more website visitors, but this won't guarantee these visitors will stay on your website, get to know your brand, convert, and become customers.
Inbound marketing is a holistic approach to marketing. Relying solely on SEO results simply won't get you anywhere.
3. SEO Is a Long-Term Strategy
Most SEO companies that offer guaranteed SEO also offer fast service. And this simply isn't possible. SEO is a long-term strategy. It takes time to gain more organic traffic. You won't see results overnight.
4. The Keywords Matter
A company might be able to offer guaranteed SEO for 100 keywords a month, and it might be able to deliver on that promise (though not overnight). However, the keywords you rank for might be so obscure and abstract that ranking for them means absolutely nothing. No one's going to be using those long-tailed keywords, so what's the point of ranking for them?
Most of the time, ranking in fourth, fifth, or even eighth place for a highly searched-for keyword is more effective than ranking first for useless keywords that won't bring in visitors.
5. It Increases the Risks of Black-Hat SEO
A company that offers guaranteed SEO and quick results is far more likely to use black-hat SEO tactics that can significantly damage your brand as well as your potential inbound marketing success.
Search engines want businesses to play fair. And they want to ensure, above all, that their users have pleasant searching experiences. That's why they don't tolerate aggressive SEO tactics that focus on search engines before users, such as using doorway pages, keyword stuffing, and invisible text. It's against their guidelines.
If you choose to work with a company that uses black-hate SEO tactics in an attempt to rank you higher on search engines in a short amount of time, you could end up having your website banned completely from search engines. This alone is an important reason why you should avoid companies promising guaranteed SEO.
For all these reasons and more, big promises from SEO companies and cheap SEO packages are useless. No reputable marketing agency will guarantee the number-one spot on search engines. When seeking out a company to handle your inbound marketing, do your research and be wary of anyone offering promises that are too good to be true.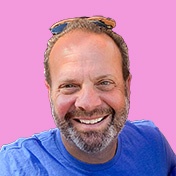 Mike Lieberman, CEO and Chief Revenue Scientist
Mike is the CEO and Chief Revenue Scientist at Square 2. He is passionate about helping people turn their ordinary businesses into businesses people talk about. For more than 25 years, Mike has been working hand-in-hand with CEOs and marketing and sales executives to help them create strategic revenue growth plans, compelling marketing strategies and remarkable sales processes that shorten the sales cycle and increase close rates.