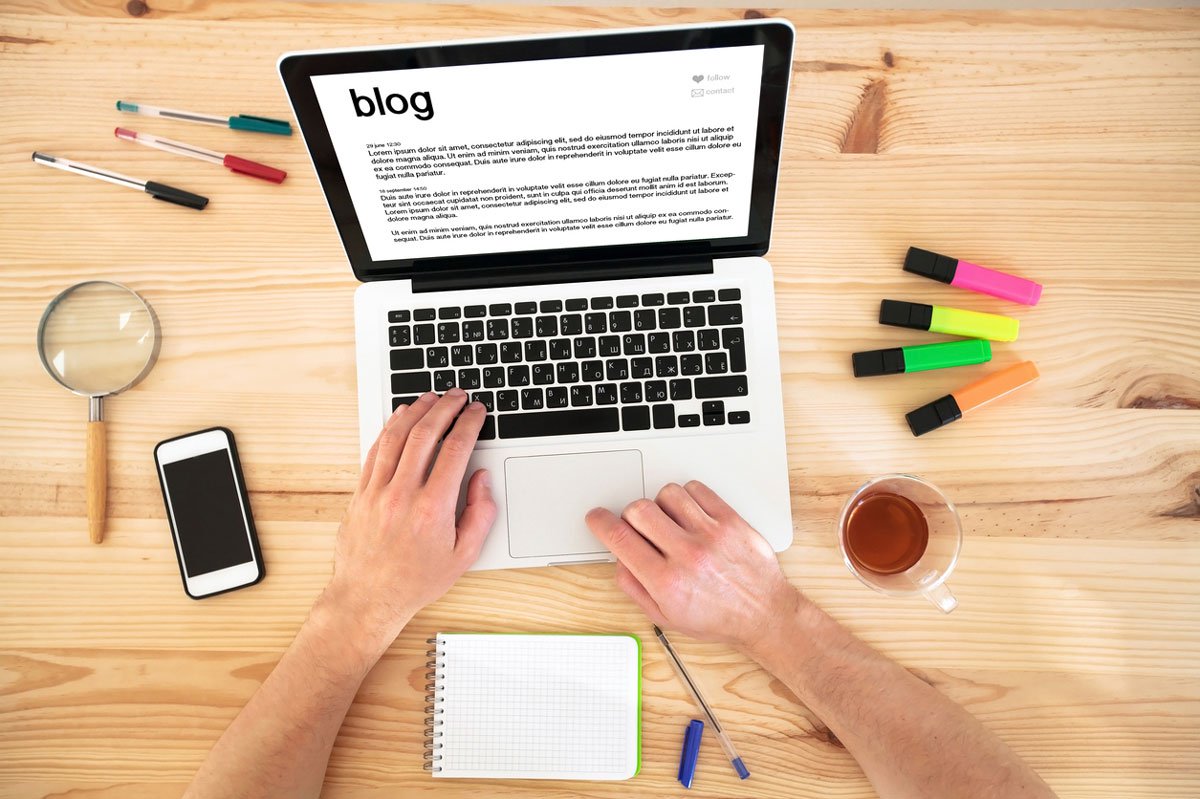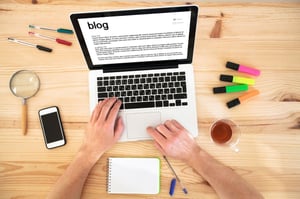 You may consider blogging for business to be a waste of time. You might think it's too difficult for your small team to manage blogging consistently and frequently. You might think that your marketers have better things to do with their time. If this is your thought process about blogging for business, you're not alone. A lot of business owners don't understand why blogging is important. As a result, they don't blog, and in turn, they lose out on tons of opportunities.
It's time to change your mindset by learning the top definitive, proven reasons why blogging is important for businesses, so you can get on board and start reaping the benefits of a company blog.
1. It Drives Traffic
Your entire inbound marketing strategy revolves around getting people to your website. This is the hub of your strategy. Your website is where you'll work to gain contact information, convert traffic into leads, build relationships, gain trust, and even close deals. You can always benefit from driving more traffic to your website. And blogging can do exactly that because it will boost your search engine optimization (SEO) efforts.
Every time you publish a new blog post, you create a new page that can be indexed by search engines. And search engines really, really like websites that are updated, active, and full of great content. As a result, they'll reward you for your efforts by placing your website higher on search engine result pages, so you can expose your company to a new audience that doesn't know you. This, in turn, will drive more traffic to your business, which means you'll have a lot more people to potentially convert into paying customers.
2. It Builds Trust and Credibility
One critical reason why blogging is important for businesses is because it helps you gain trust during the sales process, which is vital to conversion. This is especially true for small and mid-size companies that don't have much brand awareness or a well-known reputation. If people don't know you well, then they won't trust you. And if they don't trust you, why would they take a chance and buy from your business?
Blog content allows you to establish your credibility and authority. You can share your expertise in your industry, share your thoughts and experience, and educate your prospects. This authority in your field will lead to greater trust. People want to buy from the best. And blogging can help consumers perceive your business as the best in the industry, so they'll be more likely to take a chance and buy from you.
3. It Offers More Opportunities to Convert
Every blog post is also an extra opportunity to generate more leads. That's because it's an extra page that you can add a call-to-action to. At the end of each blog entry, you can add a call-to-action to download a free e-book, whitepaper, case study, or other high-value piece of content. If visitors are interested, they'll offer you their contact information in exchange for the content. And boom. You now have their names and email addresses, which will allow you to start contacting them and nurturing them, so you can eventually turn them into closed deals.
4. It Drives Long-Term Results
Buying an advertisement might be the easier way to go to get traffic and build brand awareness, but once that ad ends or you run out of money, all of that traffic disappears, too. Blogging, on the other hand, creates long-term results. Blog posts that you published weeks, months, or even years before have the possibility of continuing to drive traffic and generate leads. Your blog posts will stay on the internet, continue to educate customers, and continue to gain traction for a long time. Now that's value!
5. It Shows Your Human Side
Lastly, another reason why blogging is important is because it can give you the opportunity tohumanize your brand. As you know, people don't connect with corporations. They connect with real people. And it's these emotional connections that will increase the likelihood that visitors will buy from you. Blogging gives you the opportunity to have conversations, to tell stories, and to share more personal information about your brand, which will improve relationships with your audiences.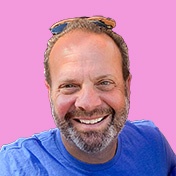 Mike Lieberman, CEO and Chief Revenue Scientist
Mike is the CEO and Chief Revenue Scientist at Square 2. He is passionate about helping people turn their ordinary businesses into businesses people talk about. For more than 25 years, Mike has been working hand-in-hand with CEOs and marketing and sales executives to help them create strategic revenue growth plans, compelling marketing strategies and remarkable sales processes that shorten the sales cycle and increase close rates.