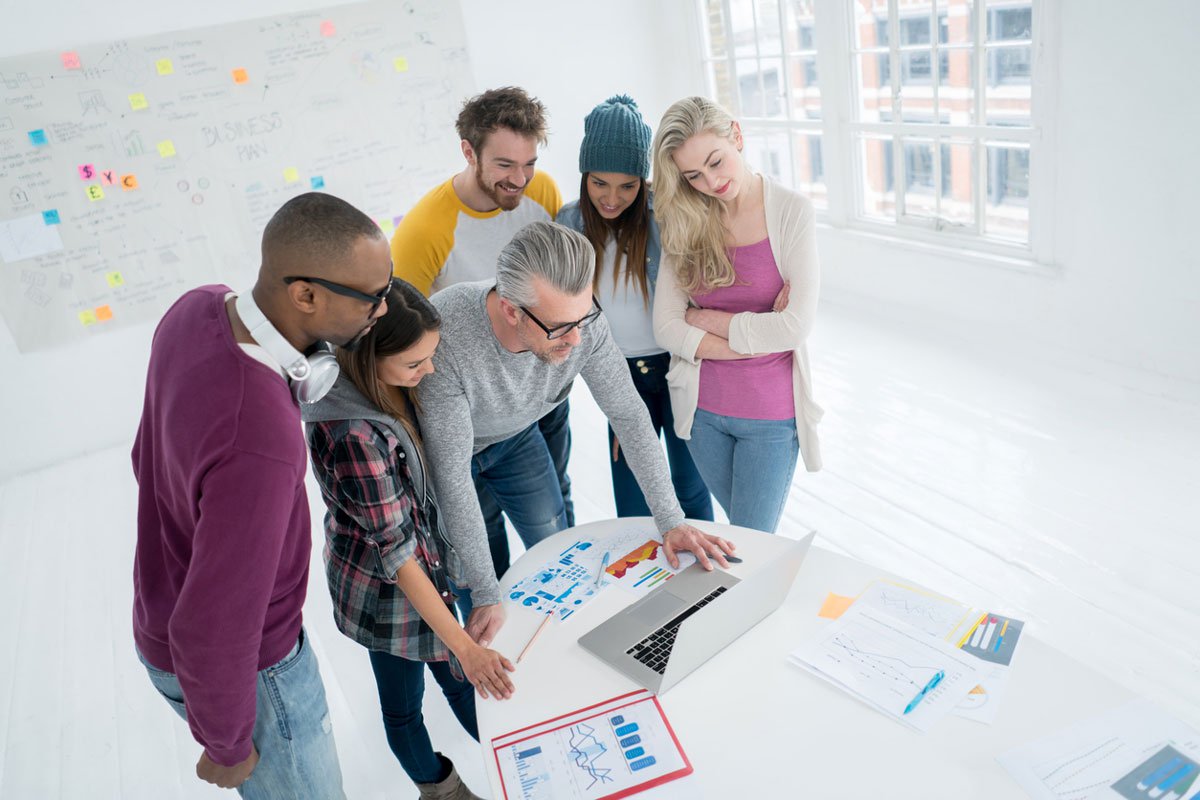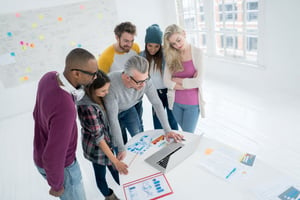 As your business grows, you may find yourself needing help with marketing. Marketing is a complex task, and business owners feel a lot of stress about getting it right. Is it time to hire a HubSpot partner to help grow your business? Here are five reasons why you might want to partner with a marketing consulting firm.
1. Identify Marketing Problems
If your marketing campaigns aren't giving you the results you want, you may be feeling frustrated. Even if you're a marketing expert, it's hard to see problems with your own company's marketing plan; you're just too close to the situation. A marketing consulting firm, as outsiders to your business, has an objective marketing perspective that you don't.
The marketing firm can look for problems with your marketing plan and figure out where you're going wrong. These problems may include focusing too much on one type of marketing or not effectively targeting your audience. Once these problems have been identified, the firm can help you make necessary fixes.
2. Get Creative Ideas
Not everyone is creative, and there's no shame in not being a creative person. However, being creative is essential in marketing. You need to come up with new ideas to get your audience's attention, and you can't do the same thing day after day.
If you're having trouble coming up with new marketing ideas, a marketing consulting firm can help. Marketing firms have creative people on staff, so they can come up with ideas that you wouldn't have discovered on your own. These creative ideas can give your marketing efforts a boost.
3. Relieve Overworked Staff
Seeing your business grow quickly is exciting, but fast growth can put stress on your employees. Your employees need to take on more work to keep up, and they could end up working a lot of overtime until you can bring on more staff. Overworked staff may lose morale or even quit your company, so you can't let them be overworked for long.
While it takes a while to find, interview, hire, and train new employees to help your marketing department, you can hire a marketing firm right away. They can provide immediate relief for your employees and support business growth
4. Fill Skills Gaps
A number of skills are necessary to grow a business, and you may not have access to the skills you need from your in-house team. While your marketing employees may be able to write great blog posts and manage your social media accounts, they may not know the first thing about writing e-books or designing a website that converts prospects into clients. Plus, since modern marketing changes so quickly, it's easy for your employees to fall behind.
If you're not ready to hire a new employee to fill the skills gaps, consider hiring a marketing firm. Marketing consulting firms have employees with skills in many areas, so your business can fill the gaps in your in-house team until you're ready to expand.
5. Help You Stay Focused
When you're running a business, it's easy to lose sight of your marketing goals. There are so many other tasks that fill your days, and it's easy to forget about your marketing efforts when you get busy.
If you're having trouble staying focused on your marketing goals, a marketing firm can help. Firms can handle the tasks that you don't have time to do like creating marketing campaigns and monitoring the results.
Scheduled appointments with a marketing consulting firm give you motivation to prioritize your marketing efforts and stay on track. In many aspects of life, having something to keep you accountable is helpful in achieving your goals, and marketing is no different.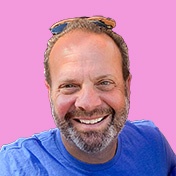 Mike Lieberman, CEO and Chief Revenue Scientist
Mike is the CEO and Chief Revenue Scientist at Square 2. He is passionate about helping people turn their ordinary businesses into businesses people talk about. For more than 25 years, Mike has been working hand-in-hand with CEOs and marketing and sales executives to help them create strategic revenue growth plans, compelling marketing strategies and remarkable sales processes that shorten the sales cycle and increase close rates.