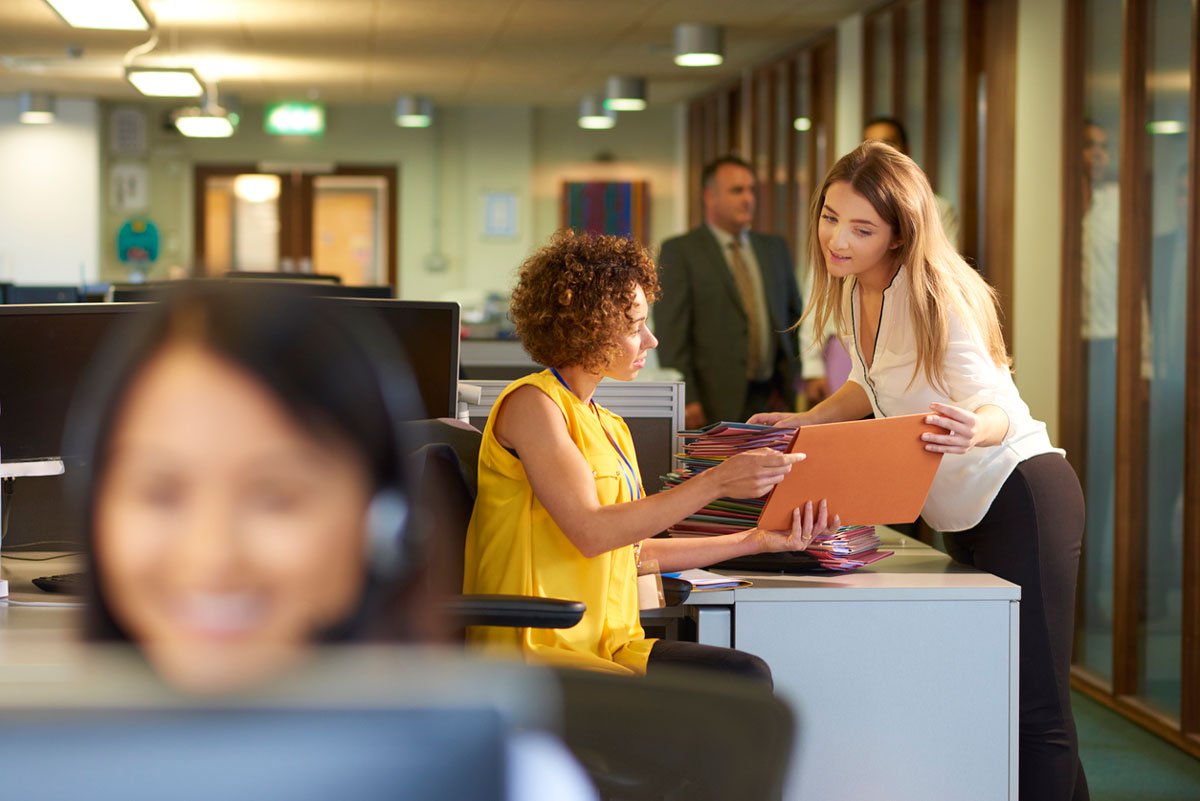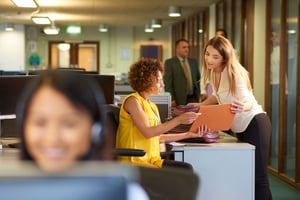 There are plenty of marketing consulting firms on the market claiming they have the practice, means, and strategy to improve your business' current marketing plan. With so many firms available, it can be overwhelming and daunting to separate the good from the bad.
If you're considering working with a marketing consulting firm, its experts should possess a majority, if not all five,of the qualitiesbelow.
1. Experience
Working with marketing consulting firms guarantees experienced staff in a number of areas: content writing, design, social media, and more, with the ability handle any marketing challenges. These firms evolve with the times, staying on top of industry trends, such as email marketing campaigns, website development, and SEO.
Experienced firms have expertise in diverse areas, with a track record that proves their methods are effective and their previous campaigns were successful. Don't be afraid to ask for a reference list—effective marketing consulting firms aren't afraid to pass that out. A good firm has proven strategies that work, so businesses know they will be in good hands.
2. Creativity
You may be stuck inside the same box, which is whyyou want to hire a marketing consulting firm—because its experts think outside of it. Good firms have the creative skills to come up with innovative campaigns and tactics that attract audiences in a new way. They work with staff to understand the business first, and then develop a marketing strategy that gains attention.
It's hard to be creative when you're doing the same thing every day. With the help of visionary teams, firms generate new ideas businesses may not have previously thought of to show companies in a new light. They work to weave companies' brand stories in a way that appeals to the market and gives an advantage over competitors in the same industry.
3. You Before Them
A marketing consulting firm is a business, and like any business, it also needs to make a profit. A good firm, though, doesn't act solely in its own interest—its acts as your partner. By creating successful campaigns for their clients, this in turn, helps them. They care about the long-term goals to improve companies, and they understand what drives business growth, resulting in everybody benefitting.
Marketing consulting firms foster healthy relationships with businesses, by putting the businesses' needs before their own. When a business' user engagement and revenue improves, so does the firm's. These firms are hired to create effective strategies for businesses that need marketing assistance, meaning their clients' needs come first, and a good firm sees to that.
4. Passion and Enthusiasm
Marketing is a creative industry. Employees can't just come in, do their jobs, and go home. The marketing team is the driving force behind the campaign, strategy, and technology: It needs to be willing to take risks to launch bold action plans that achieve the biggest impact.
A good firm is always scoping out the latest gadget, is knowledgeable about the latest trends in marketing strategy, and has a genuine interest and care for what it does. As marketing is an industry constantly undergoing changes, a good firm has a passionate team that moves with this flow to bring the best strategies to the table.
5. Analytical and Data Driven
Good marketing consulting firms take advantage of the data provided in marketing software, and analyze it to see what strategies were effective, where improvements could be made, and what techniques need tweaking. Data, measurements, and analytics are vital components because they track whether the campaign or other initiatives were effective.
A data-driven trait is necessary. Analytics are used to measure the outcomes of marketing actions to drive better conversion rates and enable better decisions for success. A good firm interprets the data at hand to improve decisions and implement the best strategy.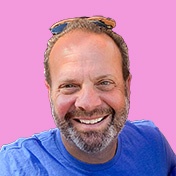 Mike Lieberman, CEO and Chief Revenue Scientist
Mike is the CEO and Chief Revenue Scientist at Square 2. He is passionate about helping people turn their ordinary businesses into businesses people talk about. For more than 25 years, Mike has been working hand-in-hand with CEOs and marketing and sales executives to help them create strategic revenue growth plans, compelling marketing strategies and remarkable sales processes that shorten the sales cycle and increase close rates.