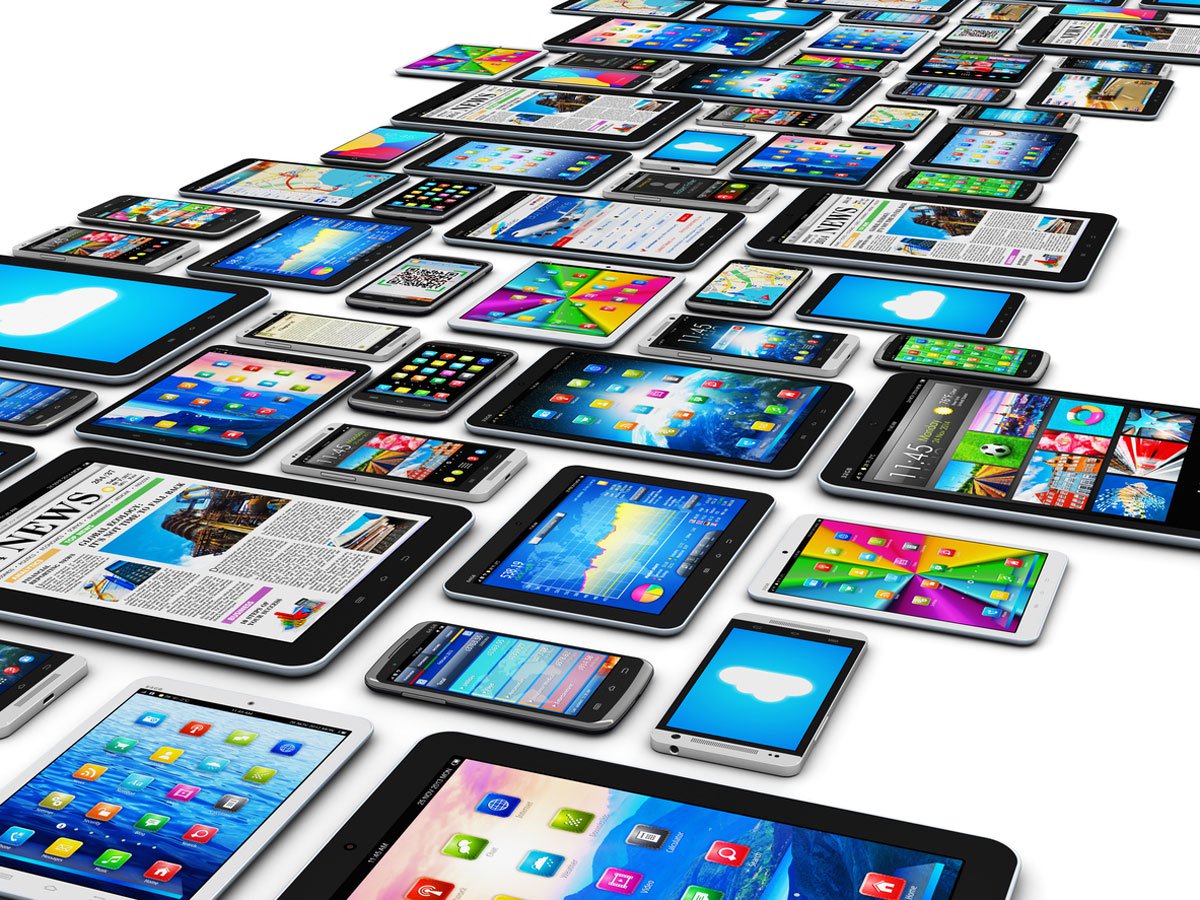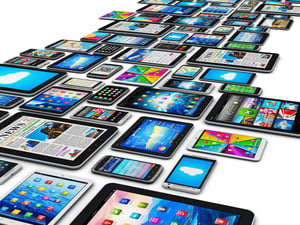 Your website is your best marketing tool. It's your best sales person. It's the hub of all of your inbound marketing activities. Naturally, you want to be able to attract new prospects to your website as much as you can. The more traffic you drive to your website, the more opportunities you'll have to convert that traffic into leads, close more deals, and ultimately, drive revenue for your business.
To attract new prospects to your website, use these five proven strategies.
1. Blog, Blog, and Blog Some More
One of the very best ways to attract new prospects to your website is to blog consistently and frequently. There are only a few ways that people will find your website. If they don't know about your business yet, then they won't even think to type in your web address to be directed to your site. For this audience that doesn't even know you exist, blogging is a great way to generate traffic.
The more you blog, the more indexed pages you'll have on your website. It'll also show that your website is updated and active. Search engines like this. So, in turn, they'll boost you up to a top spot on search engine results pages. So, when people submit queries related to your business, your blog posts will show up at the top of the list, making it far more likely that you'll be able to attract new prospects to your website through organic search results.
2. Optimize for SEO
In order for search engines to find your site and rank your pages, however, you need to optimize all of your web content for SEO. Search engine optimization is the process of indexing your web pages to ensure that your website can be found for relevant words and phrases. If you're new to SEO,here are some things you can do: add in relevant keywords to your content, ensure quality of content, improve your site speed and user experience, use linking, use meta descriptions and title tags, add Schema markup, tag images, create evergreen content, and use appropriate headlines and permalinks.
These activities will help ensure that search engines will see your site and perceive it as valuable and authoritative, so you can boost your organic search rankings.
3. Use Social Media Marketing
Another critical way to attract new prospects to your website is to use social media marketing. Social media marketing will give you a means to share your promotions, news, blog posts, thoughts, videos, and other content with a wider audience.
The better the content, the more likely it will be shared,thus increasing your reach even further. You'll be able to successfully drive traffic from a variety of different channels and reach audiences that you couldn't connect to in any other way. Always link back to your website in your posts to drive traffic.
4. Optimize for Mobile
To attract more web traffic, you absolutely must optimize your website for mobile. An increasing number of visitors will be accessing your website via their smartphones and tablets. But if their user experience is poor because you haven't optimized your site for these devices, they'll never convert into prospects. They'll quickly leave rather than attempt to deal with tiny text they can't read, links they can't click on, and distorted images they can't view properly. In addition, due to Mobilegeddon, if your site isn't mobile friendly, your website won't even show up in search engine results pages for users on these devices, which will ensure that you lose out on significant opportunities for new prospects.
5. Use Online Advertising
Though not always necessary, if you want to attract new prospects to your website, online advertising is always an option to consider. Pay-per-click ads, social media advertising, and display advertising can help you reach highly targeted audiences and drive them to your website. You'll want to ensure that your paid strategies are suited to your goals and you'll want to start small to see what works and what doesn't before you invest heavily, however.
Use these five proven strategies to start driving more prospects to your website.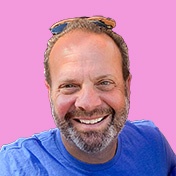 Mike Lieberman, CEO and Chief Revenue Scientist
Mike is the CEO and Chief Revenue Scientist at Square 2. He is passionate about helping people turn their ordinary businesses into businesses people talk about. For more than 25 years, Mike has been working hand-in-hand with CEOs and marketing and sales executives to help them create strategic revenue growth plans, compelling marketing strategies and remarkable sales processes that shorten the sales cycle and increase close rates.