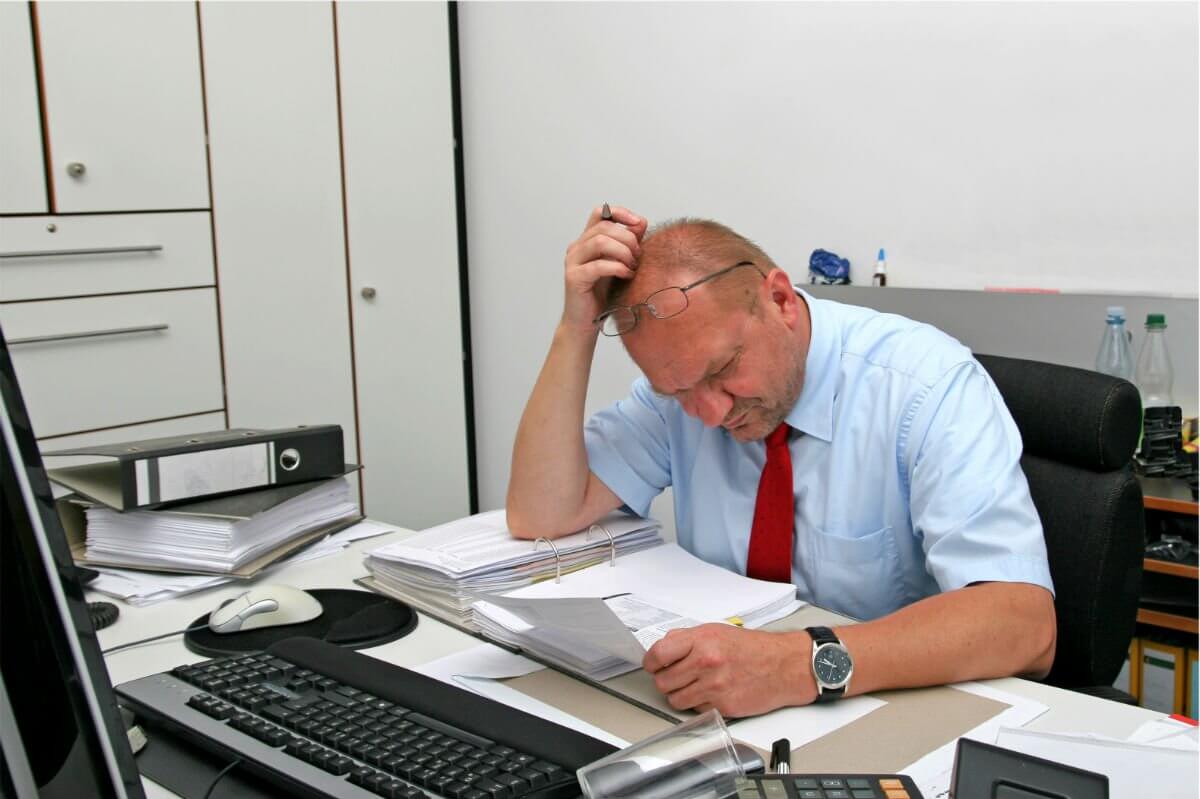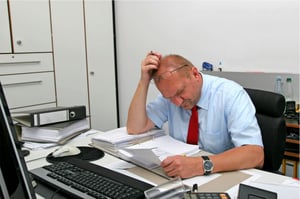 If your marketing just isn't working, it's natural that you might seek out the help of a marketing consultant. You might think a consultant will be able to solve all of your problems.
It's important to understand marketing consulting firms aren't magicians. For example, if no one has a need for your product, no one will be able to fix your marketing. It's also important to differentiate a consultant from an agency. If you don't have the time or resources to manage marketing effectively, a consultant won't be able to be your marketing department. If this is the case, you'd be better served to hire an inbound marketing agency instead of a consulting firm.
There are things a marketing consulting firm will do, and some it can't do.
Here are some of the problems marketing consulting firms can solve for you.
1. You're Working without a Strategy
Many small and mid-sized businesses in particular have this problem. They start posting on social media and paying for advertisements without really understanding what they're doing. They aren't driven by purpose, by goals, or by objectives.
In the end, this leads to ineffective marketing. To succeed, you must build a marketing strategy that will guide your actions. A marketing consulting firm will be able to help you build out a plan of action that drives results.
2. You're Not Sure What Your Problems Are
Sometimes, you know you need to improve your marketing, but you don't exactly know why. You know you have problems, but you don't know what they are. You're blind because you're too close to the action. You can't be objective.
As third parties, marketing consulting firms can offer the objectivity you need to understand your biggest marketing challenges. They also have the expertise and experience required to create a plan of action to tackle the problems they identify.
3. You Have Too Many Competing Objectives
You want to improve your brand awareness. But you also want to gain more traffic. But at the same time, you really want to boost engagement and build better relationships with your prospects and customers. And, on top of that, you definitely want to increase your conversion rate. Maybe you're also focusing on creating opportunities for upselling as well as creating stronger customer loyalty.
Although these are all great objectives to focus on, you can't focus on all of them at once. Your marketing will be an ineffective mess if you try to achieve all these goals at once.
A marketing consulting firm will be able to determine which objectives you should work on achieving first in order to see the biggest payoff and effectively grow your business in the future.
4. You Can't Do It All
As we mentioned above, a marketing consulting firm cannot be your marketing department. Consulting firms won't manage any of the actual execution for you—this is what marketing agencies are for. But if you feel like you're running out of resources, money, and time, a marketing consultant will still be able to help, just in a different way.
A consultant will be able to help you spot the most important areas for you to focus on when it comes to marketing. A consultant will also be able to offer advice on which areas you should outsource, whether because you lack time, expertise, or resources in those areas.
5. Your Marketing Is Inefficient or Unproductive
It can be frustrating to build a robust marketing department only to realize the department is bleeding money, wasting time, and producing poor results.
Marketing consulting firms are pros when it comes to increasing efficiency and productivity. One way in which they do this is by setting you up with the right tools and technologies required to cut wasted time, reduce resources, and save on costs. A consultant will be able to determine which tools you'd benefit from the most.
With the proper tools, your marketers will be able to focus on more important roles. They'll have the visibility they need to succeed. They'll have the data intelligence required to make better decisions. In the end, this will make your marketing department more effective to boost your results.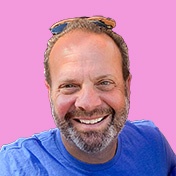 Mike Lieberman, CEO and Chief Revenue Scientist
Mike is the CEO and Chief Revenue Scientist at Square 2. He is passionate about helping people turn their ordinary businesses into businesses people talk about. For more than 25 years, Mike has been working hand-in-hand with CEOs and marketing and sales executives to help them create strategic revenue growth plans, compelling marketing strategies and remarkable sales processes that shorten the sales cycle and increase close rates.