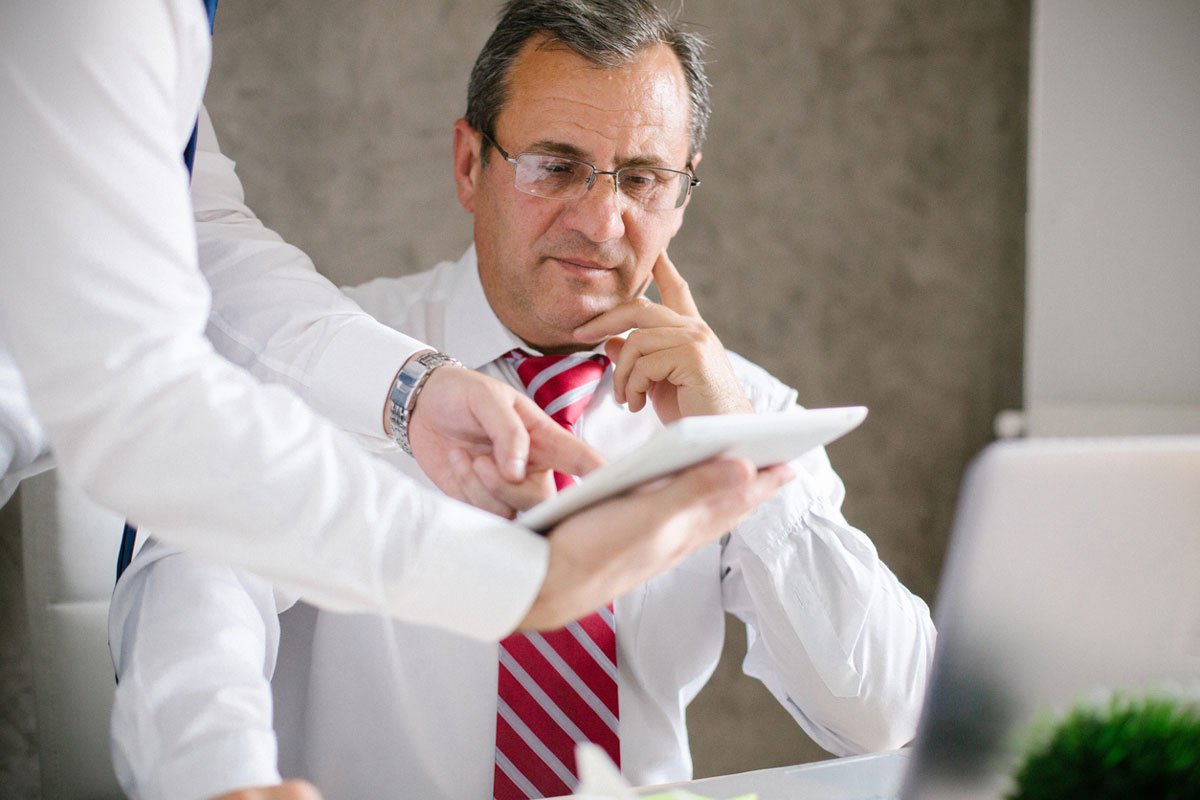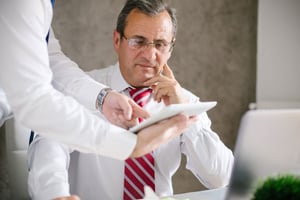 Sales enablement has proven to be among the most effective strategiesfor enhancing sales performance while increasing sales efficiency and reducing costs. However, it's also a complex, strategic, and multi-pronged approach that can be difficult to implement. There are many pieces of the puzzle that must fit together to ensure program success. Forget to use even one key strategy in your program and you could fail to see the results you were hoping for.
Here are some sales enablement strategies you might not be using—but you should definitely implement—in your program.
1. Sales and Marketing Alignment
Sales and marketing alignment can be difficult to achieve. These two departments often have competing goals. Their team membersmay butt heads while doing their jobs. And they're used to working with their own colleagues.
You may have already tried and failed to align the two, but don't give up. Reports show that when sales and marketing alignment is achieved, sales increase. It's worth the initial conflict to get these two teams collaborating, communicating, and sharing information on a consistent basis. They both have information and intelligence that the other can greatly benefit from.
2. Sales Coaching
Like most organizations, you probably have a program in place to train new employees on the products or services you sell and the processes and procedures you use. Though sales training is necessary and valuable, you must do more if you want to improve sales performance. Product knowledge and understanding of sales processes will only take your salespeople so far.
They may have gaps in their knowledge, struggles with particular parts of the selling process, or use outdated sales strategies. Regardless, these problems must be fixed. In order to improve results from your sales enablement program, ongoing sales coaching is required. Though time-consuming, holding one-on-one meetings with your salespeople can make a world of difference in eliminating bad habits, improving weaknesses, and enhancing confidence, which will lead to better selling.
3. Sales Content
Your salespeople need all the resources they can get to foster more valuable conversations with prospects. They need a wide variety of sales content to increase their thought leadership, boost credibility, gain trust, show prospects the value of doing business with you, and convince them to buy. They should have case studies, testimonials, reports, blog posts, and a wide variety of other materials to improve their performance.
4. Tools
This point also comes down to giving your salespeople the resources they need to do their jobs well. You wouldn't expect someone to build you a house without power tools, and you wouldn't expect a surgeon to operate on you without a scalpel—so you shouldn't expect your salespeople to sell more effectively if you don't give them the right tools.
The sales enablement tools you invest in will depend on your unique organization, your sales team, your goals, and your inefficiencies. However, some highly valuable tools and technologies to consider include CRM, document signing software, prospecting tools, and email tracking tools.
5. Metrics
Many businesses go full steam ahead when implementing a sales enablement program, but forget one crucial step: assessment. In order to reach your goals, and know where you've gone wrong and what you've done right, you must use key performance indicators (KPIs) and metrics to track, measure, and report your success.
This is the only way to gain a full understanding of your program's weaknesses and to improve over times. With the significant investment you've made into sales enablement, you need to ensure the program is working.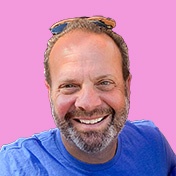 Mike Lieberman, CEO and Chief Revenue Scientist
Mike is the CEO and Chief Revenue Scientist at Square 2. He is passionate about helping people turn their ordinary businesses into businesses people talk about. For more than 25 years, Mike has been working hand-in-hand with CEOs and marketing and sales executives to help them create strategic revenue growth plans, compelling marketing strategies and remarkable sales processes that shorten the sales cycle and increase close rates.