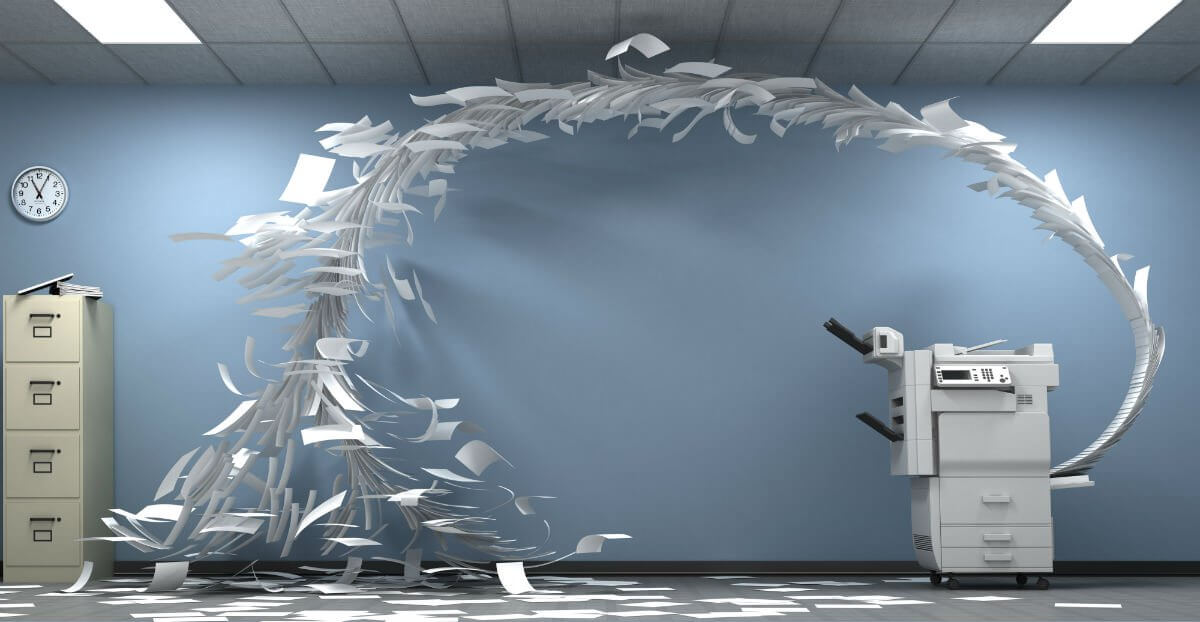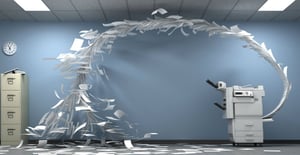 If you're still using the same old marketing techniques your grandparents used, you're probably seeing leads, sales, and revenue decline at an alarming rate. It's time to update your marketing techniques to take advantage of the internet, email, social media, and inbound marketing.
The following are five outdated marketing strategies to avoid and some tactics to use instead.
1. Mass Printing Physical Advertising Materials
When was the last time you picked up a flyer and acted on it? Before the internet, brochures, pamphlets, and posters were important to reaching a large audience. Nowadays, they're more likely to end up in the recycling bin than on the kitchen table.
Printed advertising materials are becoming relics; there's no longer a need to spend significant money to print thousands upon thousands of brochures. Instead, post your information on your website, where interested consumers can find it.
2. Blogging without Promotion
Switching to blogging was a great first step. However, it can't be your last. You dropped a large amount of your marketing budget on hiring professional writers to create great content for your blog—which is a good thing. However, if no one knows where to find your blog, it's not going to have the effect you want.
As meta as it may sound, you need to spend time marketing your blog. Start getting some of that engaging content out through your Twitter channel and email newsletters. Use SEO strategically to make sure your blog posts can be found via search.
3. Using Automated & Scheduled Social Media Posts
Social media is about conversation, connection, and people. No one will follow a corporate account that only tweets about itself. Instead, post interesting, funny, personable tweets with links to helpful content that offers solutions, not just ads. This way, you'll build a positive relationship with consumers. They'll be more likely to think favourably of your brand and turn to your product when a need arises.
You won't get this type of relationship by automating 100 percent of your posts. Social media management is a full-time job, and you want to an employee with personality. You need a person able to engage and communicate with other users, rather than just at them.
Of course, don't forget the purpose of your social media channel (i.e., sales), but ensure you have a healthy balance of content sharing, entertainment, and selling.
4. Worrying about Prime Yellow Pages Real Estate
Unless you're targeting an older audience, you're better off spending your time and effort on a great website. Make sure it's mobile friendly and fast, and isn't overloaded with too much information.
Customers are more likely to search online when they need a solution, not browse through Yellow Pages. Provide the info they need quickly and clearly, and you'll find customers flock to your site.
5. Using a Traditional Newsletter
Much like flyers, Ye Olde Newsletter played an important role in reaching new clients and keeping old ones updated. Nowadays, with tools like MailChimp, our inboxes are getting overloaded. Email marketing is still good—it remains one of the most important marketing techniques—but like all of these suggestions, it must be focused on specific calls to action and then targeted at specific audiences looking for those answers.
Today's marketing is about targeting specific audiences by creating clever, intelligent content that is helpful, engaging, and timely. Focus your marketing on methods that can do that, and you'll watch your sales increase.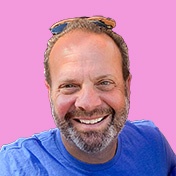 Mike Lieberman, CEO and Chief Revenue Scientist
Mike is the CEO and Chief Revenue Scientist at Square 2. He is passionate about helping people turn their ordinary businesses into businesses people talk about. For more than 25 years, Mike has been working hand-in-hand with CEOs and marketing and sales executives to help them create strategic revenue growth plans, compelling marketing strategies and remarkable sales processes that shorten the sales cycle and increase close rates.