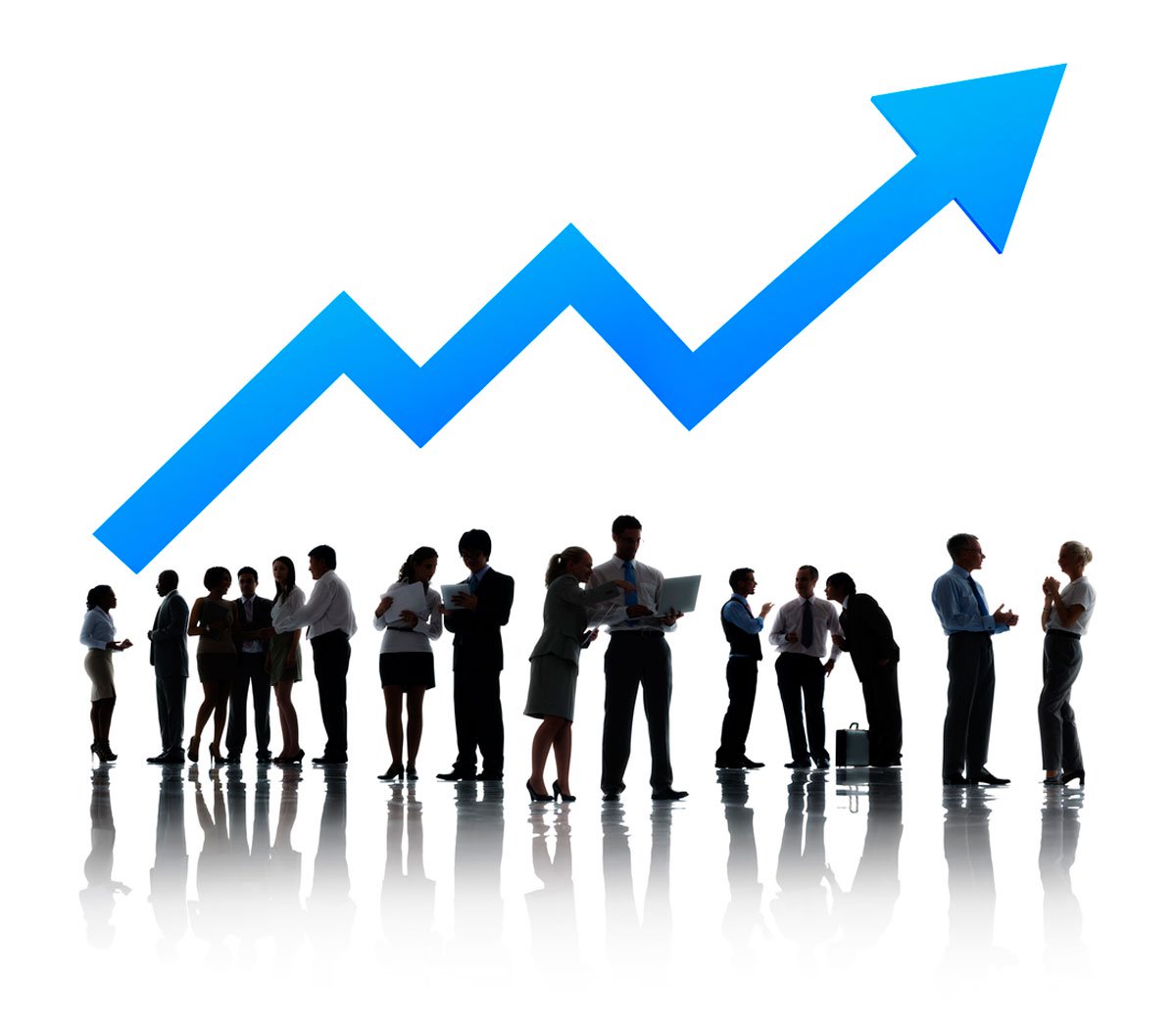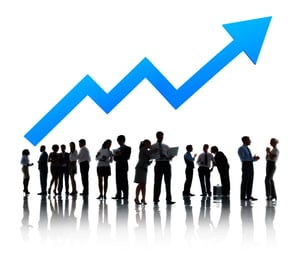 As you know, inbound marketing is highly effective at helping companies attract the right type of consumers to their brands. Unlike outbound marketing strategies that target everyone and anyone, inbound marketing tactics successfully zero in on the ideal buyers that your company wants to attract. Targeting the right audience can save time and money, lead to greater ROI, and increase sales and revenue.
However, just because you're targeting people who are interested in and able to buy your products or services doesn't necessarily mean that they'll be ready to buy immediately, right now, today.
The majority of your leads and prospects are going to need a little bit of nurturing. You're going to have to put time and effort into educating them and guiding them through the buying cycle until they're ready to buy.
Because most leads won't be ready to buy just yet, using nurturing techniques can significantly drive more sales. Instead of losing out on tons of sales opportunities by neglecting leads that aren't quite sales ready, use these top nurturing techniques to successfully close more deals.
1. Welcome Journeys
For most of your leads, the welcome journey is going to be the first engagement that they have with your brand. Naturally, you're going to want to make a good impression. These nurturing techniques are triggered by opt-in requests, like signing up to receive your newsletter, for example.
To create greatwelcome emails, keep themshort and sweet and use them to help build your narrative. Apart from welcoming the leads, you would link to your about page, to shareable facts, and to testimonials and reviews—content that will help them get to know who you are and what you do.
2. Qualification Journeys
These nurturing emails are triggered through inbound inquiries, like filling out a form for an ebook download. These nurturing techniques are used to give leads additional opportunities for more content, while at the same time helping you identify which prospects are sales ready by using lead scoring software or delivering content with calls to action.
3. Trial Journeys
When your prospects are using a trial version of your product, you would send trial journeys in order to improve their experience and ensure their success with your product. You would send tips and tricks and best practices resources to help them learn more about using your product as well as content like pricing guides to help them take the next step to becoming customers.
4. Lifecycle Journeys
Lifecycle journeys are the most important nurturing techniques you could use. These are the emails that you would send to leads who aren't sales ready (which consists of approximately 50% of your leads). These emails help guide leads along the buyer's journey as they perform their research, evaluate their options, and define their budgets and timelines. These journeys are critical to helping your brand stay top of mind, so people will think of you first when they're ready to buy. Offer best practices, industry insights, case studies, and community reviews.
5. Call-to-Action Journeys
The call-to-action journey is triggered when a lead clicks or engages on one of your lifecycle journey emails at the end of the sales process. These are direct, simple, and conversion-oriented emails where you invite users to sign up for a trial or engage with a sales rep.
These five nurturing techniques are highly effective at moving leads and prospects down the sales funnel. They educate and inform. They increase engagement. They show prospects that you care about their business, their needs, and their challenges. They keep your brand top of mind, and so much more. Create a revenue-winning lead nurturing strategy and you'll successfully increase your sales conversion rate.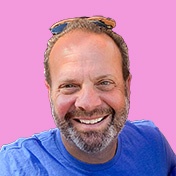 Mike Lieberman, CEO and Chief Revenue Scientist
Mike is the CEO and Chief Revenue Scientist at Square 2. He is passionate about helping people turn their ordinary businesses into businesses people talk about. For more than 25 years, Mike has been working hand-in-hand with CEOs and marketing and sales executives to help them create strategic revenue growth plans, compelling marketing strategies and remarkable sales processes that shorten the sales cycle and increase close rates.