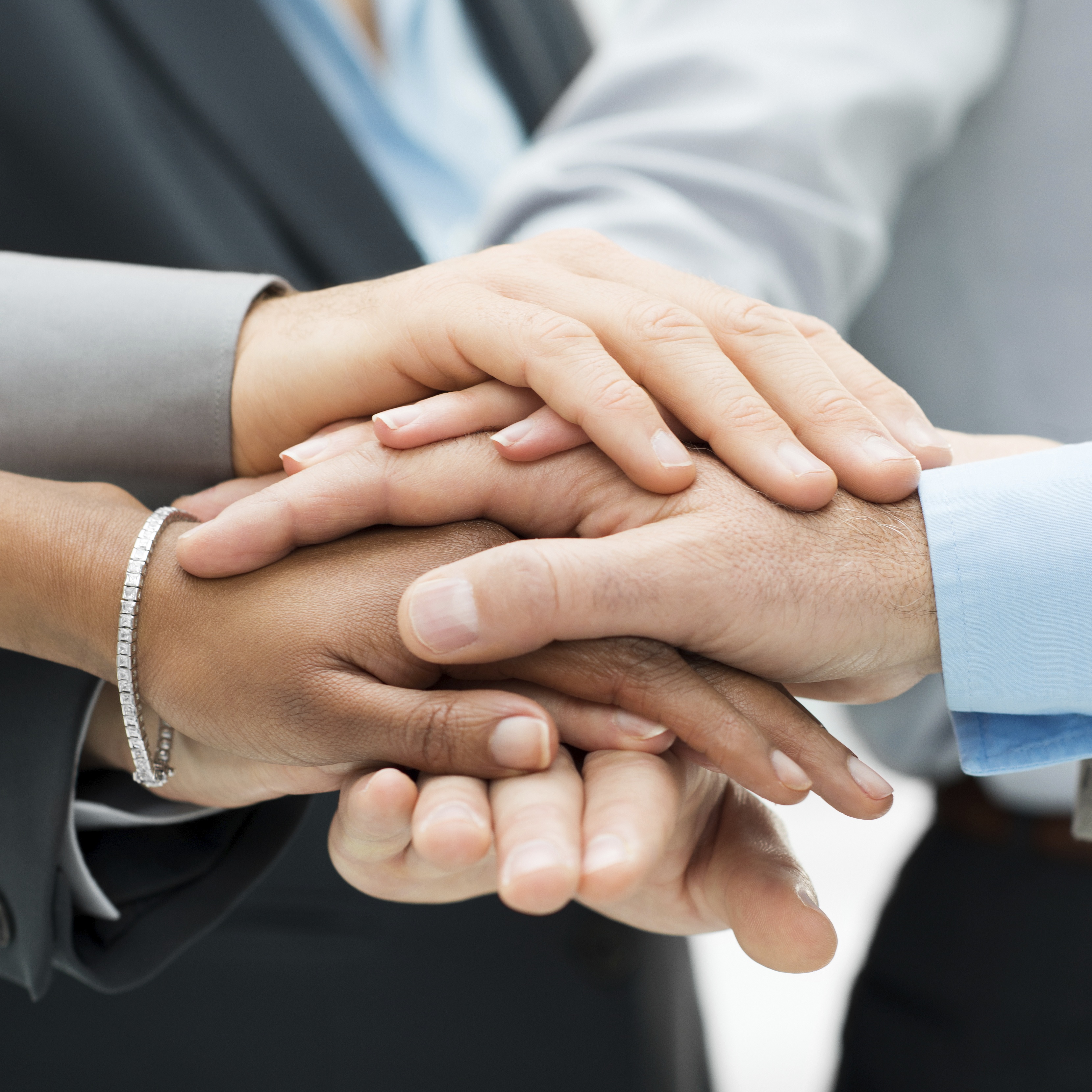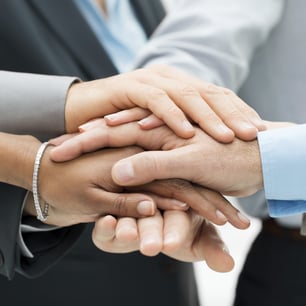 Whether you're at a Fortune 500 corporation or a small business, content marketing is a crucial aspect of your inbound marketing strategy.

Without content, you've got nothing to lure prospects in and nothing to bolster your search engine optimization (SEO) efforts. In fact, without content, you don't even have a website or a social media presence. You just have a business operating alone in a vacuum that no one knows about.
To generate results, you need a lot more than to just start arbitrarily creating content and hope for the best. In fact, a haphazard content marketing campaign that doesn't emphasize quality does more harm than good. Successful content marketing takes sustained and thoughtful effort from a whole team of people.
Meet the people you need for your lead-generating content marketing campaign.
#1. The Buyer Persona
OK, so your buyer persona isn't a real person, but it should be based on one. To create content that engages your prospects and customers, you need to know them intimately.
Are your prospects male or female? How old are they? What is their job title? What's their education level? Most importantly, what are their buyer pains?
With this information, you're able to craft a content strategy aimed squarely at solving your prospects' pains in a way that engages them. Always keep your buyer persona at the front of your mind when creating content.
#2. The Strategist
Remember one of the most important rules of inbound marketing: strategy before tactics.
Your strategist is the person behind your entire content marketing team. This person focuses on the big picture, sets the content calendar, makes sure everything is always aimed at the buyer persona and keeps the team on track. Your strategist should also be the person checking your key content marketing metrics as your campaign proceeds and making changes as needed.
#3. The Writer
Do yourself a favor: Hire a professional writer.
The writer for your content marketing dream team needs to be skilled with words and savvy about marketing. Your writer must be able to get right into your prospects' heads and write to their pains. Plus, your writer needs to fully understand your business.
Your writer works with your strategist to generate a content strategy document complete with topics and titles. In addition, this person writes all of your content, including blogs, whitepapers, e-books, tip sheets and any copy needed for your audiovisual content.
Of course, you could attempt to use someone already on your staff for your content marketing writing, but you must verify that the individual meets all of the criteria outlined above. If not, you risk having writing that is low quality and/or not prospect-focused.
#4. The Editor
Your editor is in place to make sure that all of your writing is grammatically correct, meets your brand guidelines and is focused on your prospects.
Your ideal editor should be savvy about grammar, punctuation and marketing, using their diverse knowledge to properly balance the dictates of your internal style guide with how your prospects want to be communicated with.
#5. The Designer
A great designer is the secret weapon for your content marketing.
While your blog posts may fit into a pre-set template, your inbound marketing offers do not, and neither do the landing pages that encourage prospects to download them. With a great-looking, visually engaging, user-friendly landing page, your visitors are much more likely to download an offer.
Once they've downloaded your offer, your prospects are more likely to complete it and come back for another if they were visually engaged the whole time. Remember, visually engaging doesn't mean flashy. You don't want a designer who seeks to wow your prospects — you want a designer who makes your prospects' consumption of your content as seamless as possible.
With the right people in place, you're able to build a team of content marketers whose strategic, hard work leads your prospects through the buyer journey and toward conversion. Look for the qualities outlined above to begin building your team today.
Start Today Tip

– Schedule a monthly meeting for your content team to have them review your content marketing metrics. This provides the insights they need to get to know your prospects better and make changes to your strategy as necessary. It also prevents your team from working in a vacuum and from reinforcing any false assumptions they may have had.

Square 2 Marketing – Leading The Reality Marketing, Inbound Marketing And Inbound Sales Revolutions!