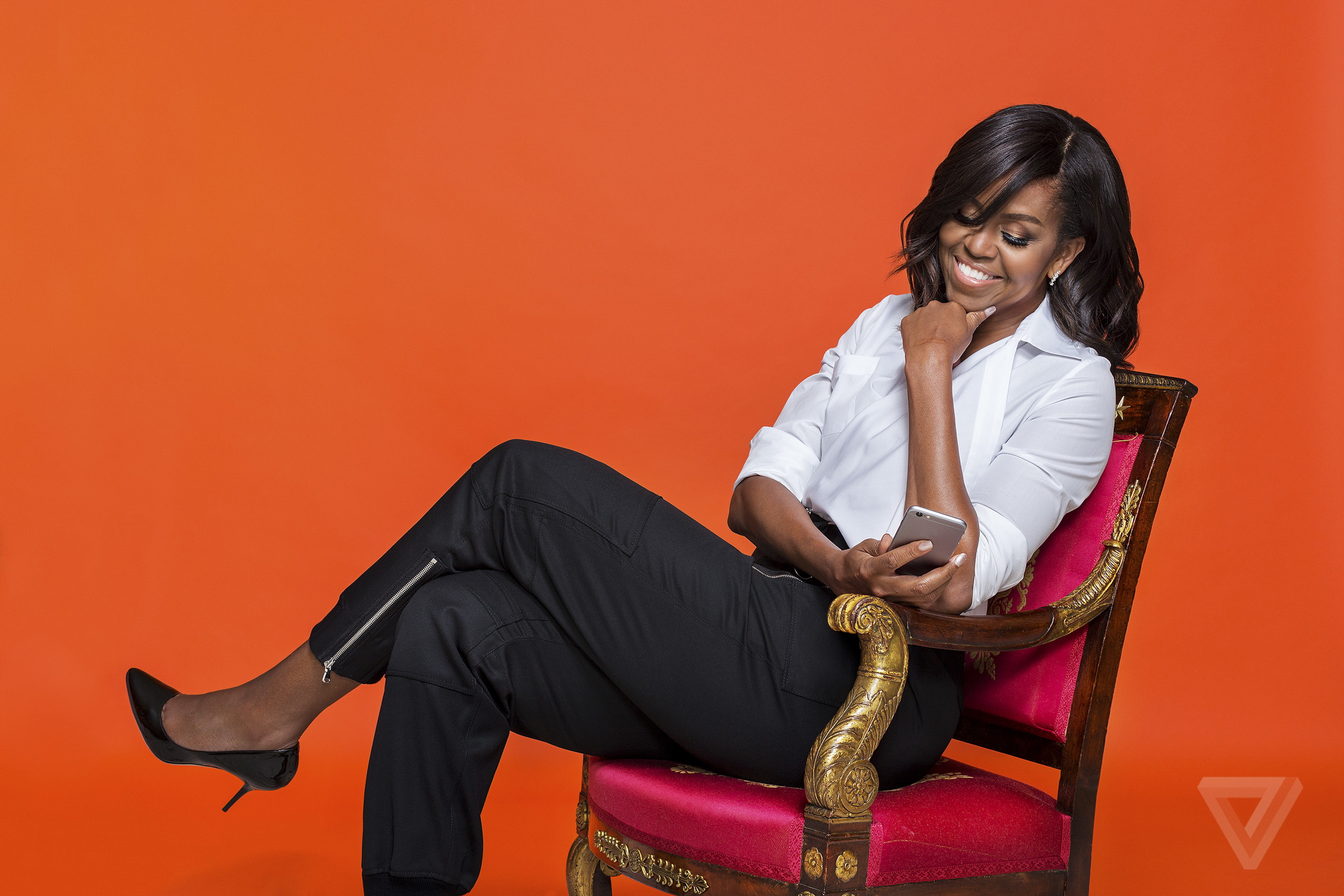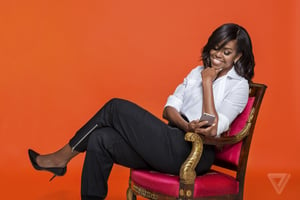 Former first lady and Harvard alumna Michelle Obama will return to Boston this September to deliver a keynote address at INBOUND 2017, HubSpot's annual marketing and sales conference.
Although Mrs. Obama's primary job function isn't marketing or sales, you can learn quite a few lessons from her to help you become a better marketer.
Here are five lessons all marketers can learn from Michelle Obama.
1) Focus On Digital And Social
During her time in the White House, from 2009-2017, Michelle Obama approached her role as first lady with a concerted focus on connecting with the American public. Mrs. Obama successfully connected with her target audience through digital and social platforms by leveraging today's technology combined with an attitude of openness and inclusion.
If you want to reach your target audience, you need to focus your marketing resources on digital and social platforms. While every business is different, if you're not using both digital and social media effectively, you're missing out on huge opportunities to connect with your audience.
2) Provide World-Class Communication
On HubSpot's INBOUND 2017 speaker profile page, it's noted that Michelle Obama has been described as one of the greatest political communicators of all time, despite having never run for elected office.
If you're not executing your marketing strategy with near flawless communication skills, you're wasting your time. World-class communication is absolutely vital to any successful marketing initiative. Each of your marketing assets – your website, your blogs, your content offers, your videos, your sales team's follow-ups and your social media posts – must be perfectly aligned strategically and in accordance with best practices if you want to communicate effectively.
Expert Tip: Invest in a professional editor. Everyone benefits from having their work critically reviewed, and a professional editor is the only way to ensure that your marketing communication is as close to flawless as possible. Marketing assets with mistakes that your prospects catch can have a crippling effect on your business.
3) Emphasize Education
Michelle Obama is a passionate advocate for education, including her 2015 "Let Girls Learn" initiative, a program to ensure adolescent girls worldwide get the education they deserve, and her "Reach Higher" initiative, designed to inspire America's young people to take charge of their future by completing their education past high school.
Your marketing team needs to embody this same commitment to continuing education. The world of digital marketing and sales is changing rapidly, and technology only fuels the evolution of all things digital. What worked last year or even last month may no longer be effective, and it's important that your digital marketing team stays on top of all the latest developments in the land of digital marketing and sales so that your strategy can adapt quickly.
4) Be Stylish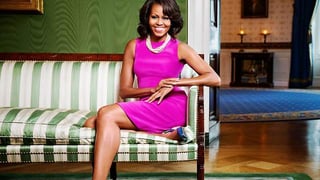 Michelle Obama is a cultural icon, including consistent coverage and recognition for her style. What does this have to do with marketing?
Simply put, a good image always helps. Design is important. Style counts.
Consider the converse: If your design is poor, and if your style is poor, it can water down the effectiveness of even the best message or the best product.
Successful marketing today is an exquisite blend of art and science. You need to apply stylish and creative design to all of the work that you do if you want to stand out and drive results from your marketing campaigns. Even if your product is amazing, your strategy is on-point and your copy is perfectly articulated, if you don't bring these elements to life with stylish and creative design, they won't make the impact you want.
Just like fashion, adhere to best practices when developing design for your marketing campaigns. Use both complementary and contrasting colors strategically to get your message across and inspire the action you want. Experiment with bold choices to test the public's reaction, and then optimize accordingly. And don't invest too heavily in of-the-moment trends.
5) Embrace Innovation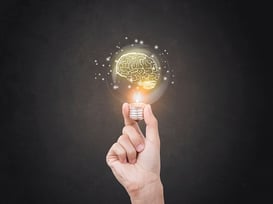 Michelle Obama is known for embracing innovative ideas and partnerships to solve complex problems and generate results. In 2010, she launched "Let's Move," an initiative dedicated to helping kids and families lead healthier lives. In support of that initiative, she helped launch a nationwide competition for innovation in physical activity in schools, and she also fostered innovative partnerships, like the NFL "PLAY 60" program to support healthier kids across the country.
You need to approach your marketing challenges with the same open-minded, innovative outlook if you want to drive real results. When you do, remarkable creative solutions are able to flourish within your organization. Embrace out-of-the-box thinking and new approaches to the challenges your business is facing. Build strategic partnerships with powerful organizations to maximize your impact.
(Images by TheNET.ng and Newswire.com.)
Headed to INBOUND 2017? Learn firsthand how to improve inbound marketing performance by scheduling your free 15-minute program assessment.