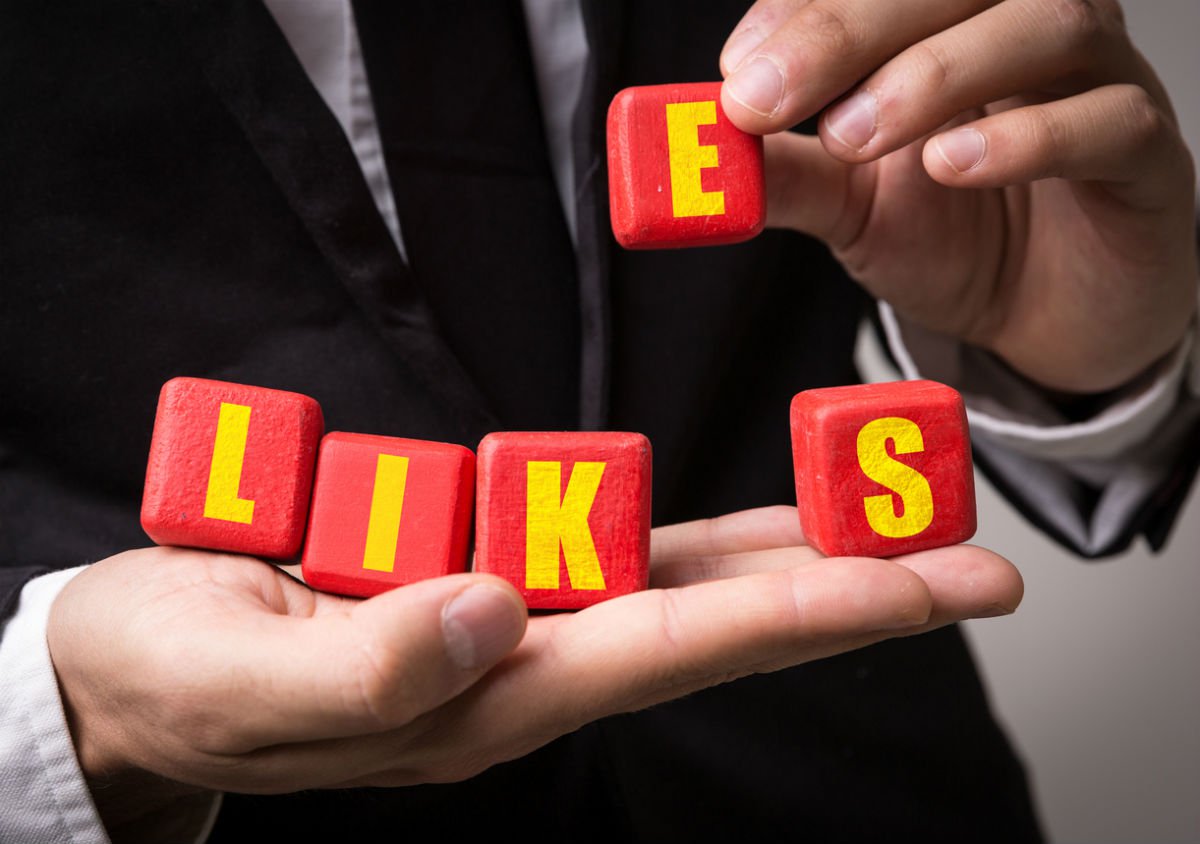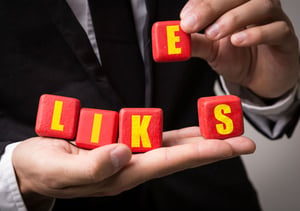 Inbound marketing strategies have prided themselves on being at the forefront of marketing techniques in the Digital Age. But as technologies improve and companies change, are inbound methods still truly relevant and helpful to consumers?
HubSpot recently released a report on the State of Inbound 2017, which examined the relationship between company leadership and employees, details on collaboration between marketing and sales teams, and a look at what the industry's foremost marketers are adding to their strategies in the coming year. Notably, it also included essential inbound statistics that reveals consumer trends and informs marketing strategies.
Here are five inbound marketing statistics you should know in 2017.
1. 68% of Inbound Organizations Believe Their Marketing Strategy Are Effective
This statistic proves that marketing agencies believe in the inbound method and its ability to drive content and sales.
Businesses may ask themselves, "Why should I use inbound marketing?" It's now acknowledged that outbound marketing alone is simply not enough, and inbound strategies are essential in connecting with today's consumer. Customers nowadays have changed the way they buy and businesses must adapt and cater to more discerning audiences.
2. 74% of People Say They Use Facebook for Professional Purposes
Social media has truly changed how consumers and businesses relate to one another. Facebook is not only a means for people to connect to one another, it is now a central hub for the latest and breaking news and engaging videos, and is able to connect businesses and services directly to the consumer.
Facebook offers a plethora of business analytics that can aid in crafting targeted and meaningful content for your audience. Facebook is unique in its ability to combine traditional outbound ad space with more forward-thinking inbound content.
3. 48% of Marketers Plan to Add YouTube to Their Content Strategies in the Next Year
Almost half of marketers plan to add YouTube content to their marketing strategies! YouTube has become an outlet to express what your brand means in a fun, innovative, and engaging way.
Video content combines the brand-centric storytelling of the business with the opinions and responses of the consumer. The ability to comment on videos and have a dialogue with the viewer is huge in terms of engaging the audience and keeping them coming back for more!
Additionally, YouTube's natural integration with Google also makes it a viable and sustainable outlet; it's just a matter of streamlining brand-aligned content, feeding the proverbial content monster.
4. 53% of Marketers Say Blog Content Creation Is Their Top Inbound Marketing Priority
Although 48 percent of marketers plan on investing in YouTube and 39 percent are looking to add Facebook video to their strategies, this doesn't mean the blog is dead!
While more recent apps such as Snapchat and Instagram place an emphasis on visual content, 53 percent of respondents say blog content creation is one of their top inbound marketing priorities.
Moreover, the rise in photo and video content can easily be integrated into the practice of blog content creation. Publishing related content across many channels only widens the sphere of exposure for one's brand.
5. Only 16% of Marketers Say Outbound Practices Provide the Highest Quality Leads for Sales
Outbound is on the outs and, in addition, one-third of marketers think outbound marketing tactics are overrated. However, this declining statistic does not necessarily mean that outbound strategies cannot support inbound methods.
Outbound marketing can support your inbound efforts and maximize marketing efficiency in general, it's simply a matter of bridging the gap between the two.
These are only five of many inbound marketing statistics to know in 2017. Be sure to check out this Ultimate List of Marketing Statistics for a more in-depth look at these findings.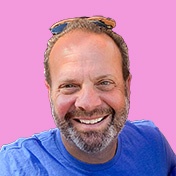 Mike Lieberman, CEO and Chief Revenue Scientist
Mike is the CEO and Chief Revenue Scientist at Square 2. He is passionate about helping people turn their ordinary businesses into businesses people talk about. For more than 25 years, Mike has been working hand-in-hand with CEOs and marketing and sales executives to help them create strategic revenue growth plans, compelling marketing strategies and remarkable sales processes that shorten the sales cycle and increase close rates.