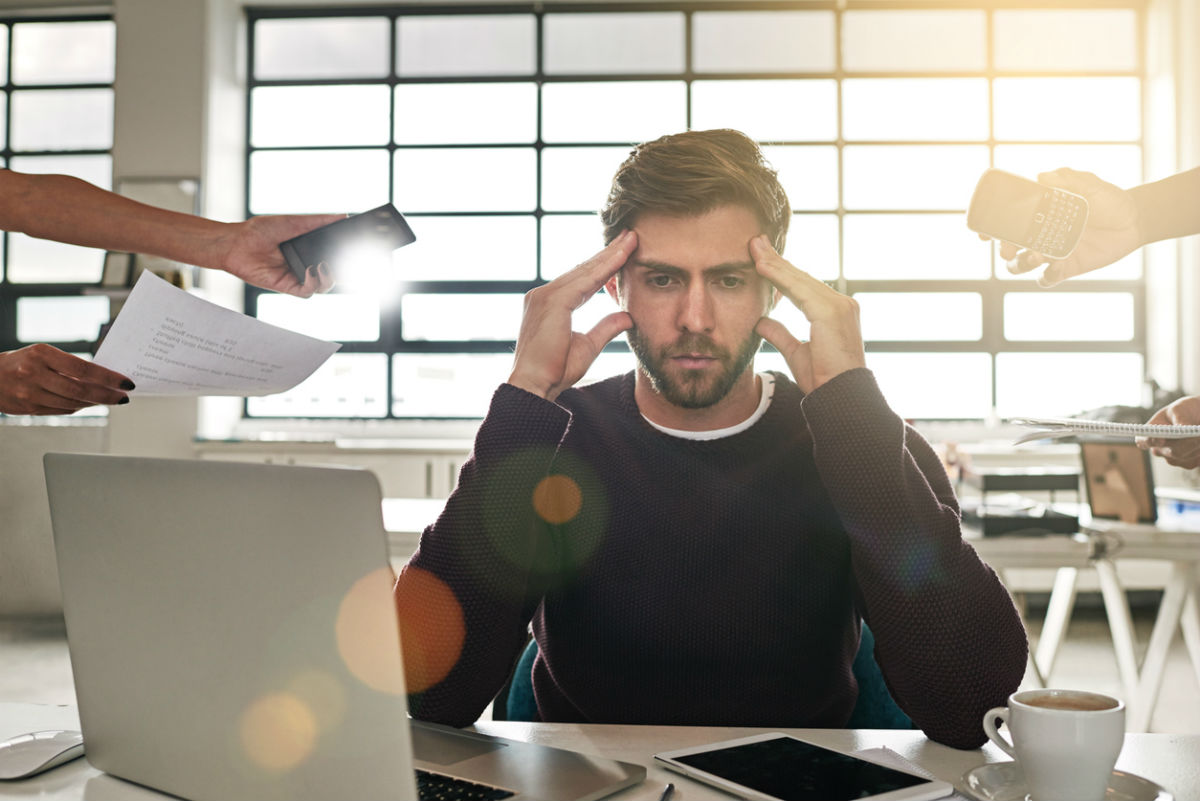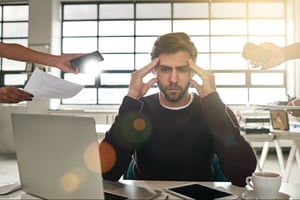 The way businesses sell to customers has changed due to the rise of the internet and online shopping. The new way of selling is with inbound marketing and sales.
While outbound marketing is becoming less effective—cold calls are definitely becoming obsolete—there are some myths about inbound that need to be busted in order to see success in your new marketing ventures. Make sure you don't fall into the trap of thinking these five myths are true!
1. It's a Passing Fancy
The one thing inbound marketing absolutely is not is a passing fancy. Many people think it's a fad simply because it's relatively new.
However, inbound simply takes the new technology (aka the internet) and amalgamates it with the best practices of outbound marketing, such as making a connection with customers, finding out what they need, and providing the right solutions (all the while giving great customer service).
This amalgamation has created an entirely new way of marketing that keeps up with how customers buy today. Customers love it because it's non-intrusive and offers them all the power. Companies love it because it's cost effective and it works. It's no passing fad—it's here to stay.
2. Invest Only in Inbound Marketing
While inbound marketing is part of the new way of selling, it's a myth to think that it's the only type of marketing or outreach that you need as a company.
In most industries, it's still important to attend events, conferences, and trade shows in order to meet potential customers face to face and engage with them in the flesh. Paid advertising is also still valuable in some ways.
3. Only One Person Is Needed to Run Everything
It is a complete myth that you only need one person to run your marketing strategy and produce your content. There are multiple moving pieces when it comes to making a marketing strategy and that cannot be built by one person in isolation.
The same is true for other aspects of inbound: You can't have one person writing all the content for your website, blog and social media channels, while also tracking analytics, improving SEO, and taking part in web development and graphic design.
Like any kind of marketing, you need a devoted team to succeed.
4. It's a Checklist—Completion Equals Success
Since most of inbound marketing is about creating various forms of content, it can be easy for it to feel like simply completing a checklist—one checkmark for writing the blog post, another for posting to social media, etc.
Problems arise, however, when people think that's all there is to it. If you complete your checklist, then you'll be guaranteed to succeed. But, that's not the case. There is much more to inbound than simply creating and posting content.
It's also about lead generation and engaging with your audience. Most companies that use inbound marketing also use some kind of software, such as HubSpot, that helps them become successful because it is too much for one person to manage alone. This also leads us into the next myth.
5. Buying Specialized Software Isn't Worth It
The people who believe it only takes one person to run everything also often fall prey to the myth that specialized software isn't worth spending money on. Nothing could be further from the truth.
It takes more than posting regular content on your website to succeed at inbound marketing. It's also about lead nurturing, tracking analytics, and optimizing for SEO. You also need to build CTAs, web pages, landing pages, emails, and more.
Specialized software helps you manage all these aspects of inbound and more. It's a valuable—and necessary—addition to any inbound strategy.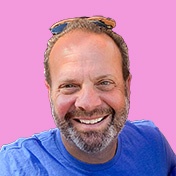 Mike Lieberman, CEO and Chief Revenue Scientist
Mike is the CEO and Chief Revenue Scientist at Square 2. He is passionate about helping people turn their ordinary businesses into businesses people talk about. For more than 25 years, Mike has been working hand-in-hand with CEOs and marketing and sales executives to help them create strategic revenue growth plans, compelling marketing strategies and remarkable sales processes that shorten the sales cycle and increase close rates.