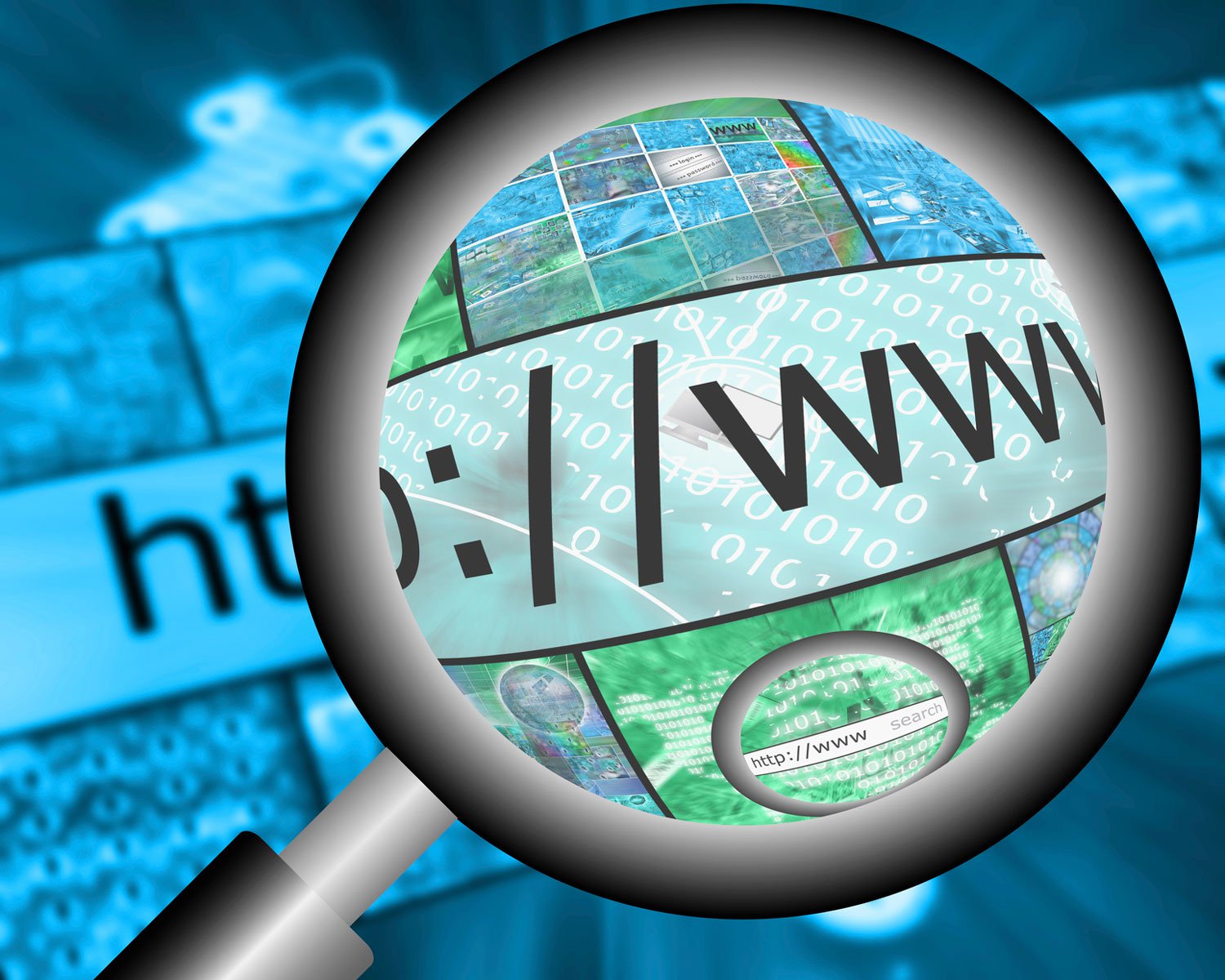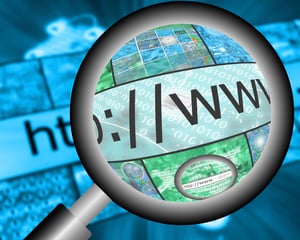 It's known that inbound marketing is the most effective marketing method for businesses today. It has helped many companies move from old outbound methodsby focusing on creating quality content that pulls people towards their businesses and products.
You may have done your research and are very excited about starting this new online adventure, but we have a list of five inbound marketing mistakes you may have not realized you were making. Understandingthese common mistakes can help you avoid them.
1. What Strategy?
Strategy is important to help you steer away from classic inbound marketing mistakes. When starting new projects, most people want to produce content as quickly as possible, and hope that they will be successful. This approach is tempting, but it's not a good idea. A successful inbound marketing plan needs a strategy behind it.
When starting out, it's important to take your time from the get go and attentively plan out your strategy. You should use schedules and editorial calendars to help you stay on track. Always post the best content; you want everything that you produce to be relevant and click worthy.
2. Unrealistic Goals
With every action plan, you need a set of goals—without it, you're leading yourself astray. One of the most common inbound marketing mistakes is having goals that are not realistic or measureable.
So what should you do? Go back to the drawing boards and create SMART goals for your inbound marketing strategy.
3. Being Everywhere at Once
Using social media outlets such as Facebook, Twitter, and LinkedIn can be a great way to gain new customers, but ensuring all of your media outlets are up to date and trying to follow them constantly can become tiring. You may want to be everywhere at once when you start inbound marketing, but you want to be specific about what platforms you're active on.
To prevent mistakes and mishaps, focus your efforts on researching your target audience and finding out where they're heading online.
4. The Non-Blog Believer
Blogs are known to be powerful conversation tools for inbound marketing. So if you're thinking of skipping over them, you can be losing out on one of the best ways to generate new leads!
It's important not to make this mistake—in doing so, you can miss out on future strong calls to action and internal linking to other relevant information. By not blogging, you risk not featuring your body of content in an accessible place, which can help your website rank high on search engines.
Just note that blogging for the sake of blogging can be an inbound market mistake in itself. Always make sure what yourblogs are relevant to your audience and that they help them solve a problem.
5. Constant Website Makeovers
Any website that has poor messaging, poor visitor experience, and is not optimized for search engines is not going to help launch your inbound marketing efforts. It's been said that your website can tell your whole story in 10 seconds of the customers being on it.As your business evolves, the temptation to add material and redesign your website constantly is always there, but do not make this mistake. Your customers do not want to navigate through a complicated and confusing website.
Your best strategy is to make sure your website is highly optimized and has strategically placed content all throughout. You want to incite your customers to take action, and help your business get found. Skipping this step is going to lead to underperforming inbound marketing methods.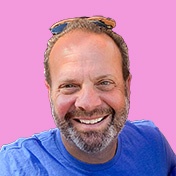 Mike Lieberman, CEO and Chief Revenue Scientist
Mike is the CEO and Chief Revenue Scientist at Square 2. He is passionate about helping people turn their ordinary businesses into businesses people talk about. For more than 25 years, Mike has been working hand-in-hand with CEOs and marketing and sales executives to help them create strategic revenue growth plans, compelling marketing strategies and remarkable sales processes that shorten the sales cycle and increase close rates.