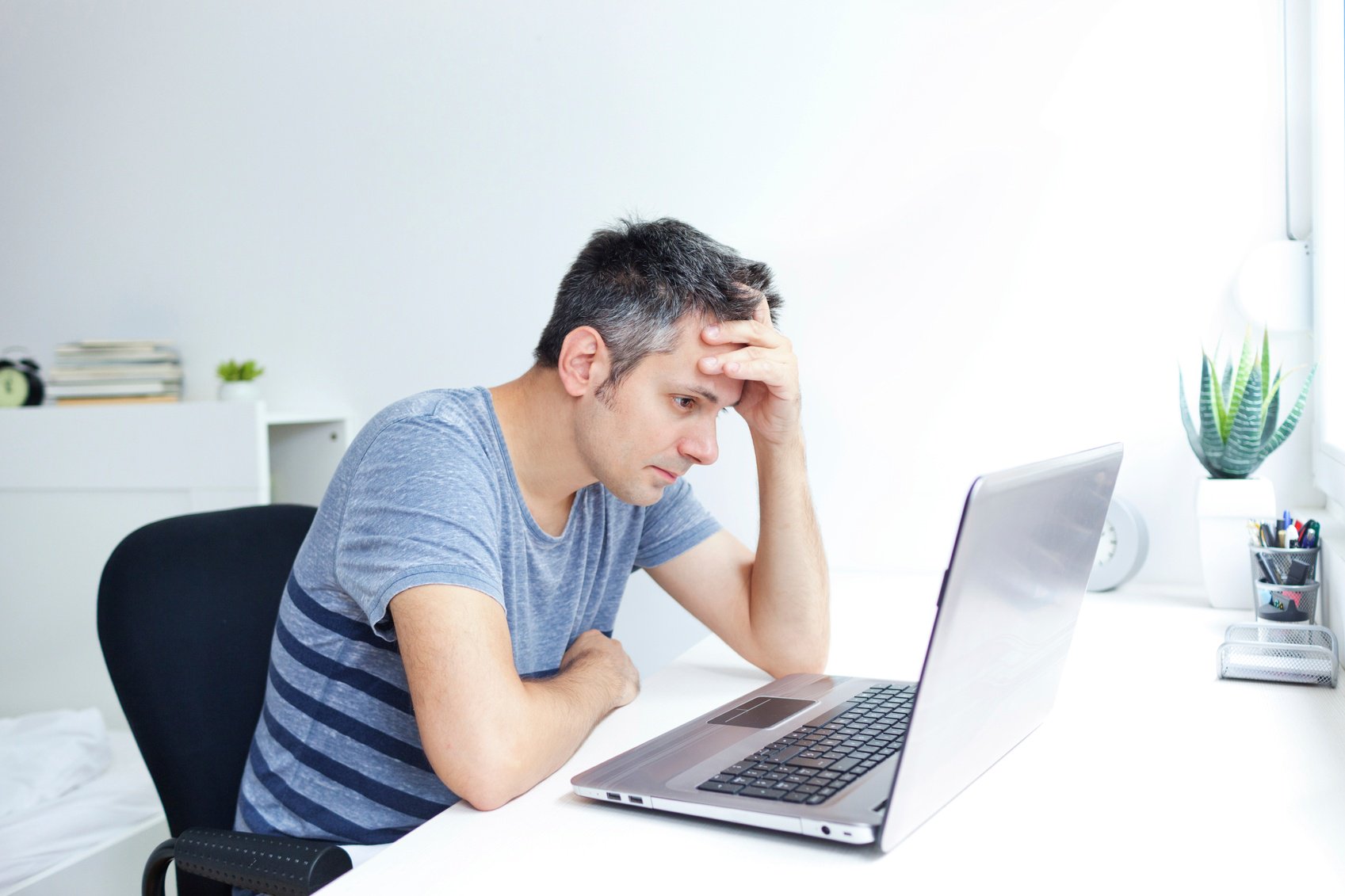 As a first-time inbound marketer, you're on the right path to increasing your brand recognition, improving your lead generation efforts, gaining greater conversion rates, and getting more sales. There's no doubt that inbound marketing is a necessity in today's business world. Switching to inbound was an awesome decision on your part!
Unfortunately, executing an effective inbound marketing strategy isn't as easy as it might seem, even with all of the information available to you online. Many beginners run into obstacles and pitfalls with their new inbound marketing efforts—especially those who have been using traditional marketing all of their lives.
Here are some common inbound marketing mistakes that newbies make. Avoid them and you'll make your transition to inbound marketing that much easier.
1. Strategy
If you're an eager marketer, then you might want to jump into executing your inbound marketing strategy immediately. Resist this urge. Before you create a social media profile, write your first blog, or create your first PPC ad, make sure to spend some time on the creation of an inbound marketing strategy. Having a strategy is critical to your efforts, and ultimately, your success.
If you get knee-deep in inbound without a strategy, as many have, you'll have no direction, nothing guiding your efforts, and no way to measure your successes.
You need to set realistic goals, understand your purpose, understand your audience, and set a path to follow.
2. Execution
There are many inbound marketing mistakes that fall under the umbrella of execution. Some newbie marketers jump in head first and try to do everything at once—and spread themselves too thin in the process. Instead, you need to work at everything a little every day. Inbound marketing takes patience.
The start-and-stop approach is another similar execution mistake. Marketers write tons of blog posts, interact on social media six times a day, and buy tons of online ads—for a week. And then they stop. And then they wonder why their efforts haven't paid off. Before you can expect to see any results, you have to keep executing your inbound marketing strategy for several months.
Still, others will only focus on one inbound marketing activity. All they'll do is post on social media or write blog entries. But inbound marketing is a multi-pronged approach and all interrelated activities must work together for ultimate success.
3. Going It Alone
You know how to post on social media. You know how to write web content. How hard can an inbound marketing strategy be to implement, right? Wrong. Inbound marketing is actually a complex process that needs to be executed just right if it's going to succeed. There are a lot of best practices to understand, a lot of do's and don'ts, and a lot of intricacies to perfect.
Many have tried and failed to go at it alone. And all they've gotten from their efforts are wasted time, money, and resources. Do it right from the start—engage a digital marketing agency.
4. Lack of Consistency
Many marketers do not understand just how time consuming an inbound marketing strategy can be. It's more than a full-time job. They might get overwhelmed and quit on one aspect of inbound for weeks or months. They could get busy with other responsibilities and stop publishing blog posts every other day. They might not see immediate results so they start posting on social media sparingly and erratically. But consistency is vital to inbound marketing. Your audiences start to expect those blog entries and those social media posts. If you aren't consistent, then you will lose many visitors who could have become loyal customers and ambassadors.
5. No Measuring
One of the most common inbound marketing mistakes we see newbies make is a lack of measuring and testing their results. Just like any other type of campaign, you need to be reviewing your efforts and results in order to see what's working and what isn't in order to be able to make improvements whenever possible. Measuring your successes will help you reduce wasted time, better allocate your marketing dollars, and improve your results.