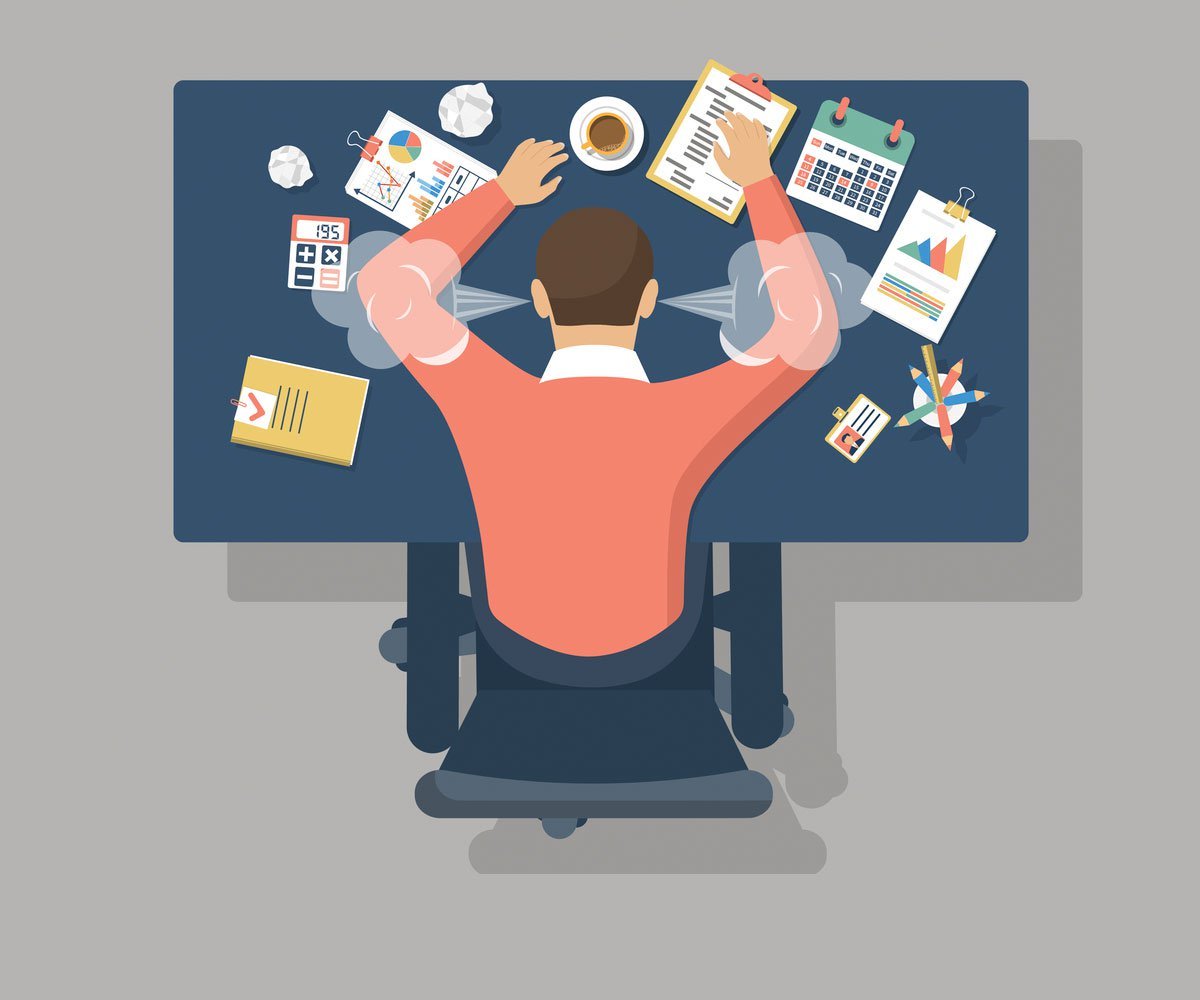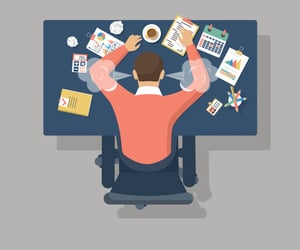 Implementing the inbound methodology can be exciting. After all, you've made an important decision that will fuel business growth and increase revenue. That being said, it's also a daunting task.
To help you avoid the pitfalls of being new to inbound, we've listed some common mistakes and tips on how to avoid them.
1. Not Creating a Strategy
Inbound marketing is multi-pronged. It's complicated and it's complex. There are a lot of moving parts. There's content marketing and email marketing, social media marketing and analytics, PPC ads and SEO, and everything in between. It's not just about "posting on Twitter more" or "starting a blog."
There's a lot to know, a lot to remember, and a lot to do. If you're going to do it, you have to do it right. And that means doing it all.
You can't go into it willy-nilly. You can't get started without direction. Or you won't see the results that you've been hoping for. Creating an inbound marketing strategy will assure that you have a solid plan that guides your actions.
2. Not Using KPIs
As we mentioned, you're going to make inbound marketing mistakes, one way or another. To avoid catastrophic negative effects, you need to know what you're doing right and what you're doing wrong. Using key performance indicators can help you reach your goals.
Remember, inbound marketing is more of a science than an art. By having clear benchmarks for your performance before you start launching campaigns, you'll be able to measure your results and improve them.
3. Not Getting Your Sales Team Ready
Because it's called inbound marketing, many business owners forget to include the sales team in their efforts. And this leads to a lot of leads generated and nurtured, but very few of them closed.
Your sales people will need to continue the inbound experience that your marketers started. They'll need to get in sync with the new way people buy, just like your marketers have done. So they will need guidance and support to close inbound leads.
To avoid this pitfall, invest in sales enablement. A sales enablement expert can get your sales people ready to sell in the modern age, with all of the inbound selling best practices, knowledge, tools, and strategies they need.
4. Giving Up
Inbound marketing ROI doesn't show itself immediately. You're going to have to put in a lot of time, effort, and resources into your new marketing initiative before you see it start to pay off.
Giving up because you're not seeing results after a few weeks is one of the worst inbound marketing mistakes you could make. If you're doing everything right, then just be patient—the results will show themselves eventually.
5. Going at It Alone
As we mentioned, inbound marketing is rather complex. Though you could potentially try to handle the task on your own, you could fail, like the endless other business owners who have gone at it alone have failed.
Inbound marketing is time consuming. It's complicated. You need a certain level of skill and expertise to do it right. It required skills in content marketing, design, web development, social media, analytics, and more. If you're not adept in even one of these critical areas, you might not see the results you were hoping for.
To avoid this mistake, hire an inbound marketing agency. The agency will have the experience, expertise, tools, and knowledge required to ensure that you see success from your new marketing venture.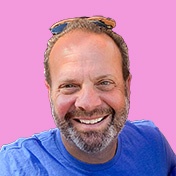 Mike Lieberman, CEO and Chief Revenue Scientist
Mike is the CEO and Chief Revenue Scientist at Square 2. He is passionate about helping people turn their ordinary businesses into businesses people talk about. For more than 25 years, Mike has been working hand-in-hand with CEOs and marketing and sales executives to help them create strategic revenue growth plans, compelling marketing strategies and remarkable sales processes that shorten the sales cycle and increase close rates.