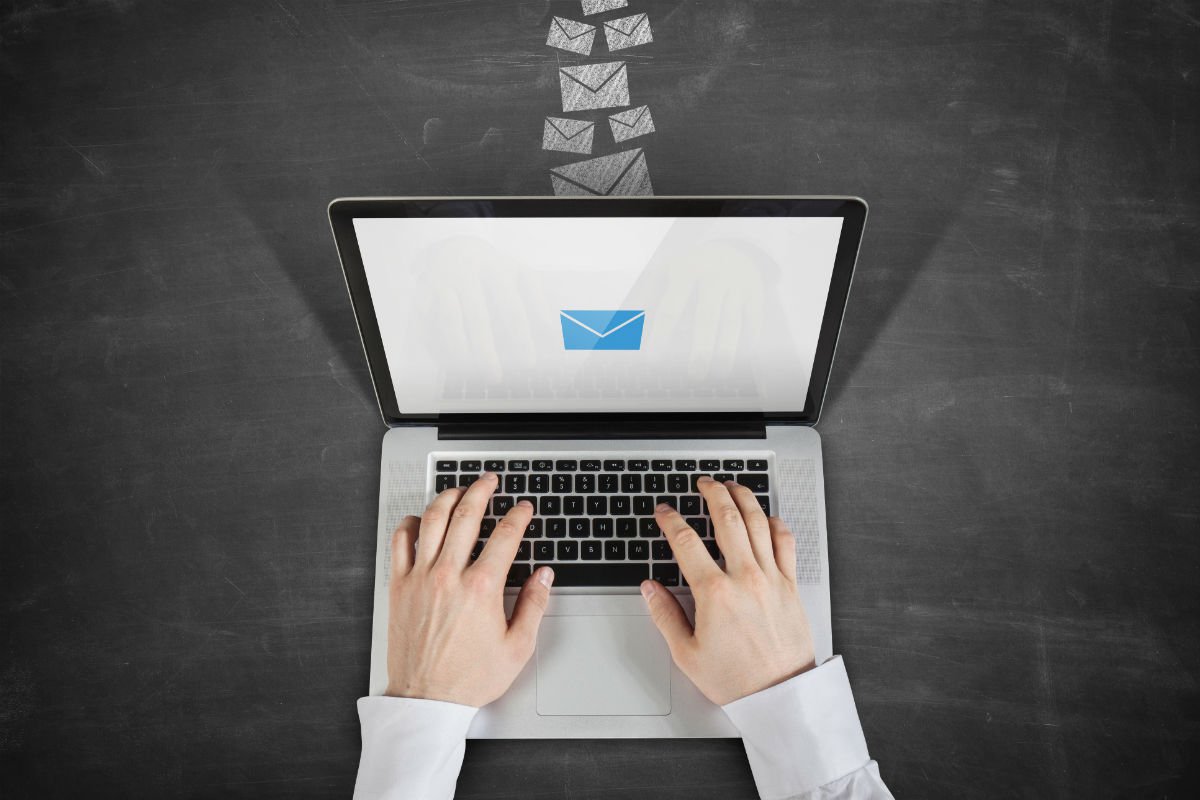 HubSpot marketing software is designed to help marketing professionals work efficiently. The software makes your life easier and lets you get more work done in less time.
Even if you've been using the software for a long time, you may not be making the most out of your HubSpot account. There are plenty of tips and tricks you can overlook, and key part of sales enablement is making the most out of the tools you have.
To become even more efficient, make sure you make the most of all HubSpot's features. To get started, try these five HubSpot hacks for busy marketers.
1. Customize Your Dashboard
When you log in to HubSpot, your dashboard is the first thing you see. Many widgets and reports are automatically added to the dashboard. If you don't use all these widgets, they could clutter your view and slow you down. If you use widgets that aren't on the dashboard, you could need to waste time searching for them.
The solution is to customize your dashboard. If you never use some of the widgets, remove them so they don't get in your way. Add widgets you use regularly to your dashboard.
2. Save Your Custom-Built Reports
HubSpot provides a library of common reports, but you may need to create different types of reports. This can be annoying if you regularly create several of the same custom reports. Starting fresh with your reports at the end of every month takes time.
To increase efficiency, save your custom-built reports. After you've created your custom report at the end of the month, you can simply click "save as report" to keep it. The report will automatically update and save you a lot of time. Another strategy is to create custom Sources reports from scratch. Either way, you'll have access to your custom-built reports in the future.
3. Automate Email Updates
Once you've created a great report, you need to share it with your team. Manually emailing the reports to everyone may not take all day, but it's still not a great use of your time. When you're really busy, manually emailing reports takes you away from your more urgent duties.
To save time, automate these email updates. You can go into your email dashboard and set up an automated email digest of your reports. You just need to specify who will get the reports and how often the reports will be sent. HubSpot will take care of the rest.
4. Clone Your Past Content
When you write several similar pieces of content, do you always start from scratch? Starting from a blank page takes a lot of extra time and isn't always necessary. Sometimes, you just need to make a few small changes to the content while keeping the overall format and styling the same. This could be the case if you need to write several landing pages for similar offers or events.
To save time, clone your past content in HubSpot. Find the piece of content you'd like to clone, and click "clone." Once the content has been cloned, you can make necessary edits and finish your new piece of content quickly.
5. Bulk Upload Your Twitter Messages
You're probably already scheduling your company's Twitter messages. After all, who has time to post messages throughout the day? However, these pre-scheduled messages still need to be uploaded one at a time. You compose a message and schedule it, then repeat the process. You can save time by uploading a week or even a month worth of messages in bulk.
To bulk upload your messages, log in to your social tools. Simply upload a spreadsheet of all the messages you want to post on Twitter, and HubSpot will do the rest.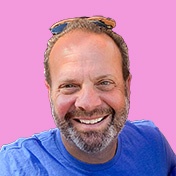 Mike Lieberman, CEO and Chief Revenue Scientist
Mike is the CEO and Chief Revenue Scientist at Square 2. He is passionate about helping people turn their ordinary businesses into businesses people talk about. For more than 25 years, Mike has been working hand-in-hand with CEOs and marketing and sales executives to help them create strategic revenue growth plans, compelling marketing strategies and remarkable sales processes that shorten the sales cycle and increase close rates.