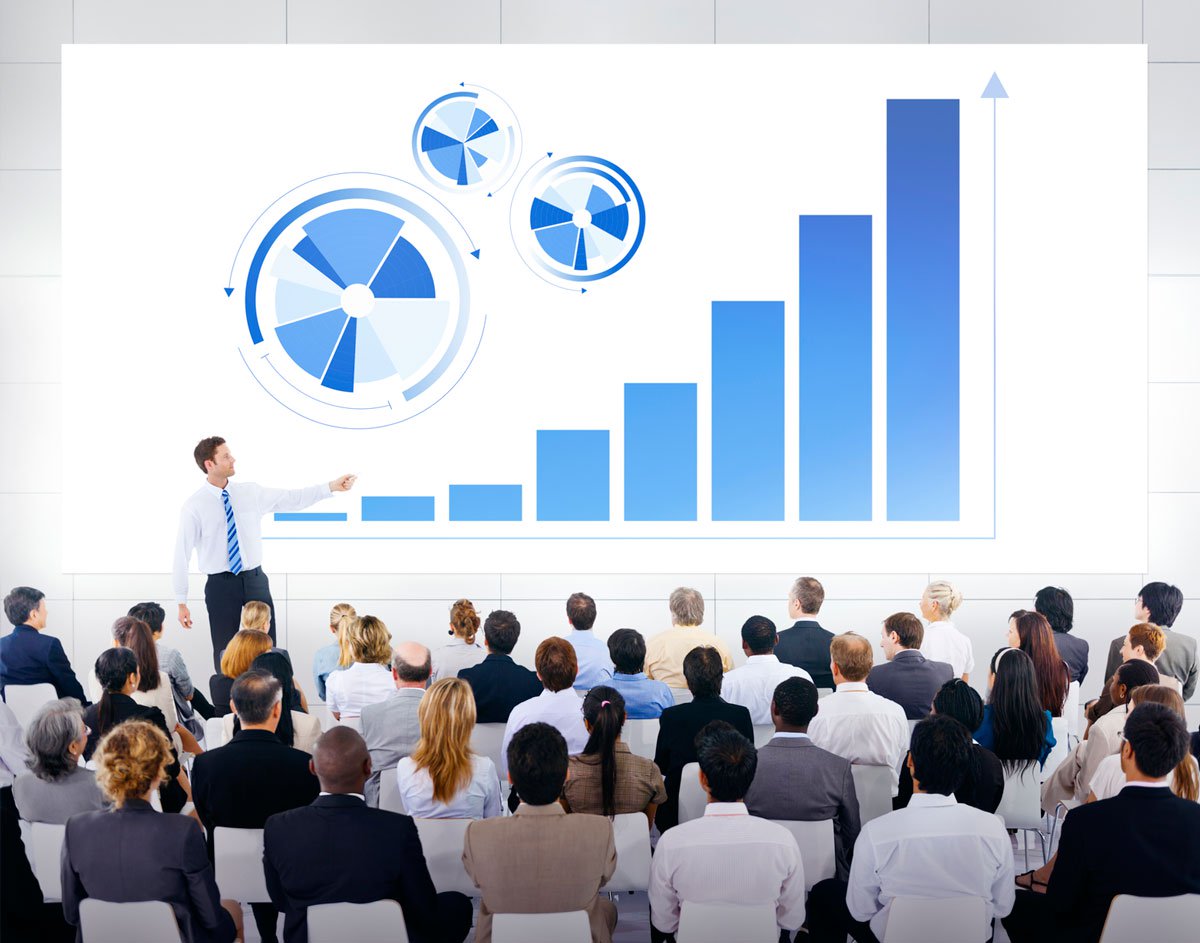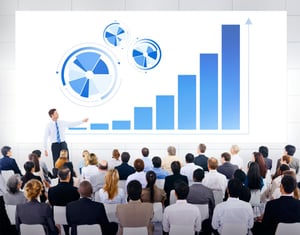 When it comes to maximizing your sales and reaching your audience, you may have trouble deciding which methods to use. Marketing and sales practices have changed substantially over the past decade, so it can be difficult for companies to adjust to this new business climate. But failing to innovate and adopt new practices can make your business seem like an outdated relic.
To succeed, you need to optimize your business using inbound and outbound sales strategies. Here are five tips that can help you revitalize your business with minimal disruption.
1. More Cold Calls is Not the Answer
Pitching your services to random strangers over the phone used to be the dominant strategy for recruiting new clients. But these calls could be both obtrusive and time consuming, so you were extremely prone to wasting resources. The right inbound and outbound sales strategies can help you develop newer, more targeted ways to appeal to your customers and generate sales and leads.
2. Cater to People Who Are Already Interested in Your Work
Cold calls are usually too intrusive to work. You frequently call people who don't have any need for your services, and invasive sales techniques makes them even more defensive. One of inbound marketing's core principles is to let customers come to you. Potential clients know what they're looking for and generally have the means to find it. As a result, you simply need to know what they'll search for and align your web presence to fit these queries. While this seems like a passive approach, you can actually do a lot to ensure the right people find your site.
3. Understand Your Audience (With Data)
If you know how your potential customers browse and what their preferences are, you can tailor your marketing efforts to suit them. Often, you can study relevant data to get a better sense of potential clients. This applies to both inbound and outbound sales strategies. To maximize your inbound efforts, you can get customers to exchange personal information, such as email addresses, for valuable content. This attracts leads that are already interested in your products and services, allowing you to study and understand your core audience. You can then use this data to shape your outbound marketing efforts. Once you know your audience and what appeals to them, you can shape your advertisements and broadcast spots to appeal to them effectively. You can then use data from these advertisements to determine the success of your strategies and make any necessary tweaks.
4. Don't Obstruct Visitors
Even if you offer your customers exactly what they're looking for, they won't be able to find it if your web presence is a mess. Your site needs to be intuitive and navigable so visitors can move easily from page to page until they reach their desired destination. If you implement closed-loop marketing techniques, you can get a better sense of how potential customers move across your web platforms. This technique uses cookies and forms to track how prospective shoppers arrive at your site, which pages they visit, and whether they're interested in further services. Once you know this information, you can redesign your pages to create a clear path for users to follow, with this road ending in leads and sales for your company.
5. Know Your Customers' Problems and How to Fix Them
While data helps you comprehend your customers' identities, it can still be difficult to think like they do. This three-step method can help you understand what specific products and services they need to make their businesses better. If you know the problems they're facing, you can examine their potential actions and determine which decisions they could make. As a result, you can learn which strategies will seem most appealing to these visitors.
What are your thoughts? Please share your questions, expertise, opinions, or tips in the comment section below!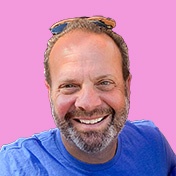 Mike Lieberman, CEO and Chief Revenue Scientist
Mike is the CEO and Chief Revenue Scientist at Square 2. He is passionate about helping people turn their ordinary businesses into businesses people talk about. For more than 25 years, Mike has been working hand-in-hand with CEOs and marketing and sales executives to help them create strategic revenue growth plans, compelling marketing strategies and remarkable sales processes that shorten the sales cycle and increase close rates.