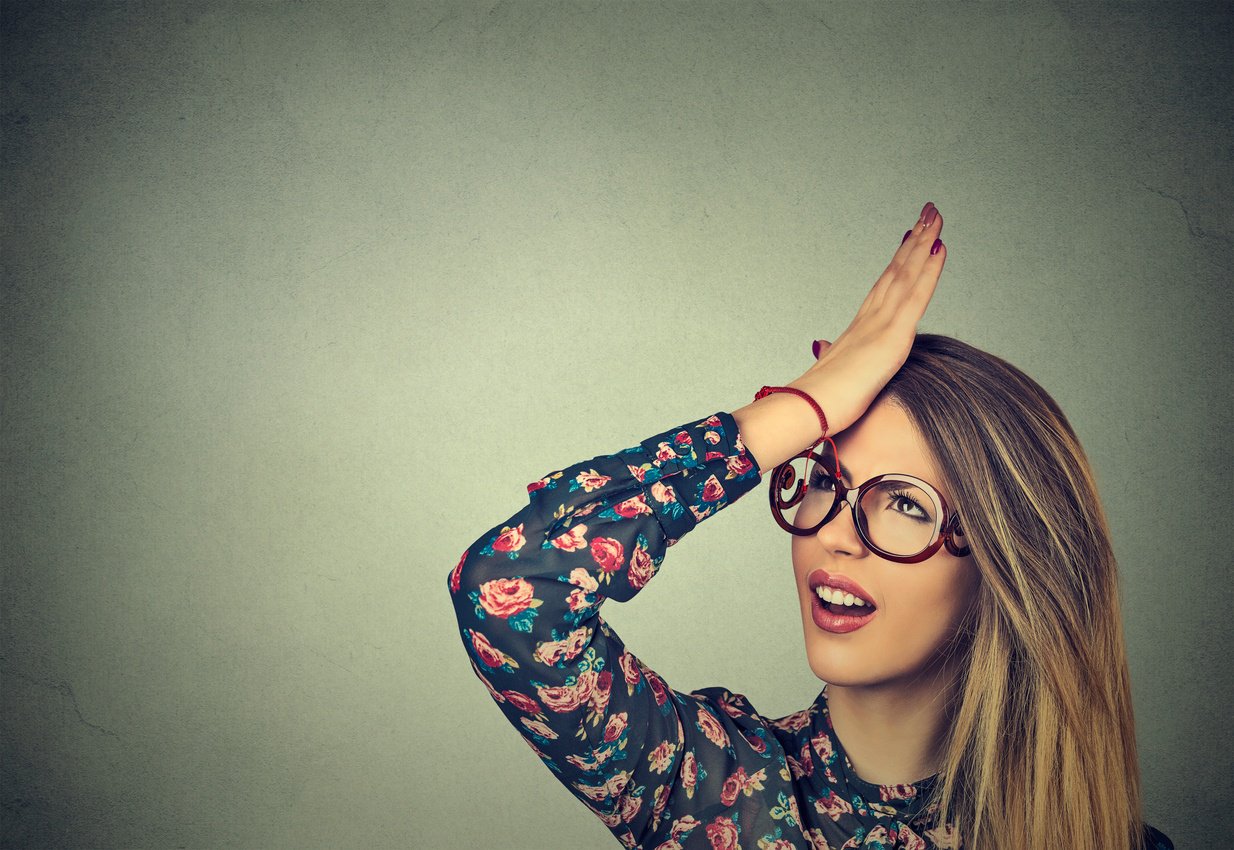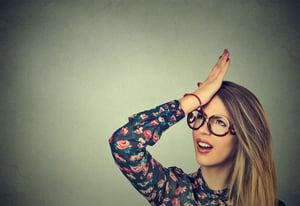 Content marketing has become one of the most popular forms of communication in both B2B and B2C marketing. It's affordable, profitable, and much more engaging compared to other conventional outbound marketing techniques.
However, many assume content marketing consists of writing blogs posts and waiting for sales to skyrocket. When done incorrectly, content marketing can have the exact opposite effect on your audience, turning them away instead of inviting them in.
Avoid these seven commonly made content marketing blunders if you want to see success from your inbound marketing strategy.
1. Bad Content
When it comes to the content, sharing just any old post is a bad idea. Your content needs to be easy to follow, contain relevant information, and have a purpose. If the reader comes to the site looking for guidance, but leaves with more questions, it's likely the content was poor. This leaves the reader confused and unlikely to visit your site again.
Content should also be polished. Professionalism is key to creating content that people can trust, and hopefully share with their colleges or friends. Proofreading your work for spelling mistakes and grammar is a must for writing posts that are credible and successful.
2. Sales-y Content
It is important to note that people come to your blog looking for solutions to a problem. Readers are looking to learn from you, not to be sold to. Providing your readers with the information they are looking for must be the first step, before trying to sell anyone your products or services.
Content that focuses on a hard sell is less likely to be shared. It makes readers uncomfortable and unlikely to pass it on. Positioning yourself as the expert and helping readers solve a problem are the vital steps that come before selling anything.
3. Thoughtless Headlines
Knowing how to write a good headline is crucial to the success of your content. The headline is the first thing, and hopefully not the last thing, that potential customers read before deciding to invest their time in your content. A good headline will stop readers in their tracks and make them want to read more. A bad headline will do the opposite.
Remember that 80 percent of people will read your headline, but only 20 percent will read the article. The headline must explain the content clearly, while being persuasive enough to make the readers understand why they should read on. If they aren't sold by the headline, it isn't likely they will be sold by the rest of the content.
4. No Range in Content
Adapting to the new ways customers buy means adapting your content to meet their changing needs and interests. While blog posts are effective, you could be missing the mark with a wider range of audiences due to a lack of variety.
It would be wise to expand content beyond blog posting and explore other ways of outputting your content. Social media, e-books or guides, videos, podcasts, and audio learners are all formats of media that can reach audiences beyond the blog. Repurposing your current content into new formats extends the content lifecycle and reaches new audiences.
5. Unhealthy SEO
While it is true that keywords are an effective way of helping people find your content, there is a limit to how many keywords you should use. Cramming your content with too many keywords will reduce the credibility of your content and potentially lead to penalties from search engines.
Remember that keywords are used to help people find your content, not necessarily to bring you to the very top of Google. Keywords should be used naturally. If it sounds like there are too many keywords, there likely are. Use your best judgement.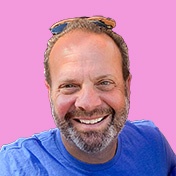 Mike Lieberman, CEO and Chief Revenue Scientist
Mike is the CEO and Chief Revenue Scientist at Square 2. He is passionate about helping people turn their ordinary businesses into businesses people talk about. For more than 25 years, Mike has been working hand-in-hand with CEOs and marketing and sales executives to help them create strategic revenue growth plans, compelling marketing strategies and remarkable sales processes that shorten the sales cycle and increase close rates.