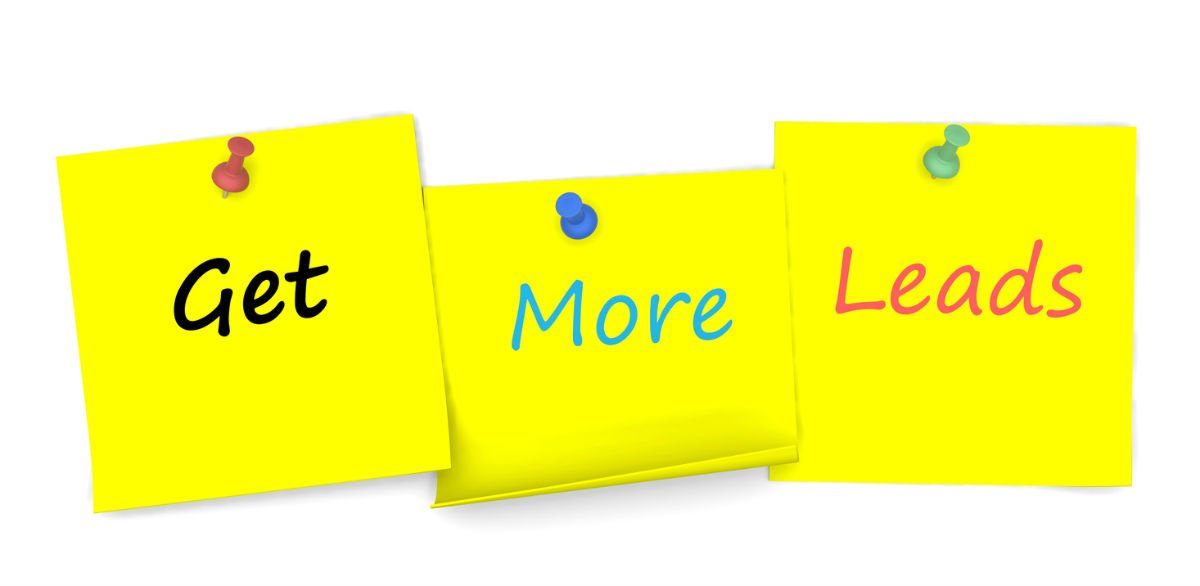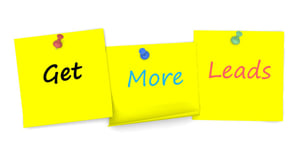 Generating leads is the most pressing concern for most businesses. Yet, there are many obstacles facing business owners looking to begin effective lead generation strategies. It can be startling for business owners to invest in a new marketing plan. However, initial investments in resources and skilled employees are necessary for long-term lead generation success.
If your business is lacking a lead generation strategy, major opportunities will fall through the cracks. If your phone has stopped ringing, it's time to invest in some new marketing tactics. Before you do, learn how to tackle the top five obstacles that hold businesses back.
1. Finding a Strategy or Offer That Attracts Leads
So, you want more leads, but where do you start? Today, content is what drives people to your business. Sharing, creating, and posting content that your target market finds useful and relevant draws leads into your company's world. You need to be seen as the expert, ready to help answer questions and give feedback.
Successful lead generation all comes down to one thing—knowing your customer. You need to know what kind of content will attract your ideal audience. Take the time to think about your ideal prospects. What are their needs and pain points? Then create content that answers questions your customers are asking and craft strategies that appeal to them.
2. Having the Right People to Generate Leads
Unless your business is filled with marketing experts, you are going to need the right help. In order for your lead generation strategy to work, you will need employees with the skills to get your message out there.
Usually, the people responsible for generating leads are the ones managing the clients. This can cause a road block because if a sales rep is busy meeting and dealing with clients, lead generation comes to a halt. If you want your strategy to be successful, there needs to be someone dedicated to attracting, responding to, and nurturing leads.
3. Providing Relevant and Valuable Content to Prospects
Determining what content is relevant and appropriate for leads is difficult. Developing the type of content that matches each buyer stage is challenging and takes time. If you send a new lead information that is too specific or "pitchy," it can turn them away. A prospect who has already received some information, however, will soon need more detailed, in-depth offerings.
It's important to take a good look at what you have to offer and pinpoint anything you're missing. Use this information to adjust and update your content so you have a mix of assets ready for a lead at any part of the sales funnel.
4. Investing in Infrastructure to Manage and Track Leads
As with challenge #2, investing in the resources and people to implement your strategy is key to its success. Not only do you need the right personnel in place, you also need the infrastructure to track and manage your leads.
This means investing in a CRM system or tracking software. To successfully convert new leads, you need timely tracking so nothing falls through the cracks. This can only work if you have the proper resources and staff to manage your strategy.
5. Analyzing and Measuring Success
After all your hard work capturing and nurturing leads, it can be tempting to stay the course without analyzing your campaign. Sometimes it may feel like there is not enough time in the day or not enough staff to track leads properly, but it is worth the effort.
It's important to learn from your mistakes, see what practices are working, and use these insights to create better, more successful future campaigns. CRM software makes this simple. Your marketing and sales teams can work in the same system to update and track lead generation and conversion. Look for software that can produce reports, map out a buyer's journey, identify lost leads, and measure conversion, engagement, and ROI.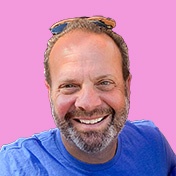 Mike Lieberman, CEO and Chief Revenue Scientist
Mike is the CEO and Chief Revenue Scientist at Square 2. He is passionate about helping people turn their ordinary businesses into businesses people talk about. For more than 25 years, Mike has been working hand-in-hand with CEOs and marketing and sales executives to help them create strategic revenue growth plans, compelling marketing strategies and remarkable sales processes that shorten the sales cycle and increase close rates.