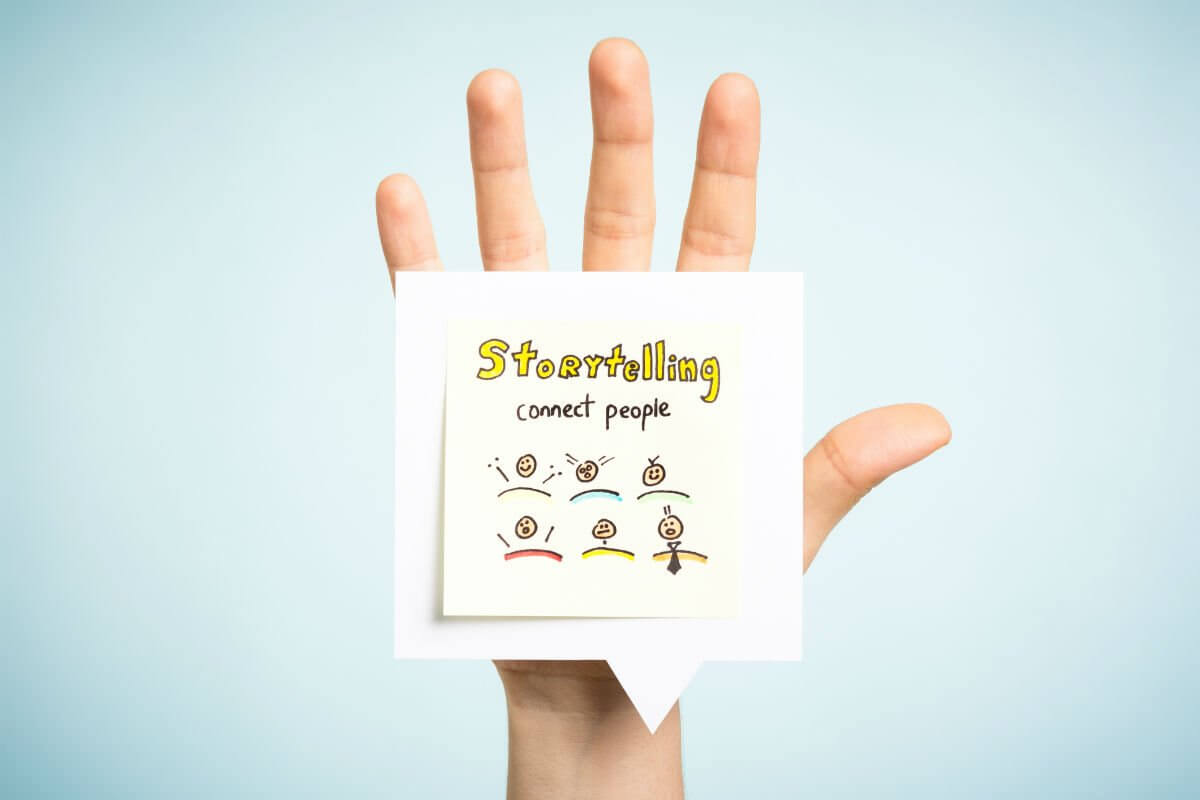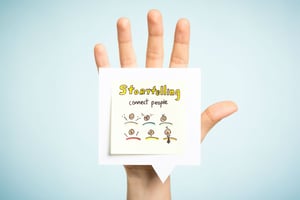 Once you've impressed your clients and delivered results, it's time to share the story. Case studies are one of the easiest and most effective ways of sharing your past successes with potential new clients. Sometimes, a case study can be the deciding factor for prospects when deciding whether or not to work with a company.
If you're getting ready to prepare a case study, you want it to be a success. Don't write just anything—make sure you've got the right information. Keep reading for five of the best practices when it comes to writing case studies.
1. Create the Right Focus
If you want your case study to be compelling, it's important you choose the right story, with the right customer. When choosing a candidate to write about, make sure the experience and results they experienced are top notch.
You don't want your audience to think you provide mediocre outcomes, so make sure your case study highlights solid results. It's also wise to have an excellent relationship with whichever customer you write about. It's possible potential clients will reach out to them for more information about their experience, and you want a great recommendation.
The right focus always starts with an excellent candidate and the results your company provided them.
2. Tell a Story from Start to Finish
People like stories—it's all part of the new way people buy. Conventional advertising doesn't always do the trick; people don't necessarily want to be sold to, they want a reason they should buy from you. A case study is the perfect place to tell the story of your business and how you helped a client reach success.
As with all stories, there are some pieces of information you need to include and questions you need to answer:
- Who are you helping and what do they do?
- Why did they look to you for help?
- What were their goals?
- How did you help and which tactics worked the best?
Along with these, remember to add personality and a brand voice. It's always a good idea to use a bit of humour or character to keep the reader engaged.
3. Make Things Easy to Follow
Your case study shouldn't need a road map to understand. It needs to be easy to follow so the readers enjoy the journey you take them on. Huge chunks of information aren't easy to read, and for the most part, many of your readers will start by skimming through the document.
Keep things clear and concise with proper formatting. Headers, bulleted lists, and helpful images or videos all help your story flow for the reader, making it more enjoyable and much more compelling.
4. Share It in the Right Places
Once you've written an amazing case study, it's easy for it to get lost with all the other information you want your customers to see. However, if you really want your case studies to be effective, properly promoting them is just as important as writing them.
Share your case studies on your website and social media channels, and talk about them in sales pitches. The more people who get their eyes on your case study, the more effective it becomes for your business.
5. Reach out If You Need Help
If you're not sure where to start with your case studies, it's always a good idea to reach out to professionals who know how to get the ball rolling. An inbound marketing agency is a great place to start. These professionals help you gain a deeper understanding of how case studies benefit your business and help you get started.
Writing case studies doesn't have to be hard! Follow these tips and you'll be writing like an expert in no time.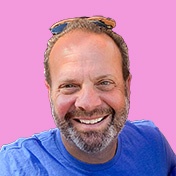 Mike Lieberman, CEO and Chief Revenue Scientist
Mike is the CEO and Chief Revenue Scientist at Square 2. He is passionate about helping people turn their ordinary businesses into businesses people talk about. For more than 25 years, Mike has been working hand-in-hand with CEOs and marketing and sales executives to help them create strategic revenue growth plans, compelling marketing strategies and remarkable sales processes that shorten the sales cycle and increase close rates.